Mea Culpa: behold, we have some pairs of old, forgotten words
Questions of style and usage in last week's Independent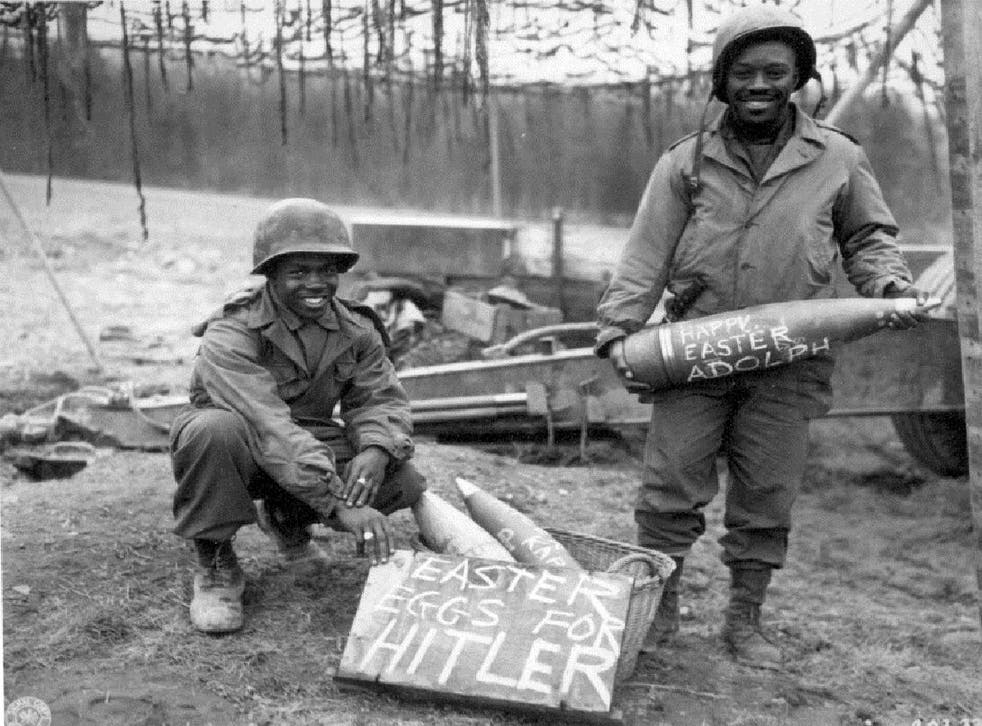 In a profile of a motorcycle racer we quoted a teammate of his exclaiming "low and behold". Thanks to John Schluter for spotting it. The charming error arises because the word "lo" is, as the Oxford Dictionary observes, archaic.
You occasionally see "lo" on its own, sometimes with an exclamation mark, in hymns or in comic writing affecting to sound old-fashioned, but it survives mostly in the phrase "lo and behold", which dates from at least 1,000 years ago (it appears in Beowulf).
It is what might be called an antique tautological pair, where two words meaning the same thing are used for emphasis, such as null and void.
Join our new commenting forum
Join thought-provoking conversations, follow other Independent readers and see their replies