Mea Culpa: Words that may or might be problematic
Questions of style and usage in this week's Independent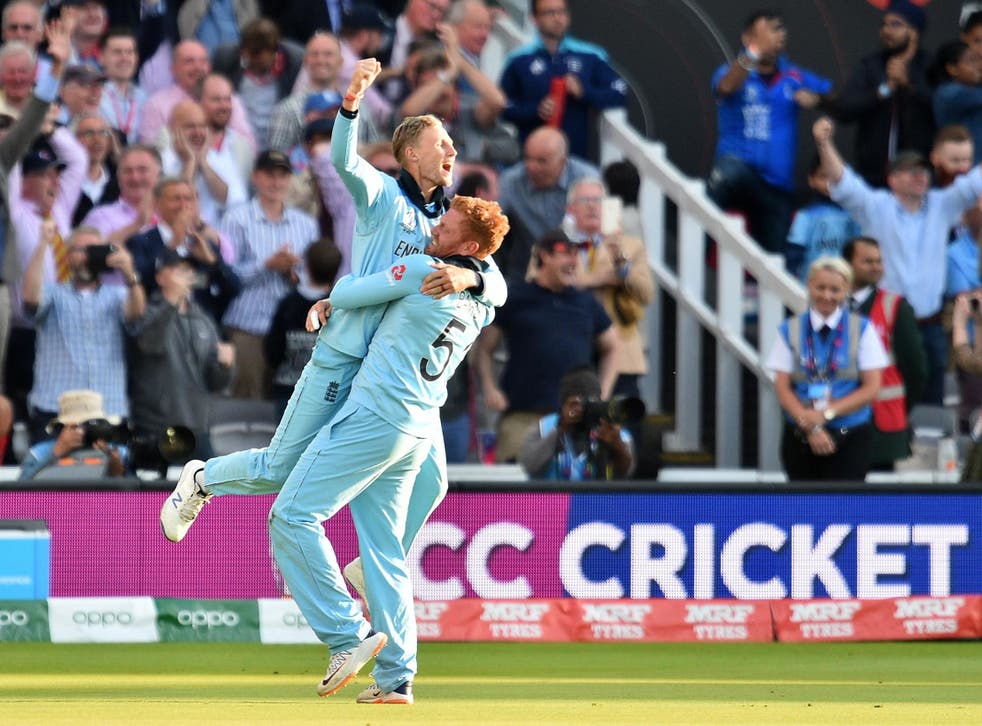 Whenever I try to ban a word, someone, somewhere can usually suggest an example of when its use might be justified. But I have yet to come across a sentence containing the word "problematic" that could not be improved by changing it to a sentence that doesn't contain the word "problematic".
This week, in a report on the news that the death rate from drug abuse in Scotland is now worse than in the US, we wrote about "problematic drug users". A simple "problem drug users" would have sufficed, although, given that we were talking about the small number of addicts who inject themselves publicly in Glasgow city centre, any adjective was superfluous.
In a comment article on gender-neutral school uniform, meanwhile, the author paused half way through to say, "there is a second, more problematic aspect to this question". I think the word "difficult" is better here.
Join our new commenting forum
Join thought-provoking conversations, follow other Independent readers and see their replies