Mea Culpa: Switch this cliche off and switch it on again
Questions of style and usage in this week's Independent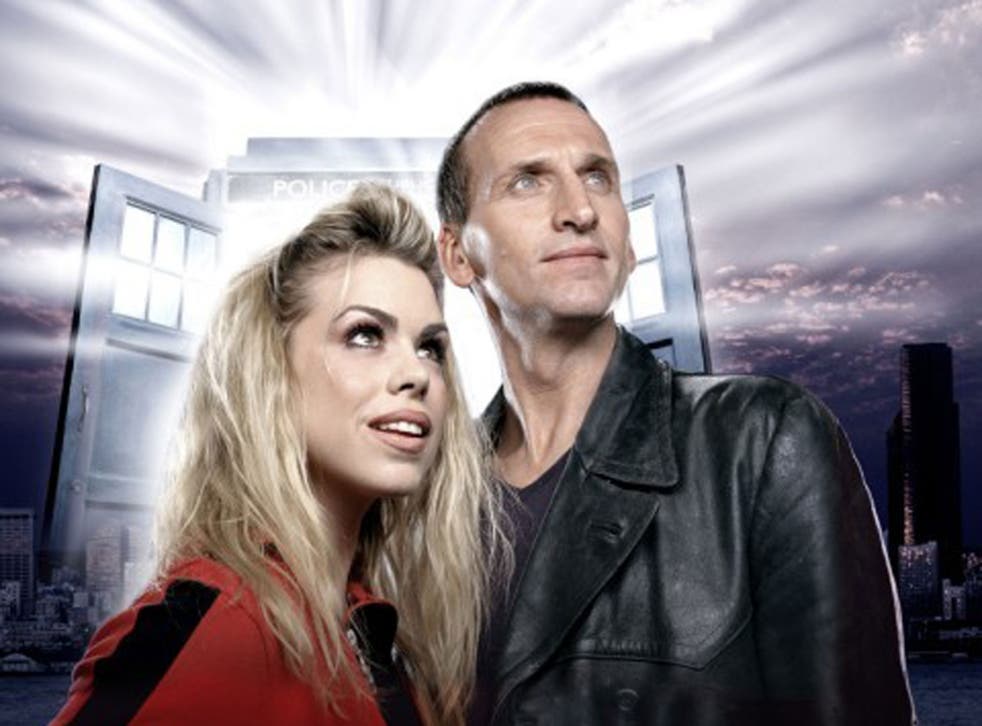 We rebooted things several times this week, from Doctor Who to the Isle of Wight music festival. The word ought to be banned, except when applied to a computer or phone, when it means switching it off and switching it on again, which is the cure for 95 per cent of all problems.
When Russell T Davies revived Doctor Who, for example, he did not start again with an empty random-access memory: he drew on the rich history and mythology of the programme and did something brilliant with it.
And when we said of Top Gear that "it can only endure so many reboots before it is sent to the crusher's yard", it was the wrong analogy. Rebooting a computer is a good thing that keeps it in good working order.
Protest against Americanisms: Protesting and appealing without an "against" can make prose harder to read for people who are used to British English. We had a headline this week: "Pakistan activist forced into hiding for protesting rape of 11-year-old." There was room for an "against"; and if there hadn't been we could still have written "protest at".
In another article, about the death of Mohamed Morsi, the Egyptian former president, we said of Abdel Fattah al-Sisi, who led the coup against Morsi, that he was "blamed for the massacre of nearly 1,000 Muslim Brotherhood supporters who protested the coup".
And in a report of the arrest of Michel Platini, the former head of European football, we said he was president of Uefa until "he stepped down in 2015 after being banned from football for six years, which was later reduced to four after appealing the sanction to the Court of Arbitration for Sport".
I know there is no good reason for the British style, and the American one is shorter, but our job is to make it easy for all our readers to understand.
Most unbad: We quoted Tom Watson, the deputy Labour leader, as saying of a Final Say referendum that it was "the least worst option". This reminded me that a reader complained recently that "least worst" strictly makes no sense. Of a range of options, the worst is by definition the most bad, whereas the intended meaning of the phrase is "the least bad".
Like many pedantries, it is one of those things that you don't notice until someone points it out, when you start noticing it everywhere and wincing inwardly. But my considered ruling is that it doesn't matter. It's a phrase people use because of the matching "–st" sounds (that's called consonance). Everyone knows what it means. Let us move on.
Shrinks' theatre: Most journalists were disappointed when Michael Gove was knocked out by just two votes in the latest round of MPs' voting for the Conservative leadership. The feud between him and Boris Johnson would have made the run-off between them more interesting than the more sanitised contest between Johnson and Jeremy Hunt.
But at least it means we won't be seeing the word "psychodrama" in our political coverage ever again.
Register for free to continue reading
Registration is a free and easy way to support our truly independent journalism
By registering, you will also enjoy limited access to Premium articles, exclusive newsletters, commenting, and virtual events with our leading journalists
Already have an account? sign in
Register for free to continue reading
Registration is a free and easy way to support our truly independent journalism
By registering, you will also enjoy limited access to Premium articles, exclusive newsletters, commenting, and virtual events with our leading journalists
Already have an account? sign in
Join our new commenting forum
Join thought-provoking conversations, follow other Independent readers and see their replies