Mea Culpa: was it wrong to say it or wrong to apologise?
Questions of style and usage in last week's Independent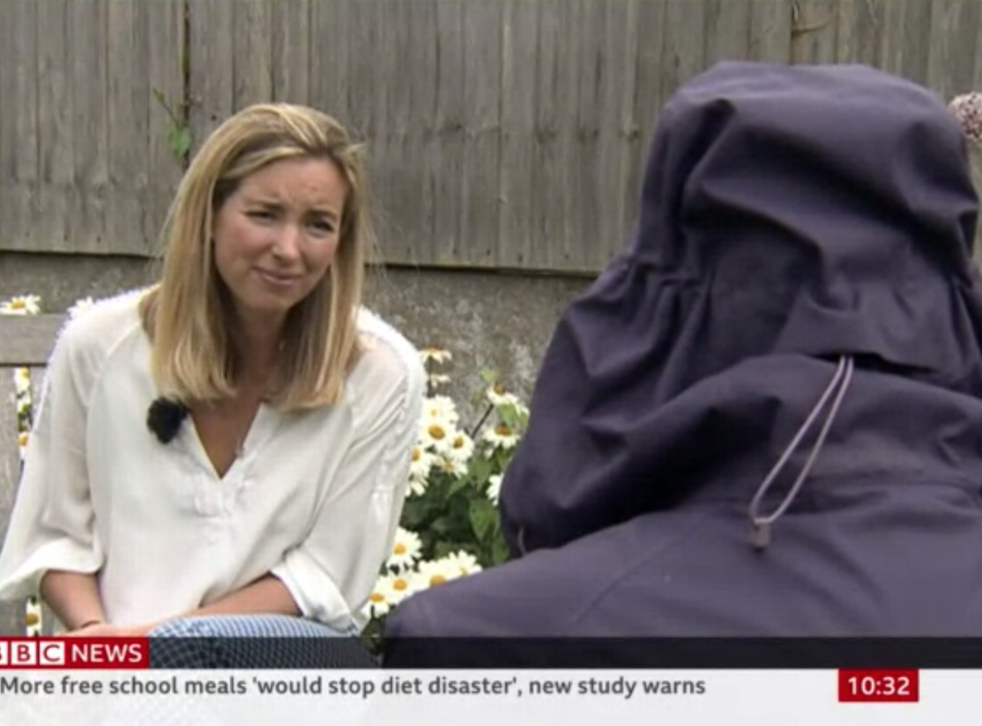 We had an ambiguous headline on an article by a former BBC executive about the corporation's policy on language: "I made a BBC presenter apologise for using the N-Word in 2014. It was wrong then, and it's wrong now." I had to read the article to find out what the author thought was wrong. He thought the presenter should not have quoted someone else who used the n-word (which should be lower case in our style, I think); not that he was wrong to make the presenter apologise for it.
That may seem obvious to some readers, but there is an important debate, which splits the nation down the middle, about whether it is right to spell out or say offensive words when quoting someone else. However, all the headline needed to say was: "It was wrong to use it then, and it's wrong now."
Footwear to the pedal: We recently described Lewis Hamilton as "a shoe-in" for the Formula 1 championship. It's "shoo-in", taken from corrupt horse racing, when a winner was shooed across the finish line, as Mick O'Hare pointed out.
Register for free to continue reading
Registration is a free and easy way to support our truly independent journalism
By registering, you will also enjoy limited access to Premium articles, exclusive newsletters, commenting, and virtual events with our leading journalists
Already have an account? sign in
Join our new commenting forum
Join thought-provoking conversations, follow other Independent readers and see their replies