Mea Culpa: should we call bombers murderers or even by their names?
Should The Independent avoid naming terrorists because that gives them the notoriety they seek?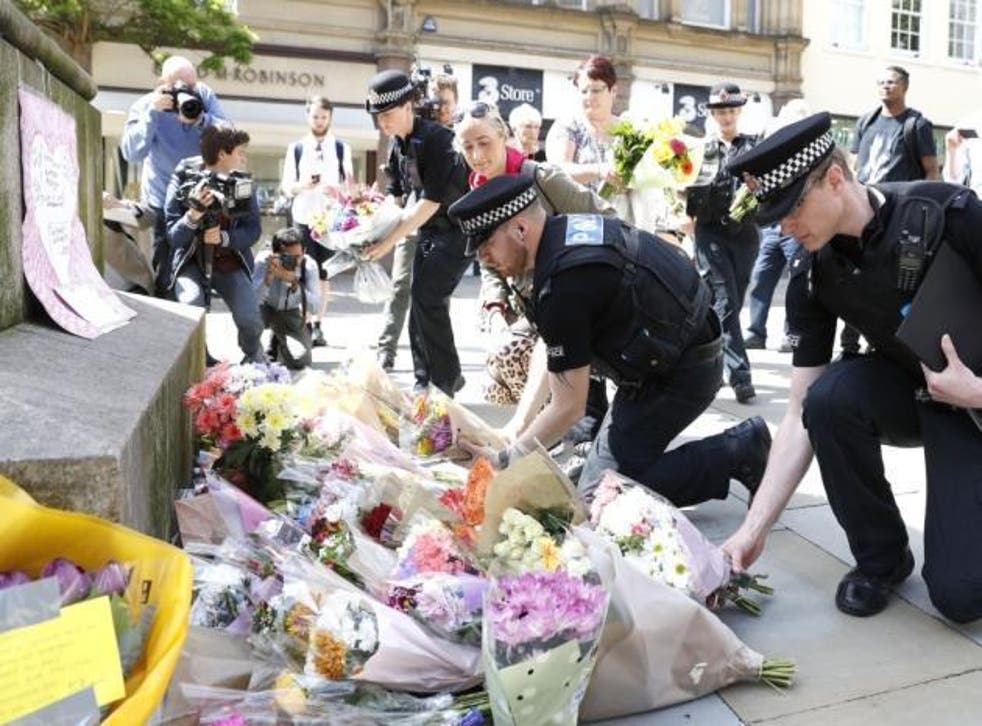 Andrew MacLeod wrote for The Independent this week about the responsibilities of journalists in reporting terrorist attacks. He called on the media in Britain to adopt a voluntary code of conduct "to not publish the names of terrorist murderers unless the police ask". He said terrorists "crave notoriety" and that publishing the names helps them achieve it, "and inspires other murderers to follow in their footsteps".
I can understand his feelings, but I think this goes too far. Openness is always best, and a free media must be able to report events such as the Manchester bombing and to allow people to try to understand them. That means knowing as much as possible about the person who did it.
This case was complicated by the leak of the name of the murderer through the US media. The British police thought this was unhelpful to their investigation, because it might have tipped off some of his associates that they were wanted. In any case, the leak suggested that Mr MacLeod's proposal, even if justified, is not practical. It would not be possible to prevent the name being reported.
The Independent would refrain from publishing the name for a short time if asked by the police, but once it has been reported we want to give our readers the fullest picture possible. That said, I agree that in comment and analysis articles there is often no need to name terrorists and we should avoid doing so.
Mr MacLeod also wants us to stop using the term "suicide bomber" and to use "suicide murderer" instead. Again, I see his point and I used the word "murderer" just now, but I don't think there is a need for a rule about this. A suicide bomber is a factual term that carries more information, because it includes the method used to carry out murder. Should we prefer the term murderer because it is more explicit about the bomber's intent? I don't think so. We all understand that bombs are intended to kill, and to start prescribing usage in order to make value judgements would be unwise. Keep it factual and let the reader decide.
Butternut quash: We reported recently that President Trump had tried to block a trial of one of his supporters accused of assault and battery at a campaign rally, but that his challenge had been "squashed by a federal judge". That has now been changed to "quashed". It may have been a simple typing error, but it is interesting that squash began as a variant of quash.
Quash came from Old French quasser, meaning "annul", from Latin cassus, "null, void". The "s" was added to the start in 16th-century English. I wonder if the association with physically flattening something was to do with squeeze, a word which had earlier gone through a similar process, according to the Oxford Dictionary, adding an "s" to queise, "of unknown origin". (And the vegetable squash is unrelated, a shortening of Native American Narragansett asquutasquash.)
So we could say that the judge squashed the President's application, but the conventional legal term is quash. Fascinating though the etymology is, we shouldn't distract the reader.
Register for free to continue reading
Registration is a free and easy way to support our truly independent journalism
By registering, you will also enjoy limited access to Premium articles, exclusive newsletters, commenting, and virtual events with our leading journalists
Already have an account? sign in
Join our new commenting forum
Join thought-provoking conversations, follow other Independent readers and see their replies