Mea Culpa: Turbocharging the Banned List
Questions of style and usage in last week's Independent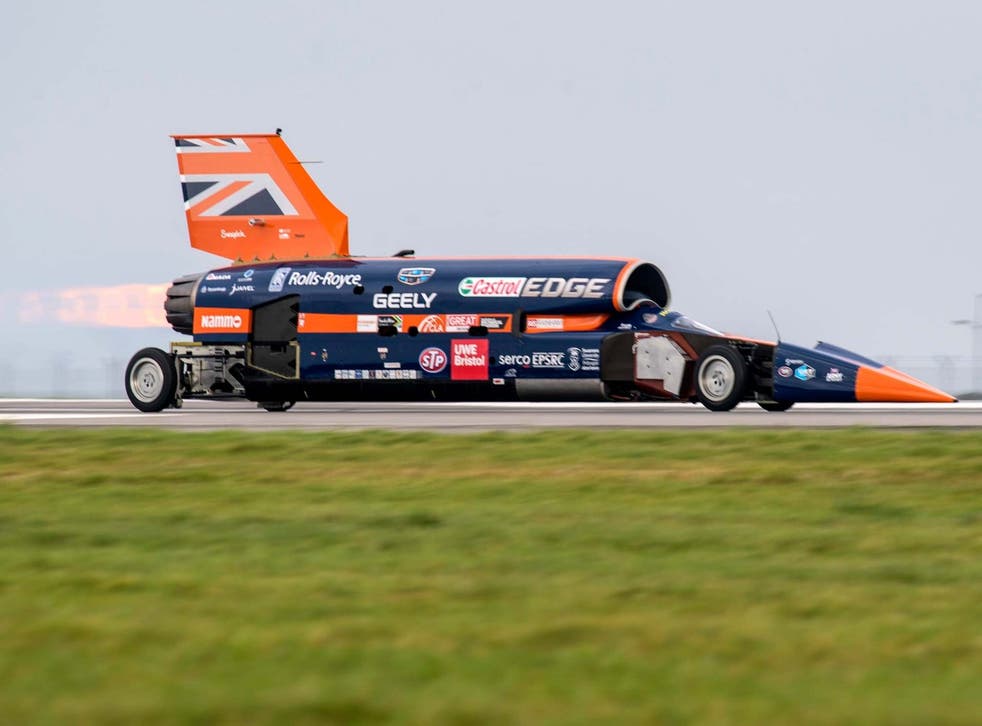 The main problem in trying to discourage colleagues from using "turbocharge" is how to spell it. The Oxford dictionary has it as one word, but I couldn't find it on our website because I was searching for it in that form – in fact we used it several times last week, either hyphenated or as two words.
The recent vogue started with Matt Hancock in the Conservative leadership election. He was keen on turbocharging things, and, when he withdrew after the first ballot of MPs, the other candidates started using the word. Jeremy Hunt told us how his plans would turbocharge the economy almost as often as he reminded us he had been an entrepreneur.
Anyway, Jess Phillips, the Labour MP, has petitioned the court to have it added to the Banned List. By the authority vested in me, and using the special fast-track procedure, this has now been done.
Join our new commenting forum
Join thought-provoking conversations, follow other Independent readers and see their replies