Comment
National service for the over-65s: now there's an idea
Penny Mordaunt has 16-year-olds in mind when she suggests bringing it back (for two whole weeks a year!). But she's missing a trick, writes Tom Peck
Friday 01 September 2023 10:25 BST
Comments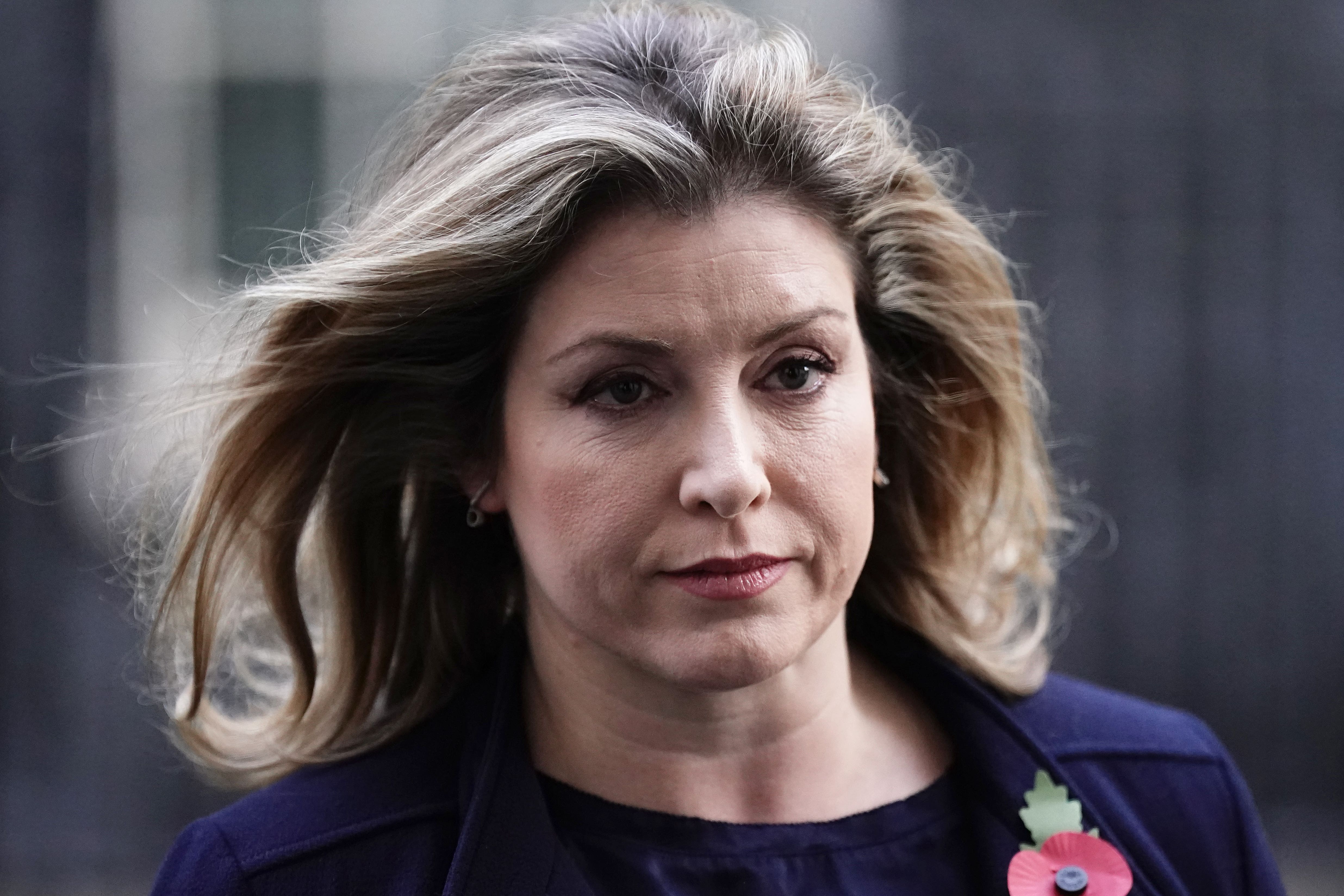 Nothing is more rewarding than serving your community and nation," well known sword carrier Penny Mordaunt has said, by way of launching a new campaign to bring back national service.
The national service she has in mind, it turns out, is a voluntary programme for 16-year-olds who would go on a "civic exploration" programme lasting two whole weeks.
Now, this is not to say that you can't serve your community and nation in just a fortnight. Bringing back national service is an idea that is itself brought back as regularly as the Mission Impossible action movie franchise, but with a lot fewer people actually seeing any action. Bringing back national service is extremely popular with the generation who have collectively convinced themselves they fought in the Second World War, despite being born several years after its conclusion.
Join our commenting forum
Join thought-provoking conversations, follow other Independent readers and see their replies