The NHS is interfering with immigrants' visa applications if they don't pay up their hospital debts
Wealthy visitors will pay for NHS treatment and those navigating the labyrinthine Home Office immigration system will be left to suffer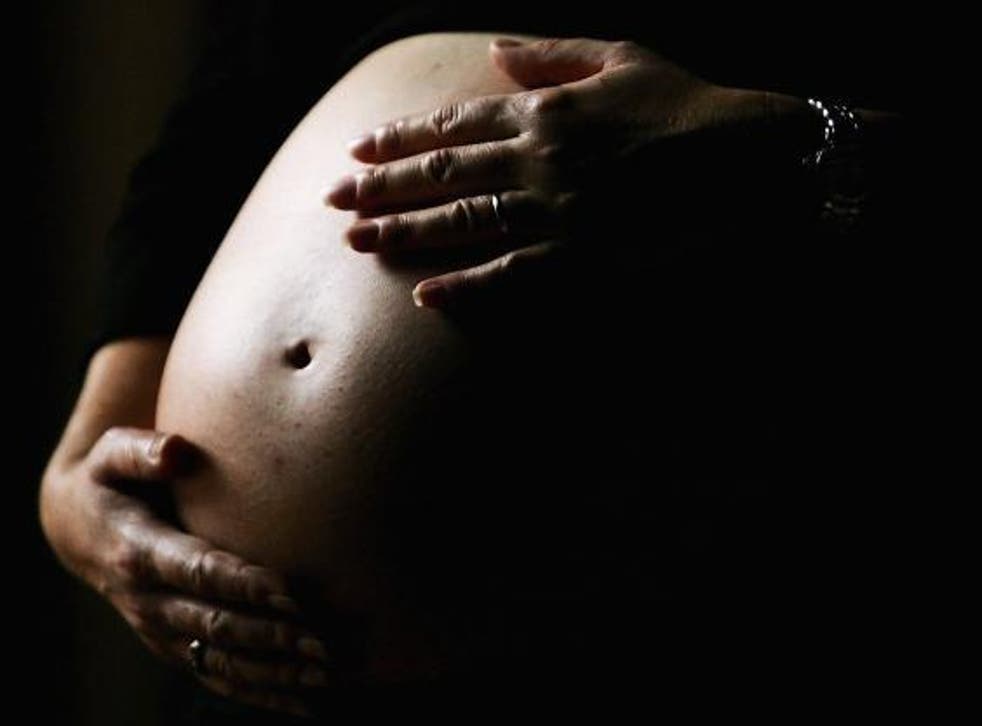 Every day as I enter the North London hospital attached to my medical school I walk past a seven-foot banner, notifying patients and visitors that they may not be eligible to receive free NHS care. This ungentle reminder refers to the fact that since the Immigration Act 2014 many people not ordinarily resident in the UK are billed for 150 per cent of the cost of their NHS care. The law purports to target "health tourism", recouping money from those who have only a "temporary relationship with the UK" and making vital efficiency savings. In reality the Department of Health's own estimate is that at most health tourism accounts for 0.03 per cent of the NHS budget.
At a Docs Not Cops workshop last year, I met Mary. Born in Nigeria, Mary had given birth in East London the previous year, and shortly thereafter received a bill for £9,000. Waiting for her immigration claim to be processed, Mary can't work legally in the UK.
UK news in pictures

Show all 50
"I took no notice of the letter, I just left it there," Mary told me. "What can I do? I couldn't pay."
Letters kept appearing through Mary's door, and they became threatening in tone, informing Mary that failure to pay her bill would negatively affect her application to remain in the UK. From April, the Department of Health has made it a legal obligation for NHS trusts to check patient eligibility for free care and if the fee cannot be paid up-front and in full, to deny treatment or withdraw care. If emergency treatment is needed, an application for leave to remain can be refused by the Home Office if the individual owes the NHS over £500. Mary told me that she cannot work, she does not have any recourse to public funds, and she is bringing up a child on her own. The letters frighten her; they keep her awake at night.
It doesn't take an economist to work out that harassing young, single mothers for monthly repayments on a £9,000 C-section is not going to make Hunt the "efficiency savings" he wants. That the health service harangues women like Mary; this not only against the principles of NHS care, it is disgraceful and dangerous. Doctors of the World have seen lots of letters that "threaten to report pregnant patients to the Home Office if they can't pay. Many pregnant women are already too afraid to see a GP or go to hospital because they fear that immigration officers could use these institutions to track them down."
The government has failed to come up with any way of identifying and exempting vulnerable patients, who cannot pay, many of whom are in the complex process of applying to remain UK. That healthcare workers are being told to deny care outright is terrifying. Wealthy visitors who end up needing healthcare during their stay in the UK will pay, as they pay now, and those who cannot – undocumented migrants, those navigating the labyrinthine Home Office immigration system, and the homeless – will be left to suffer.
In reality this policy is likely to cost more to implement and enforce than it will ever recoup in fees. Couched in a worthy rhetoric of creating a sustainable National Health Service, the government wants to extend its brutal border policy into one of our most vital public services. Patients will now approach me with fear instead of trust, but worse, many will be excluded from the NHS and hounded by its debt collectors. What do we get in exchange? No meaningful savings, a government that continues to cut the NHS budget, and lives endangered.
The National Health Service was built on the principle that we all deserve the right to healthcare. Almost 70 years after its inception we cannot surrender this basic tenement without a fight.
Erin Dexter works with Docs Not Cops a campaign group working to undo the Immigration Act in UK hospitals
Register for free to continue reading
Registration is a free and easy way to support our truly independent journalism
By registering, you will also enjoy limited access to Premium articles, exclusive newsletters, commenting, and virtual events with our leading journalists
Already have an account? sign in
Join our new commenting forum
Join thought-provoking conversations, follow other Independent readers and see their replies