Double Take: Republican worms will turn as soon as Trump's ratings dive over the Russia affair
Listen to the brand new podcast from The Independent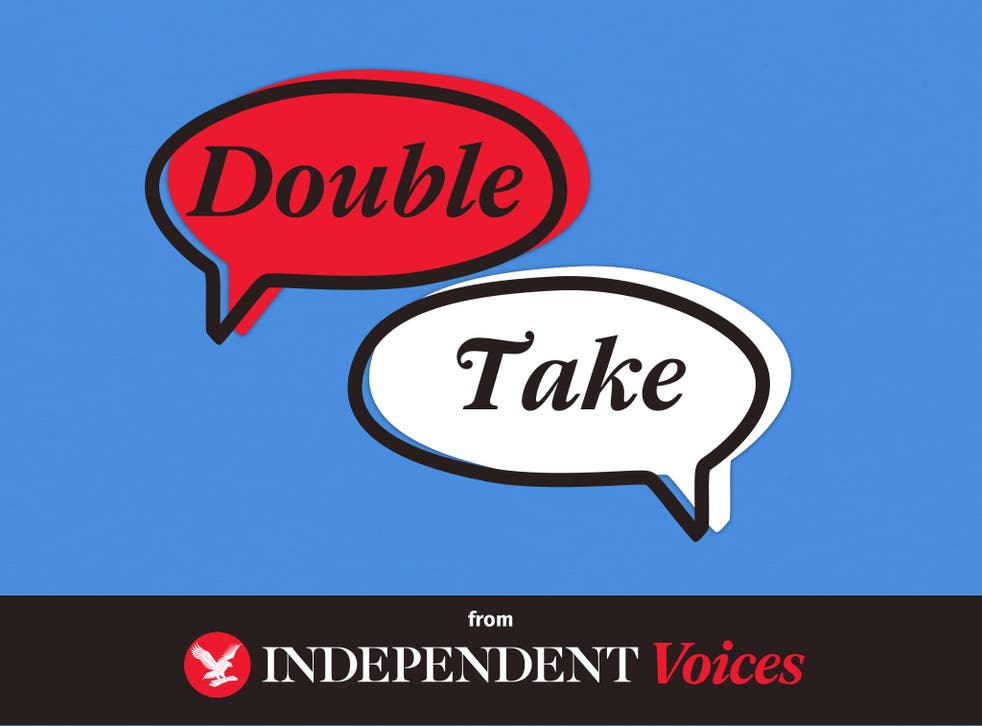 Political columnist Matthew Norman joins us to read his piece: Republican worms will turn as soon as Trump's ratings dive over the Russia affair.
Afterwards he'll be discussing why the Russia probe will be the end of Trump and why this is bad news for the US press.
Double Take is a podcast in which we revisit our favourite comment pieces. Each week an author will be coming into the studio to read their piece, and we'll be catching up with them about what happened after we clicked publish.
Please rate, review and subscribe on iTunes, Acast or wherever else you get your podcasts. You can also listen by subscribing to the Independent Daily Edition app.
Read the original piece on our site here.
Join our new commenting forum
Join thought-provoking conversations, follow other Independent readers and see their replies