Double Take: I'm queer and trans, stop debating my existence
Yas Necati joins Kirsty Major to read and discuss their piece: Should queer people be allowed to exist or should we all just be forced to 'convert'?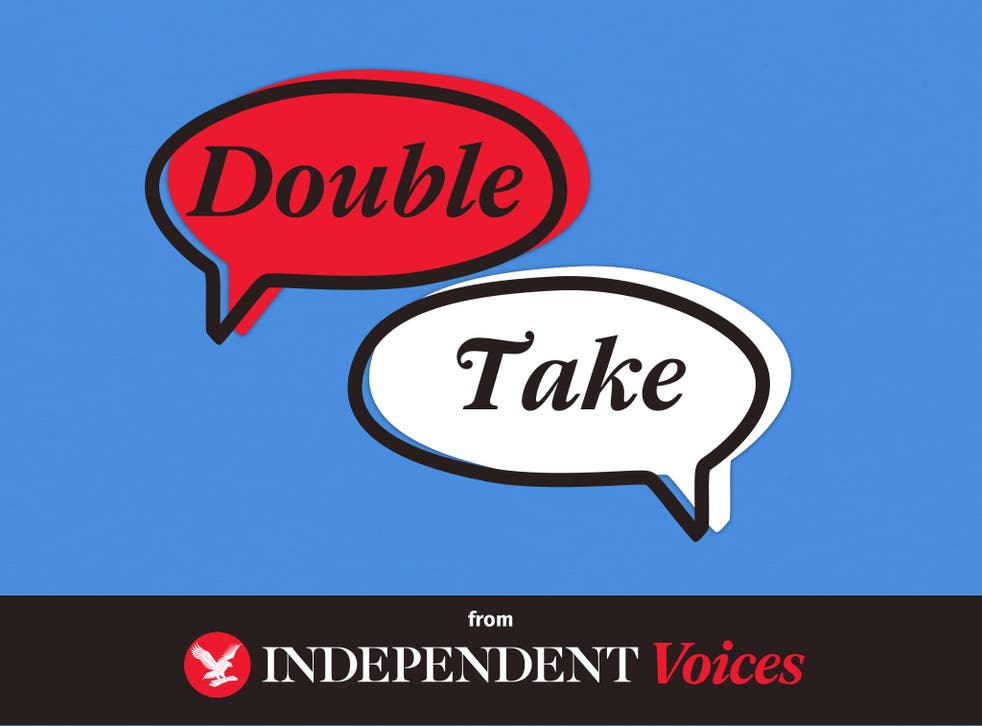 Double Take is a podcast in which we chat to the writers of some of our favourite comment pieces. Please rate, review and subscribe on iTunes, Acast or wherever else you get your podcasts.
Join our new commenting forum
Join thought-provoking conversations, follow other Independent readers and see their replies