What you're reading should be no business of the police – but our freedom of expression is at risk
We appear to have lost our judgement and critical faculties, perceiving threats where there are none and collaborating in a deluded exercise in censorship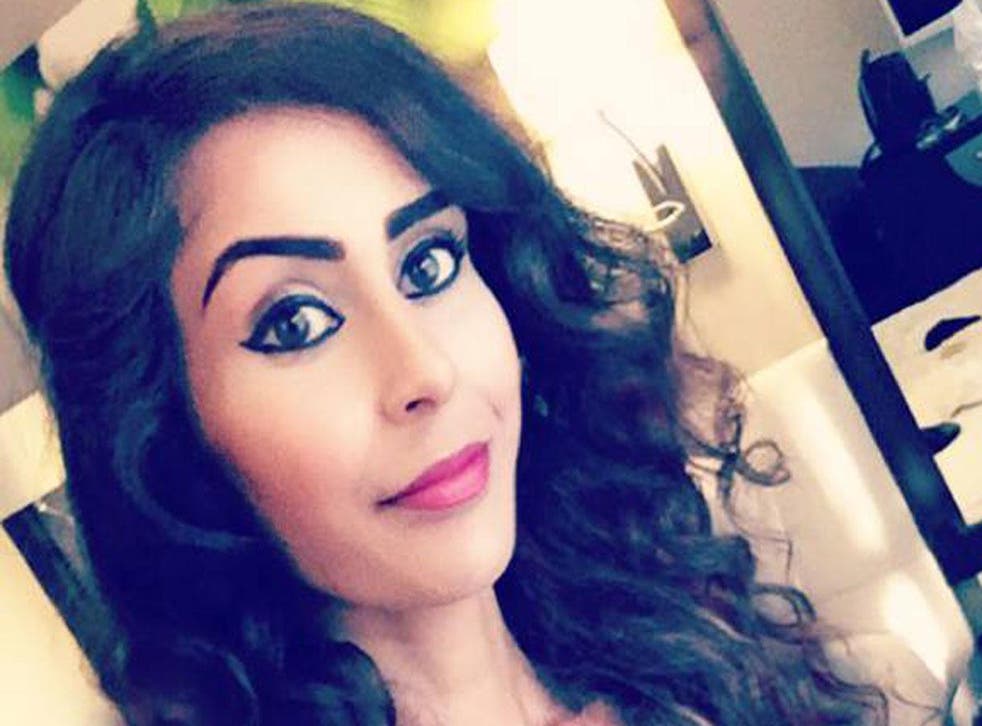 Think carefully before you pack your holiday reading. As The Independent reported earlier this week, Faizah Shaheen was detained under Schedule 7 of the Terrorism Act last month after cabin crew on her Thomson Airways flight spotted her reading a book about Syria.
The incident is chilling on many fronts. The freedom to read should be without bounds. Our thirst for knowledge, entertainment, information, education and diversion should allow us to explore any kind of literature, no matter how trivial, offensive or shocking. That's our private business, and it's a freedom that's fundamental to our liberty. What you're reading should be no concern of the police.
Shaheen is a British Muslim who was detained on her way back from her honeymoon. The book she was reading was Syria Speaks, published by Saqi Books, a remarkable anthology of writing and art by Syrians. It received funding from English PEN, the Arts Council and the Prince Claus Fund, among others, and endorsements from musician Brian Eno and author AL Kennedy. It is a testament to the explosion of creativity in Syria that followed the uprising in 2011, after decades of censorship and oppression.
How can reading such a book – or any book – arouse grounds for suspicion of crime? Much of the answer lies in the culture of anxiety the Government has helped to create since the launch of its Prevent anti-terrorism strategy.
The 20 best audiobooks

Show all 20
Over the past year, we've seen a Muslim child pulled out of a classroom because he discussed eco-terrorism in his French class, an exhibition that satirised Isis cancelled and a play that explores extremism closed. We appear to have lost our judgement and critical faculties, perceiving threats where there are none and collaborating in a deluded exercise in censorship.
If you are not white, then the chances of being victimised increase dramatically. According to Liberty, in 2010-11 45 per cent of those detained under Schedule 7 of the Terrorism Act were Asian and 21 per cent were black; only 8 per cent were white. Recent research suggests Asian passengers are 42 times more likely to be stopped under Schedule 7 than white passengers. In 2011-12, nearly 70,000 were stopped under this power. It's long overdue for reform.
Perhaps the greatest irony of this tale is that Shaheen, who works for the NHS, assesses vulnerable young people with mental health problems who are at risk of being radicalised. She is working with the Government's own Prevent strategy, not against it.
Government guidelines for counter-terrorism state a commitment to protecting freedom of expression. However, now that one of the very workers supporting the strategy has been placed in the shocking position of being questioned under the Terrorism Act, surely it's time for the Government to review its self-defeating tactics urgently.
Instead, we are now faced with the prospect of a counter-extremism bill that will further shrink the space for freedom of expression and, no doubt, the freedom to read anything we like in public. It's a bill that's further fraught with problems since the Government appears unable to come up with a definition of extremism that does not risk criminalising free speech.
Last month, the Joint Committee on Human Rights criticised the Government's approach to tackling radicalisation and voiced concerns about the planned legislation: "Either it will focus on Muslims, be seen as discriminatory and drive a wedge between communities, or it will operate indiscriminately and could be used against any groups that espouse conservative religious views."
If you want to protest, start by buying a copy of Syria Speaks – and reading it in public.
Jo Glanville is director of English PEN, a charity that supports freedom of expression and awarded 'Syria Speaks' a grant towards its publication
Join our new commenting forum
Join thought-provoking conversations, follow other Independent readers and see their replies