Prince Philip would be exasperated by this debate about the Duke of York and his admiral's outfit
Sense, thankfully, seems to have prevailed and the royal family has decided collectively to 'level down' to lounge suits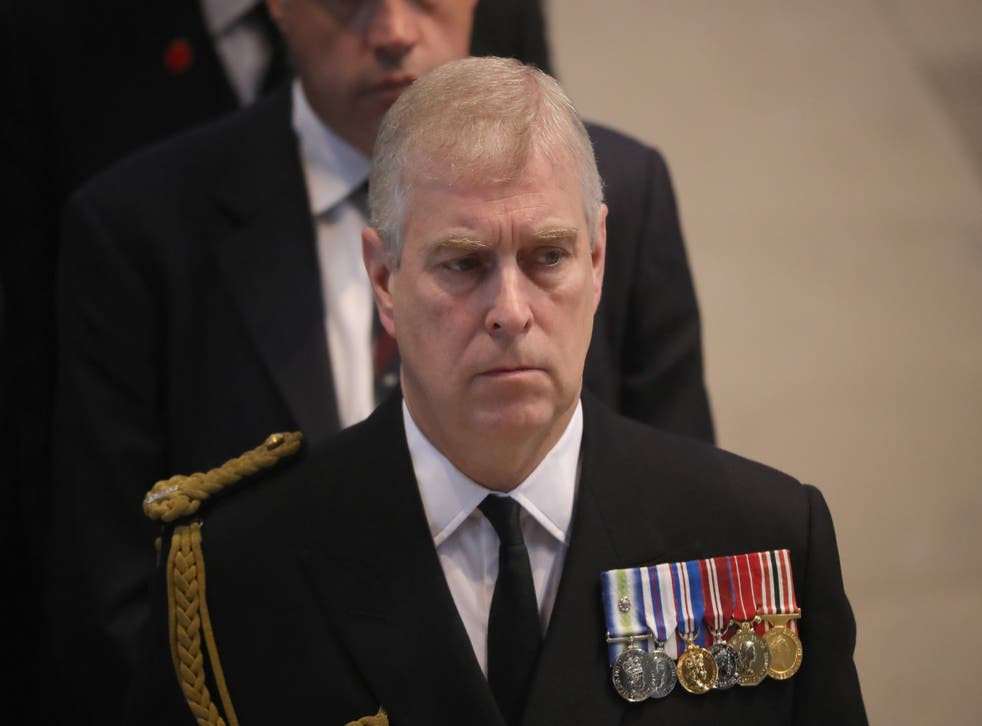 I have to say that the dress code for the ceremonial funeral of Prince Philip hasn't been the focus of my attention lately, though I was and am quite taken by the custom-built Land Rover, which will be serving as a hearse for the day, contrasting with the Daimler DS420 limousines and various coach-built Rolls-Royces that are more commonly used on these occasions. The Landie shows a certain amount of posthumous flair, you'd have to admit.
I'll be tuning in anyway, as it'll be the nearest thing the House of Windsor has given us to an edition of Top Gear since Prince Harry and Meghan drove off from their wedding in a Jaguar E-type converted to run on electric power.
But back to "uniformgate", as we should probably start calling it. It has arisen because Prince Harry was stripped of all his highfalutin' titles and military ranks when he Megxited the royal family. So he's only allowed to wear his tatty old army captain's uniform. He'd look like a bell boy standing next to the likes of, for example, Prince Andrew, who was going to be in full fig as an admiral of the fleet, or something, but instead looking like the portly star of an amateur production of Gilbert and Sullivan.
It's all very Ruritanian anyway, both the outfits and the "row". Sense has prevailed, it seems, and the royal family has decided collectively to "level down" to lounge suits. I seem to remember that was what everyone was wearing for the funeral of Diana, and no one fainted from indignation then. The Duke, I'm sure, would be exasperated by such fussing.
Magnanimously, a source close to Andrew has let it be known that: "The Duke of York is very keenly aware of Saturday's funeral being a moment for the Duke of Edinburgh, HM and the nation. He has neither wish nor intention to distract from that. Speculation on what he may or may not wear is just that, speculation, and no matters of this nature have yet been decided upon."
Which is very nice of him, seeing as he's caused a bit of distraction for "The Firm" in a few other ways lately. Maybe he'll get his tricorn hat and Garter Star out when he goes off to "help the authorities in any way I can" in the pending Jeffrey Epstein case. At any rate, despite wanting to look like he's just stepped off the poop deck of HMS Pinafore, he "remains stepped back from royal duties".
The main thing, we can all agree, is that what's left of the dignity of the British royal family is preserved in the coming days, and that the British press do their patriotic duty, respect the privacy of those grieving, and maintain a respectful distance before they start recycling the rumours about the playboy Prince and his girlfriends.
Join our new commenting forum
Join thought-provoking conversations, follow other Independent readers and see their replies