The privatisation of our public services has been national failure – it's time to take back control
When water was privatised, the Government took on that sector's outstanding obligations to leave the new owners debt free. The private owners have taken advantage, ratcheting up a breathtaking £46bn of debt between them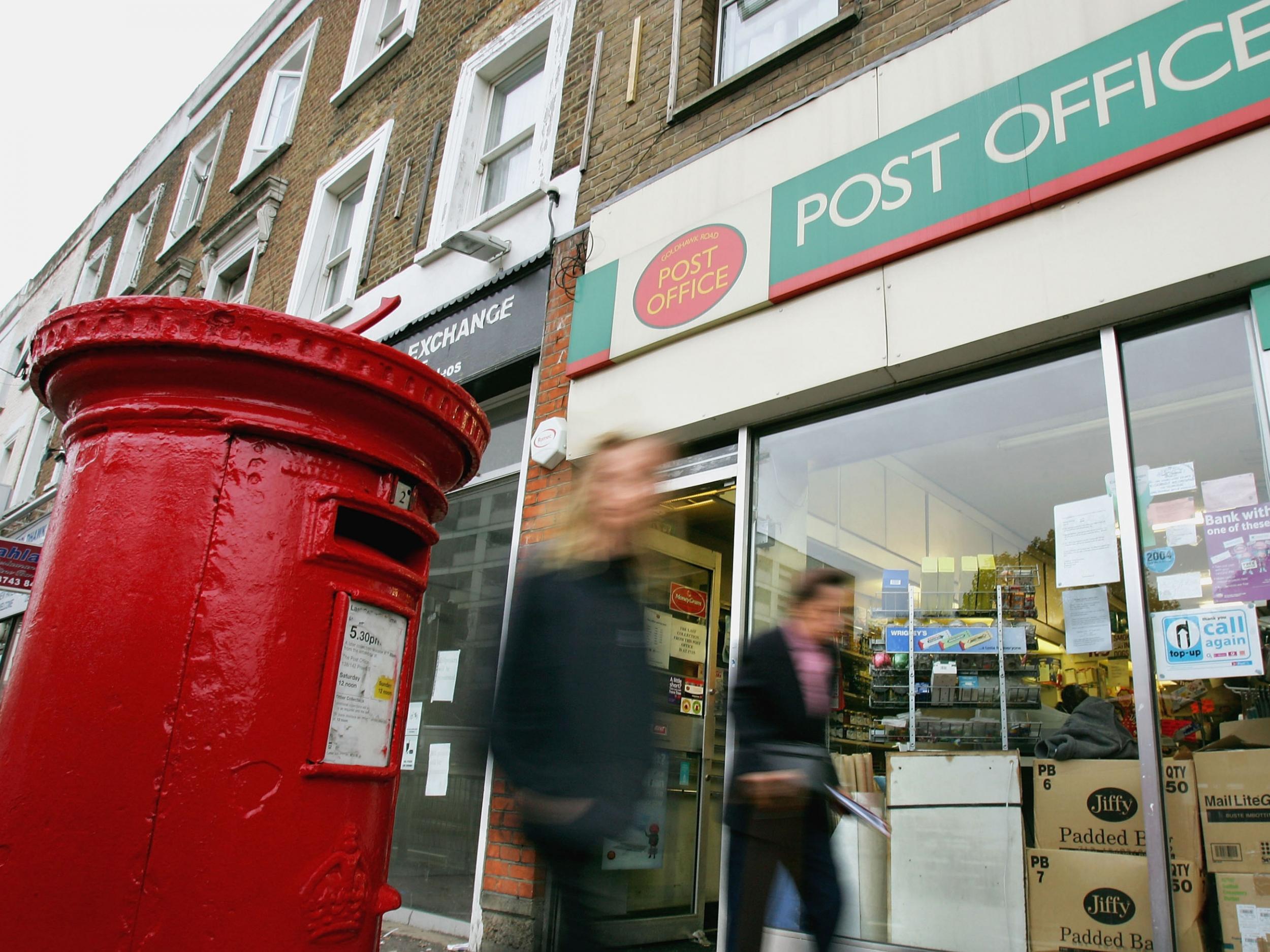 The way our rail, energy and water industries have been run since they were sold off by the Conservatives is an absolute scandal. Labour's manifesto pledge to take back control of water and rail, and to step in to fix the broken energy markets, is radically exciting and will be truly transformative.
When these industries were privatised under Margaret Thatcher, we were promised it would increase efficiency, widen share ownership and generate investment. But the opposite happened. And rather than learning from their mistakes, the Conservative-led Coalition Government sold off Royal Mail for a fraction of its value, at the taxpayers' expense, and extended the grip of private companies and finance further into day-to-day life.
Almost three decades after water was sold-off, share ownership is now largely in the hands of a small group of international investors – many of them based in tax havens. Meanwhile, prices have increased by 40 per cent and over a quarter of the amount consumers pay on bills goes towards servicing debt interest and paying out dividends.
New investment has been financed by borrowing rather than by shareholders. When water was privatised, the Government generously took on the outstanding debts of the sector – all £4.9bn of them – leaving the new owners debt free. The private owners have taken advantage, ratcheting up a breathtaking £46bn of debt between them by 2016.
While racking up debt at taxpayers' expense, the water firms have paid out billions to shareholders in dividends. Out of a combined total post-tax profit of £18.8bn over the last 10 years, all but £700m of it was paid out in dividends to shareholders. That's more than £18bn flowing into the pockets of shareholders instead of being used to bring down bills and improve services. Three companies even paid out more money in dividends than their total pre-tax profits. This is simply unsustainable.
The daylight robbery is also taking place in the energy sector. In 2016-17, National Grid made a £1.9bn profit on UK electricity and gas transmission. Around £660m in dividends were paid out on these operations, meaning a 12 per cent increase in hidden costs for consumers.
The promised benefits of market competition have never materialised: the "Big Six" energy companies have taken advantage of consumers, overcharging customers by £2bn in 2015. People don't want to have to research options and shop around for a decent deal; they just want affordable and reliable energy.
We need to make dramatic changes to our energy system over the next few years if we are going to have a chance of combating the climate crisis. By transferring ownership and responsibility for our utilities to publicly-owned bodies, accountable to local communities, we will be able to create a low carbon and affordable energy system fit for the 21st century.
Most fundamentally, public ownership would put an end to taxpayers' money subsidising the private profits of companies and their shareholders, while prices go up, services worsen, and debts pile up.
Bringing utilities back into public hands would put profits directly into people's pockets and the services themselves, bringing down average household bills by £220 a year and allowing further savings to be used to invest in utilities infrastructure and improve services. In addition, by putting the brakes on rail fare rises, which have soared by 27 per cent since 2010, Labour will save passengers an average of £1,014 on their season tickets.
Much has been made of how we will pay for this, but commentators quick to start throwing around big numbers are showing their ignorance of economics, and history too. When the shipbuilding industry was nationalised in 1977, it was done by replacing shares with government bonds – an action that is completely cost neutral to the public purse.
There has been a wave of privatisation reversals across the world in recent years. In the USA, 85 per cent of water supply is in the public sector, and 80 per cent of Germany's electricity distribution networks are now owned and run by regional and local authorities.
One of the great ironies of privatisation in Britain – which was driven by a profound loss of faith in the ability of the state to run things – is that many of our national treasures have ended up in the hands of state-owned companies from other countries. Labour's re-nationalisation plans will ensure local democratic oversight over services, putting power into the hands of communities.
UK General Election 2017
Show all 47
For all their talk of balancing the books, the Tories are more interested in helping rich tax-dodgers to make a quick buck than they are in stopping the British public getting ripped off. As I recently pointed out when debating Damian Green on Andrew Marr's show, this may have something to do with the fact that so many Tory donors, and in fact some Conservative MPs and ministers themselves, have profited from privatisation.
It's time to put a stop to this Conservative con. Labour will turn off the tap siphoning billions of pounds into shareholders' pockets and ensure these vital services are run in the interests of the many, not the few.
John McDonnell is the Shadow Chancellor of the Exchequer
Join our commenting forum
Join thought-provoking conversations, follow other Independent readers and see their replies