Putting Greece in quarantine is no solution to the EU crisis
Germany is now mulling over whether to suspend Schengen for two years, which would set the tone for the entire EU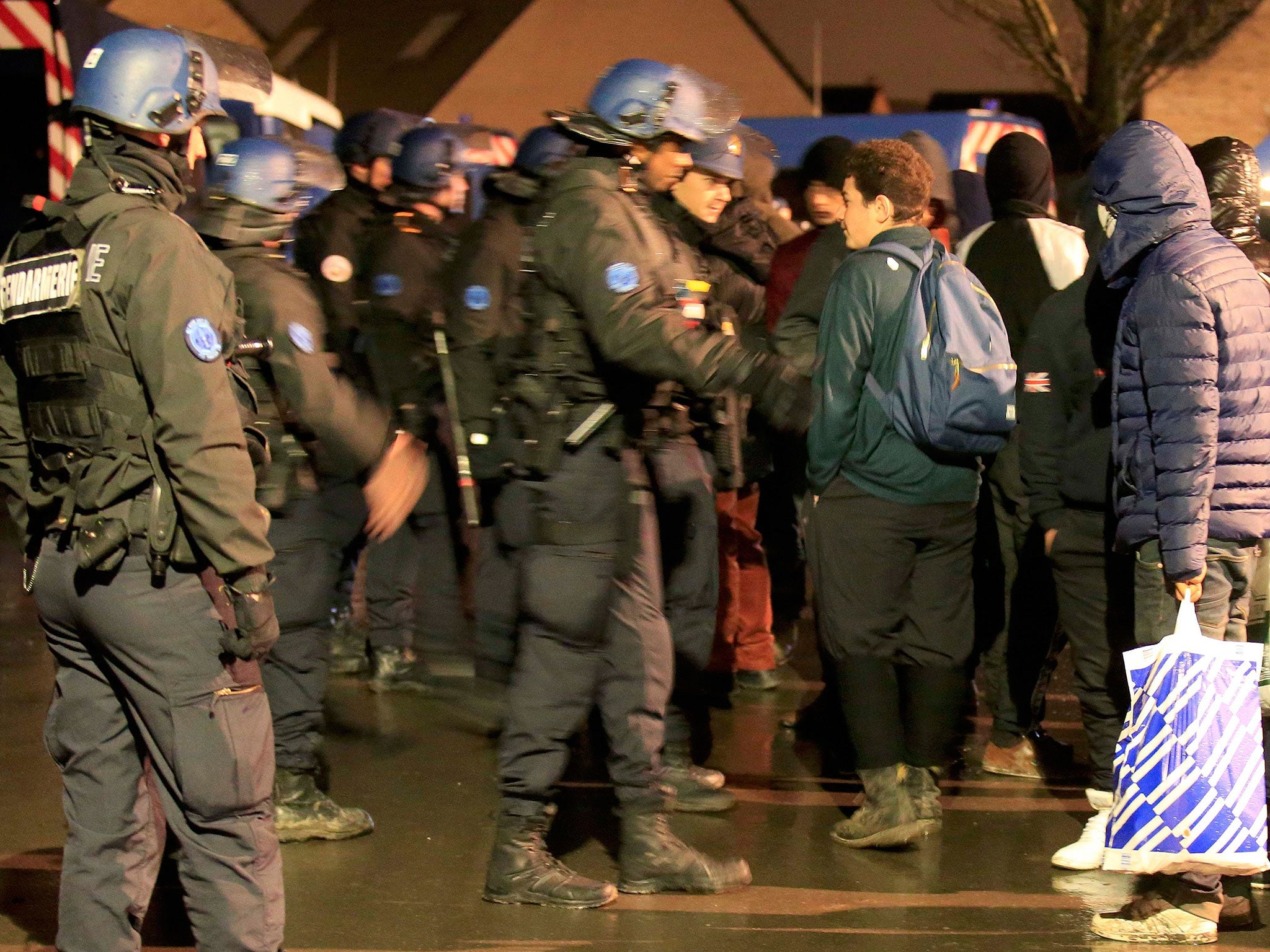 The first step towards Europe ending its policy of open internal borders has been taken. On Tuesday, EU interior ministers requested that the European Commission – the bloc's executive arm – draw up plans that would allow member states to reintroduce checks and barriers, and so refuse any number of the migrants and asylum seekers pleading for entry. It is early days yet but preparing for the worst will smooth the passage to it.
With Austria joining Germany, Sweden, Norway, France and Denmark in bringing in border controls last week, the die appears cast. Germany is now mulling over whether to suspend Schengen for two years, which would set the tone for the entire EU. As one unnamed official put it: "It is hard to see borders being removed [when that period elapses]."
What we are seeing here is in part a result of the decision to end the Dublin agreement, which nominally forced asylum-seekers to make their claim in the country in which they first set foot.
That cancellation upped the burden on northern EU member states, in so far as under it they will have to deal with more asylum claims. So now the European Commission is also pressing ahead with plans to seal off Greece's border with Macedonia (the only one through which refugees can reach Europe), if not expel Greece from the Schengen zone altogether.
The idea that Greece has failed to uphold its side of the bargain, in terms of controlling its borders, ignores the reality on the ground. Unless the country deployed its navy to block off boats, and so leave their passengers to drown, it had no option but to host the thousands who have been seeking to enter. Northern European states want, in essence, to turn Greece into a giant internment camp for refugees. The buck will thus be passed to a country whose inability to deal with migrants so far has led most other EU member states to deem it "unsafe" to return asylum-seekers there. This has the makings of a practical disaster, let alone a moral one.
Join our commenting forum
Join thought-provoking conversations, follow other Independent readers and see their replies