I stand with Rose McGowan, but I don't support the Twitter boycott. Women need to shout louder than ever, not silence ourselves
What does a boycott do but shelve women's and, crucially, sexual abuse survivor's opinions for a day?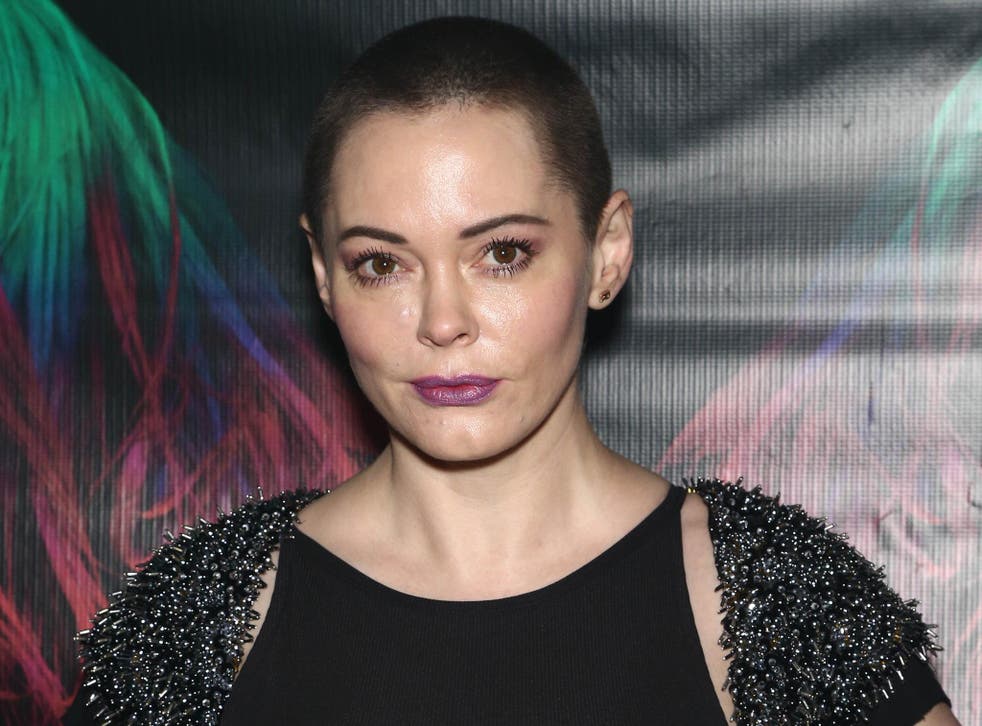 #WomenBoycottTwitter is one of today's trending hashtags. Thousands of people – women and allies – have chosen to stop tweeting for 24 hours in support of Rose McGowan and survivors of sexual violence. But some of us are staying online.
First and foremost, the background to this hashtag has become skewed as many have misunderstood Twitter's actions and the turn of events that inspired the trend. Rose McGowan's Twitter account was suspended for a violation of terms and conditions after she posted a phone number. In response, the Twitter safety account said:
The suspension was temporary, but people reacted with a hashtag supporting McGowan and her series of tweets exposing sexual abuse in Hollywood.
Although the suspension wasn't caused by those tweets, I agree that when it comes to sexual abuse no one should be silenced.
However I can't get behind a hashtag or movement that encourages anyone, whether they are men or women, to support a boycott of such an important and vital social media platform where marginalised voices can be heard. At a time when women's stories need to be amplified, this silence goes against any kind of protest.
Social media allows everyone to speak up. What does a boycott do but shelve women's and, crucially, sexual abuse survivor's opinions for a day? The abuse allegations are horrendous. Why should Rose McGowan, or anyone else be silent? A boycott will not achieve anything other than giving abusers and harassers what they want. For women to be silent.
While the protest is incredibly well meaning, it fails to meet the objective.
Twitter brands itself as a social media platform which advocates free speech, but by suspending McGowan's account it was limiting her voice at a time when she desperately needed to be heard.
While violations do occur and action should be taken, a suspension during this time was not appropriate.
This has been a landmark week for women in Hollywood. They finally have a chance to be heard and seen. They have had an opportunity to speak out against vile acts of abuse. They have a right to have their voices heard.
So I ask those boycotting Twitter: what good is it for women's voices to be silenced? I'm staying and I'm shouting, louder than ever.
Join our new commenting forum
Join thought-provoking conversations, follow other Independent readers and see their replies