Science research funding must stay at an arm's length from corporate interests
Brexit threatens state funding of scientific research, which means we need greater caution about commercial interests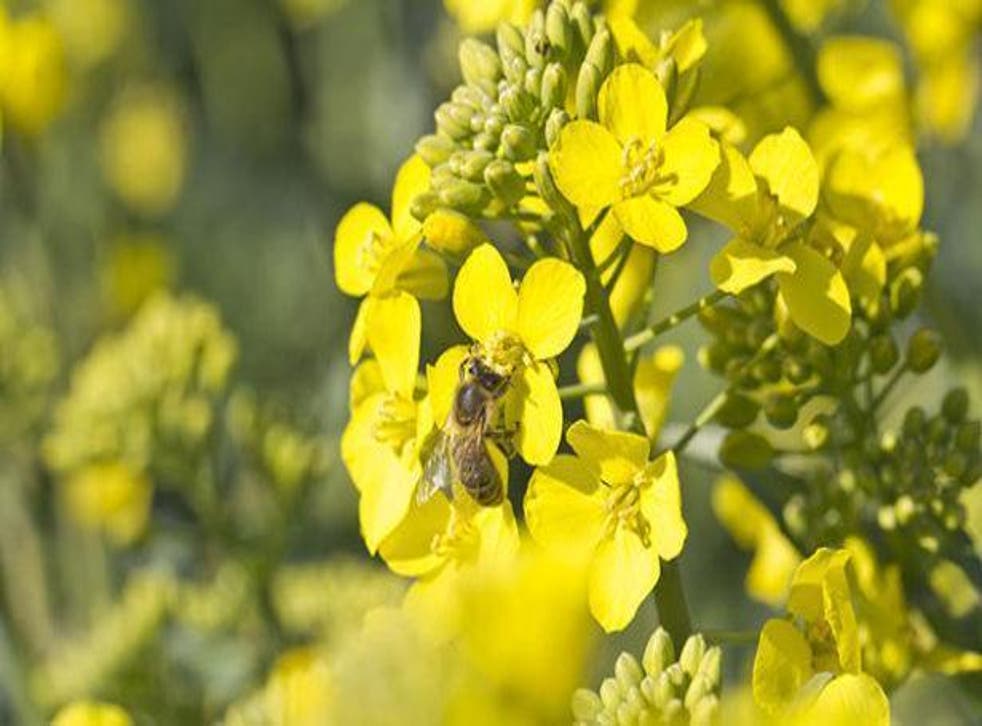 Should science be privatised? Despite some fruitful and harmonious co-operation between state-sponsored research and the private companies who can make best use of it commercially – the technology clusters around Cambridge being the most high-profile example of this symbiosis – there is every reason to be cautious about the future course of collaboration.
The obvious impetus towards increased private-sector funding comes from the potential loss of public-sector cash from the EU, once Brexit becomes more of a reality. Although the Chancellor, Philip Hammond, has pledged to match the shortfall, there is no guarantee that the same arrangements can be relied on in the same way in future. We also know that the public finances may well come under more intense pressure, which will make money from pharmaceutical and chemicals firms much more attractive to universities.
Hence the worries many scientists have that, for example, crucial research into the impact of pesticides such as neonicotinoids will become dependent on the very firms that manufacture them. There is deep disagreement about whether "neonics" have been responsible for the decline in bee populations; but the truth about this phenomenon may be more readily accepted if it emerges from truly independent research.
At a time, too, when so many researchers enjoy strong links with Europe, some of course moving to Britain from the rest of the EU, Britain needs to reassure them about the robustness and freedom of its academic centres of excellence. We do not want to suffer a sudden brain drain to Europe.
One of the lessons we should have learned from the global financial crash is that sometimes private-sector companies, with their vast resources and power to lobby governments, do not always operate in the best interest of the wider community. The financial sector was the most successful in using its money to protect its own interests, and of course there are grave concerns about how the EU-US Transatlantic Trade and Investment Partnership, or TTIP, could make private companies unaccountable for their actions – and the latest indications suggest such concerns could jeopardise the entire deal.
Those engaged in scientific research understand the dangers only too well. They deserve support of all kinds.
Register for free to continue reading
Registration is a free and easy way to support our truly independent journalism
By registering, you will also enjoy limited access to Premium articles, exclusive newsletters, commenting, and virtual events with our leading journalists
Already have an account? sign in
Register for free to continue reading
Registration is a free and easy way to support our truly independent journalism
By registering, you will also enjoy limited access to Premium articles, exclusive newsletters, commenting, and virtual events with our leading journalists
Already have an account? sign in
Join our new commenting forum
Join thought-provoking conversations, follow other Independent readers and see their replies