It's wannabe James Bonds, not hikers, who are destroying our national parks
Gamekeepers regularly find cheap tents, discarded walking clothes, sleeping bags, cooking equipment and even drugs just left behind by visitors who disappear in the middle of the night when they can't cope with the Scottish midges or the wet weather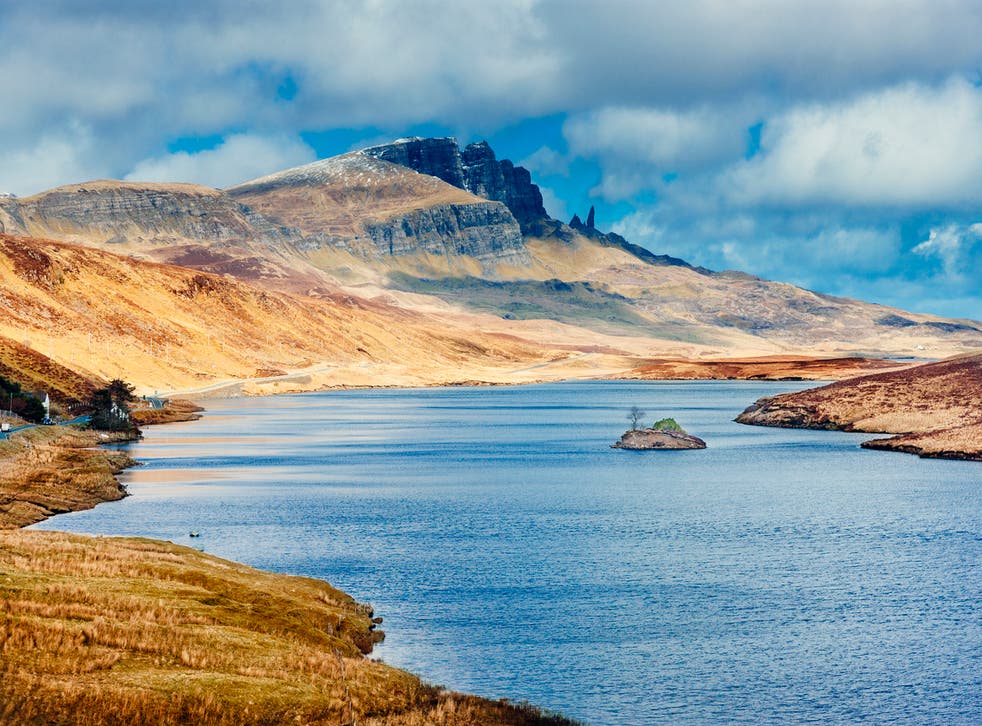 The word "wild" is over-used. I enjoy regularly swimming in the sea in Kent from May onwards and grew up splashing about in the upper reaches of the River Thames. Now, trendies have re-branded this simple pleasure as "wild" swimming – as opposed to what? Is it sexier than swimming up and down a pool?
Camping has gone "wild" too – increasingly, fans shun official sites with facilities like toilets or parking lots, pitching a tent anywhere with a great view. Terrific, if you clear up your mess and leave no marks behind, but that's not always the case.
In the Scottish Highlands, wild camping is proving controversial. I've hiked and fished in Glen Etive for a few years (and it's where I broke my ankle 800ft up), but the rubbish left by campers is causing problems.
UK news in pictures

Show all 50
The Land Reform Act of 2003 allows wild camping in much of Scotland, but recently, some councils and national parks have been forced to ban it to protect fragile countryside. Much of the shoreline around Loch Lomond in the Trossachs has a ban on camping outside designated sites from March until the end of September.
Hikers are furious, claiming it is the campers who arrive in motor vehicles who are to blame. They may be right, but in Glen Etive, the problem is further compounded by James Bond fans, driving miles up a single track road to camp and enjoy the views filmed for Skyfall.
Gamekeepers regularly find cheap tents, discarded walking clothes, sleeping bags, cooking equipment and even drugs just left behind by visitors who disappear in the middle of the night when they can't cope with the midges or the wet weather. The National Trust and the locals have to clear bags and bags of rubbish, bottles, and decaying food left by campers.
The Lofoten Island in Norway is suffering a similar problem as thousands of tourists flock to a fragile environment that can't cope, camping in gardens and on common ground. What's the solution? Long distance walkers tend to be responsible campers, carrying their equipment on their backs – maybe it's time to charge every motorist and biker in our national parks an entrance fee.
Register for free to continue reading
Registration is a free and easy way to support our truly independent journalism
By registering, you will also enjoy limited access to Premium articles, exclusive newsletters, commenting, and virtual events with our leading journalists
Already have an account? sign in
Join our new commenting forum
Join thought-provoking conversations, follow other Independent readers and see their replies