Governments are kidnapping opponents abroad – and the US is largely responsible
The current surge in cases appears to be a direct result of the US kidnapping alleged Islamist militants abroad after the attacks on the World Trade Centre, writes Borzou Daragahi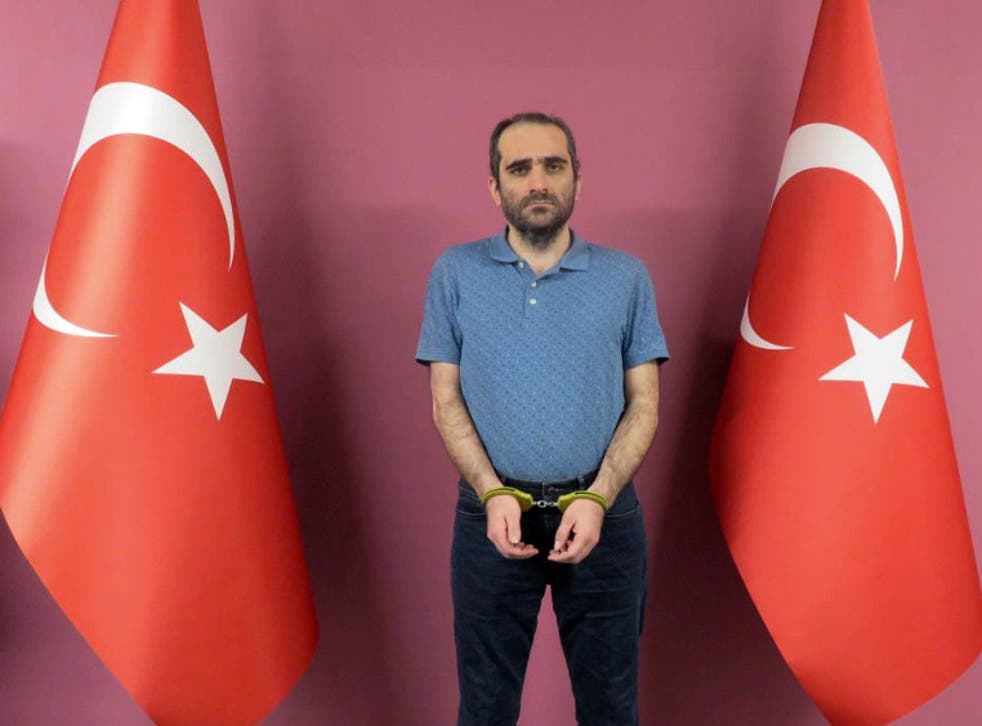 The Turkish authorities wanted to bring the suspect back from Kenya to face charges. He was being pursued on child sexual assault accusations, but his family says that Selahaddin Gulen – described as a relative and possible supporter of the Pennsylvania-based cleric Fethullah Gulen, who was allegedly involved in a 2016 coup attempt in Turkey – was being pursued for political reasons.
In any case, he would never see the resolution of his case in a Kenyan court. Instead, he was allegedly kidnapped on the streets of Nairobi in May, and somehow brought to Turkey.
It was the latest in a series of government abductions of opponents in the international arena, including the Belarusian regime's kidnapping last month of dissident Roman Protasevich and his partner Sofia Sapega from a Ryanair flight that was forced by fighter jets to land in Minsk.
Join our new commenting forum
Join thought-provoking conversations, follow other Independent readers and see their replies