Select committee learnt more about HMRC than Google
The company's tax bill will not increase much in future, with George Osborne happy to let matters lie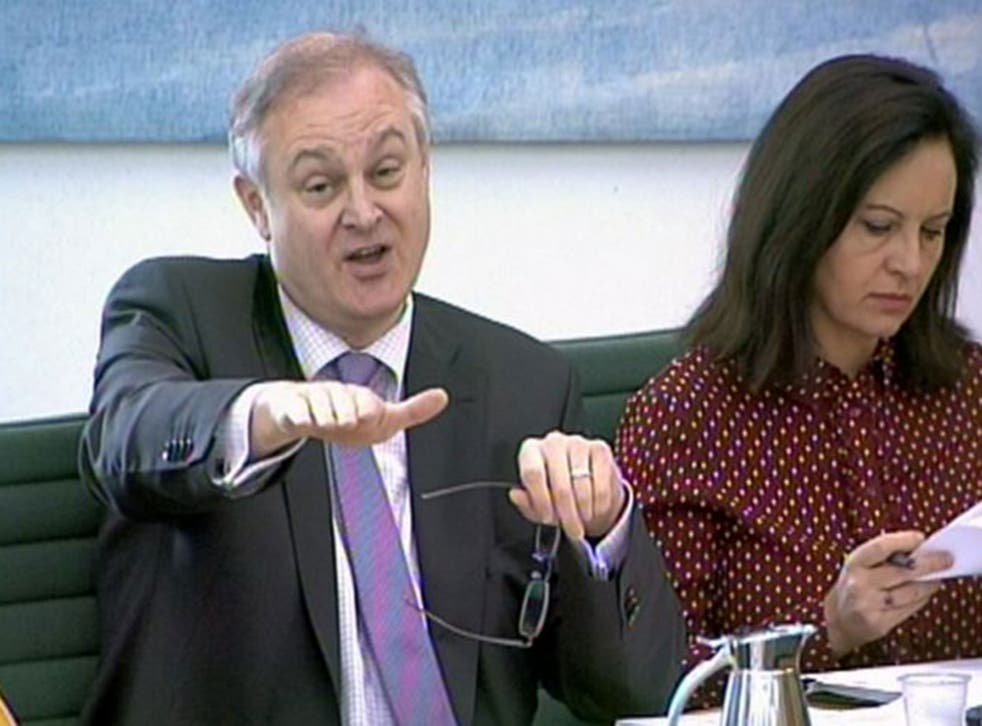 There are already 100 ways in which Google's tax return looks paltry, and Matt Brittin, the head of Google Europe, clearly did not want to make that 101. We learnt when the storm first broke that the company's £130m submission to HMRC was not all that much more than the UK canteen spent on chicken during the same period. It would have only added to the discomfort to be able to contrast Mr Brittin's salary – which the Public Accounts Committee asked him to disclose – with Google's tax return. So he chose not to declare it.
Understandable, certainly, but it added to the picture of a company that disdains any form of public oversight, and will continue to operate in the shadows where it can.
The select committee hearing produced a good deal more heat than light, and the most important revelation came from HMRC, not Google.
The director general of business tax Jim Harra admitted the Government was simply unable to tell whether Google had made an honest mistake in not paying any tax at all for a decade or taken "insufficient care". The Government had to assume the first, and so could impose no penalty on Google. Observers may be tempted to come to their own conclusions.
The UK profits Google makes from advertising are certain to rise, and eat further into the market supporting TV stations – and, indeed, newspapers. The company has now fulfilled its tax liabilities, thanks to a complex web of subsidiaries, a Bermudan base, and a so-called "Double Irish".
Its bill will not increase much in future, with George Osborne happy to let matters lie. Mr Brittin believes public anger should be vented at the tax system as a whole. He is right, but there is plenty to spare for a company so willing to exploit its every loophole.
Register for free to continue reading
Registration is a free and easy way to support our truly independent journalism
By registering, you will also enjoy limited access to Premium articles, exclusive newsletters, commenting, and virtual events with our leading journalists
Already have an account? sign in
Join our new commenting forum
Join thought-provoking conversations, follow other Independent readers and see their replies