Don't believe the hype around single-use plastic bans – they can do more harm than good
While it is no doubt an honourable attempt to do something, the realities of such a ban being successful run at stark counterpoint to day-to-day life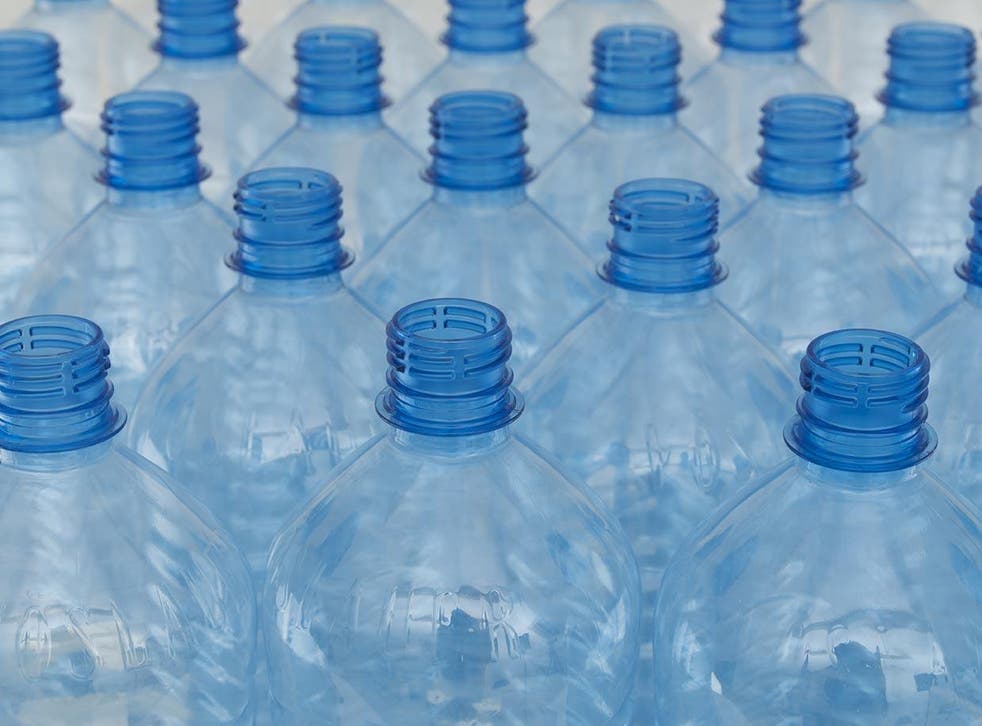 Isola di Capri in Italy boldly announced earlier this year that it was banning the use of single-use plastic ­bags and other selected items, ­singling out – somewhat oddly – tourists, with the threat of fines of up to €500 (£450).
While such an initiative certainly grabbed the headlines, the realities of such a scheme seem far less clear-cut in terms of both management and eventual efficacy.
Single-use plastic is the blight of Italy. Along with cigarette packets, cigarette butts and dog poo, plastic items litter the side of rural roads, beaches, cities and towns. In fact, no village sagra (a summer festival dedicated to eating and drinking) would be complete without a palette load of cheap single-use plates, cutlery and cups – all destined for landfill via plastic bin bags. Rivers, streams and gorges in even the most remote areas of the country sadly bear the scars of such annual merriment.
But the main culprit, by a very long stretch, is plastic water bottles. Sales of bottled water have grown by 40 per cent in less than a decade and are currently three times that of the UK), the main brands fight it out to produce billions and billions of bottles per year, 90 per cent of which are consumed locally.
I had the good fortune to live in Italy for four years until mid-2017, in a region with some of the finest, most pure tap water in the world. Yet shopping trollies bristled with the unmistakable squeak of bulk-pack bottled water. It's cheap too – as little as 20 cents (18p) for a 1.5 litre bottle. Like the junk food aisles in British supermarkets, Italian chains dedicate acres of space to the promotion and procurement of this pointless, single-use plastic vessel.
Sea creatures seen tangled in plastic

Show all 8
Which brings me back to the initiative on Capri. While it is no doubt an honourable attempt to do something, the realities of such a scheme being successful run at stark counterpoint to day-to-day Italian life. First, and most importantly, plastic bottles – the greatest cause of regional marine litter – are not included in the ban.
Second, the initiative seems squarely aimed at tourists. While tourists are no doubt responsible for more than their fair share of beach litter, to target them exclusively suggests a complete and utter snow-blindness towards the epicentre of the problem – the Italian fixation with bottled water. Until you somehow convince the nation as a whole to change their behaviour, fining tourists will achieve precisely zero.
Finally, such a scheme needs to be administered and enforced. For a nation with a reported €190 billion in uncollected tax revenue, it has to be said that administrative rigour is not something central to the Italian Way. With a somewhat, shall we say, indifferent approach to collecting even the basics, such as garbage or local taxes, enforcement of hefty fines, particularly on foreign tourists, stand as much chance of success as me being fluent in Italian. Which is not great.
So many of these "breakthrough" stories get shared on social media without much in the way of critical thinking. The Capri story may not be fake news, but it's certainly a massively inaccurate and somewhat distracting portrayal of a nation whose fixation with single-use plastic shows no signs of abating any time soon.
David McLagan is the founder of Ecoffee Cup
Join our new commenting forum
Join thought-provoking conversations, follow other Independent readers and see their replies