Why I'll never be taken in by 'sleep technology'
All the evidence points to our four-legged friends being more effective sleep companions than a smart watch anyway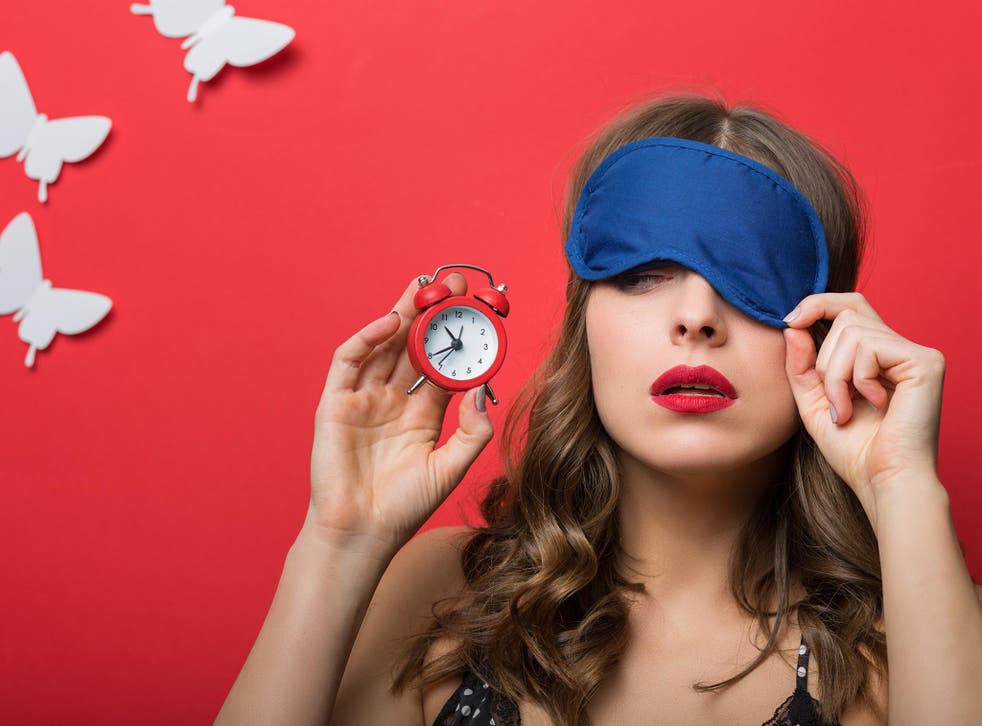 I've stuck black duct tape over the camera on my laptop to prevent Big Brother spying on me, and regularly Skype without pictures so that images of my surroundings can't be monitored in cyberspace. Is this fear a generational thing? Most young people aren't bothered if iPhones know their exact locations, their browsing preferences, or even their intimate medical details.
Apps – which nowadays cater for everything from meditation tips to shopping – know our innermost thoughts and desires better than our parents ever did. Now Apple plan to invade my last sanctuary: the bedroom. They've developed a "smart" bed covering imbedded with sensors linked to a camera(!) which measures movement, along with heart rate, temperature and breathing patterns.
The company already include fitness monitoring devices in watches and phones, and this invention could be eventually be marketed for medical use. It could sound an alarm if there was an emergency, for example, and store vast amounts of data currently obtained using bulky machinery.
I reckon there will be a domestic iBlanket on sale within a couple of years, and then you can say cheerio to any chance of privacy.
Sleep has become our number one priority – most of us reckon we don't get nearly enough. The main causes are noise: from traffic, city life and crowded homes, or snoring. Light pollution has increased – not just from the exterior environment, but all the gadgets we take into our sleeping space.
There could be a simple tech-free solution. Researchers at the University of Florida have discovered that women sleep better if they share their bed with a dog! Their study concluded that our four-legged friends disturb sleep less than humans do, because they feel cosy and reassuring.
According to a large number of women, both men and cats are disruptive sleeping partners. Speaking from personal experience, a smelly male border terrier trying to flop down and position his testicles on your face at 3am is no better than taking 2mg of melatonin or counting backwards from 100.
Join our new commenting forum
Join thought-provoking conversations, follow other Independent readers and see their replies