The French have bought Sotheby's. There's no questioning their dominance of the luxury economy now
French society has an embedded understanding of what rich people really want and right now. Not only is personal wealth booming in the developed world, but there is a whole band of people in the emerging nations to cater to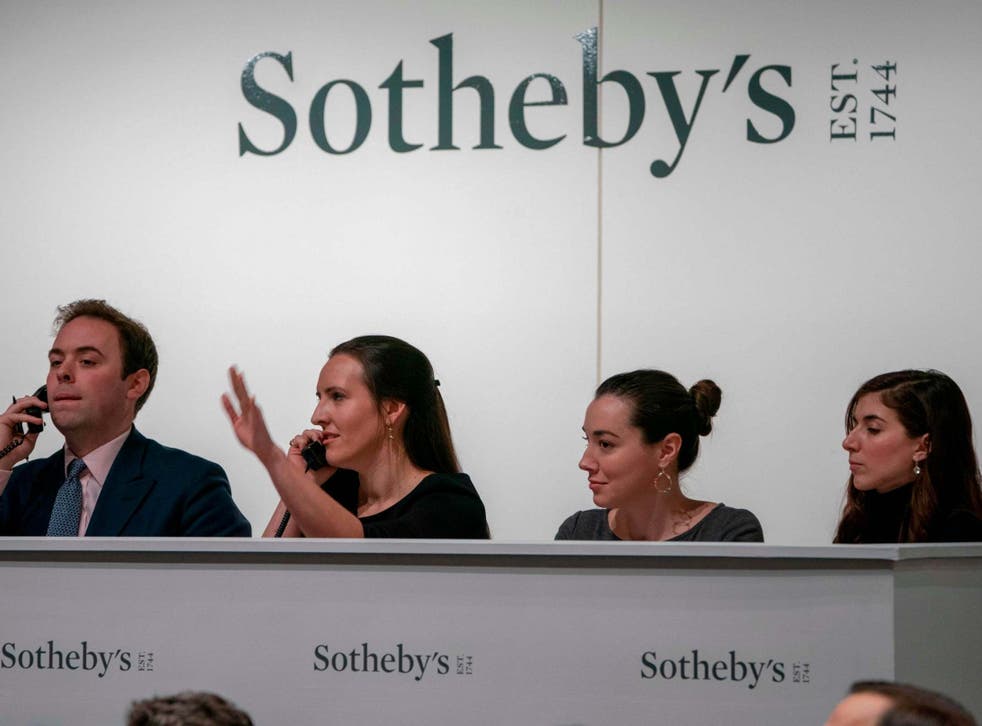 The French dominate the world of luxury and it is a great business to be in. That is the background to the decision of the French media baron Patrick Drahi to buy Sotheby's, the London/New York auction house.
It heralds a new bout in the great battle for supremacy in the auction world, where its arch rival Christie's has been pulling ahead. Last year, Christie's sold $7bn (£5.5bn) in sales versus $5.2bn for Sotheby's.
Sotheby's was a publicly quoted company, on the New York Stock Exchange. Now it becomes a French private company. Since Christie's is owned by the Groupe Artémis, the French holding group controlled by Francois-Henri Pinault, both major auction houses are French-owned.
Join our new commenting forum
Join thought-provoking conversations, follow other Independent readers and see their replies