Steve Coogan is driving on thin ice
The actor persuaded a magistrate not to hand out an automatic six-month driving ban thanks to Alan Partridge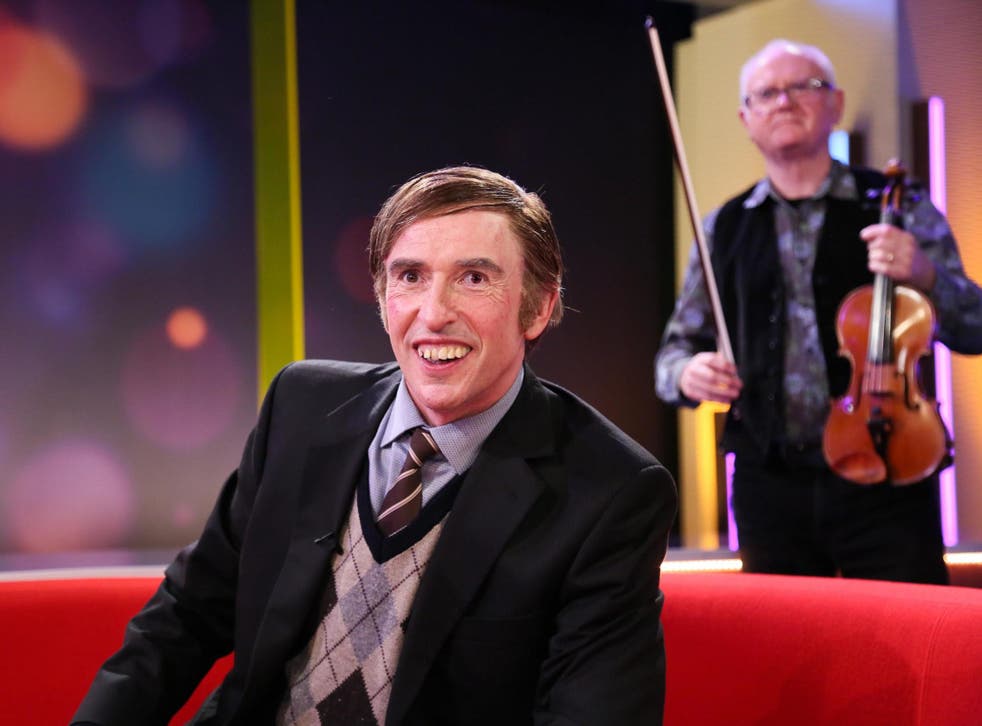 I've always wondered just how much of Alan Partridge's pompous behaviour is a reflection of his creator, Steve Coogan. Sometimes the comedian seems to encourage it.
Coogan has persuaded a magistrate not to hand out an automatic six-month driving ban (despite already notching up nine points on his licence) after being found guilty of speeding in Sussex.
Coogan claimed that filming for his forthcoming BBC series involved driving around Britain and that "it's an artistic thing that he [Partridge] drives and that defines his character".
Register for free to continue reading
Registration is a free and easy way to support our truly independent journalism
By registering, you will also enjoy limited access to Premium articles, exclusive newsletters, commenting, and virtual events with our leading journalists
Already have an account? sign in
Register for free to continue reading
Registration is a free and easy way to support our truly independent journalism
By registering, you will also enjoy limited access to Premium articles, exclusive newsletters, commenting, and virtual events with our leading journalists
Already have an account? sign in
Join our new commenting forum
Join thought-provoking conversations, follow other Independent readers and see their replies