You won't have heard about Sudan's revolutionary street sellers – but that may be about to change for good
They're the first to disappear when security forces storm encampments and often the hardest and last to be found. Their names rarely become hashtags or Facebook pages, writes Bel Trew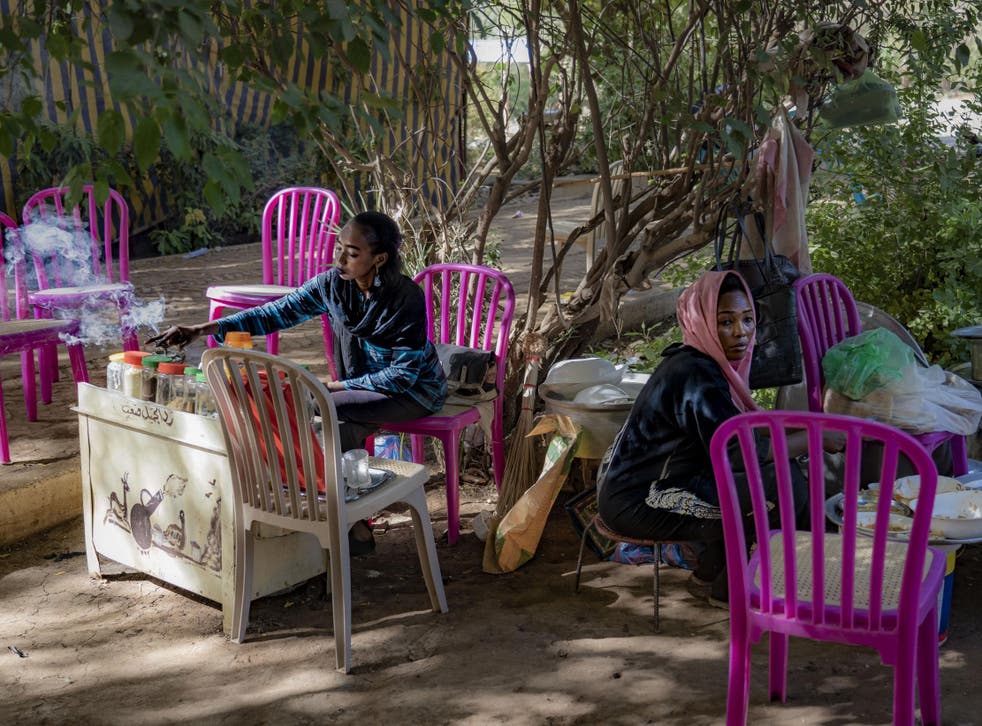 The heart-breaking plea cuts through the air like a slap. "Please. I need help, I can't have this baby," Sara says.
The Sudanese tea seller was drugged and raped by men she believes are part of feared paramilitary group the Rapid Support Forces, just after they cleared the main protest camp in Khartoum in June.
Sara is in her twenties, divorced, penniless and malnourished. She was told she could take a pill to make the problem go away. She did not realise this far into the pregnancy, this is no longer an option. She also did not know that the surgery required may not be available in Sudan, where abortion is a serious taboo.
Join our new commenting forum
Join thought-provoking conversations, follow other Independent readers and see their replies