Super-rich clients are distorting the fees charged by lawyers, leaving ordinary citizens without recompense
In 2015, the average hourly rate charged by partners at the so-called Magic Circle firms reached a new record of £850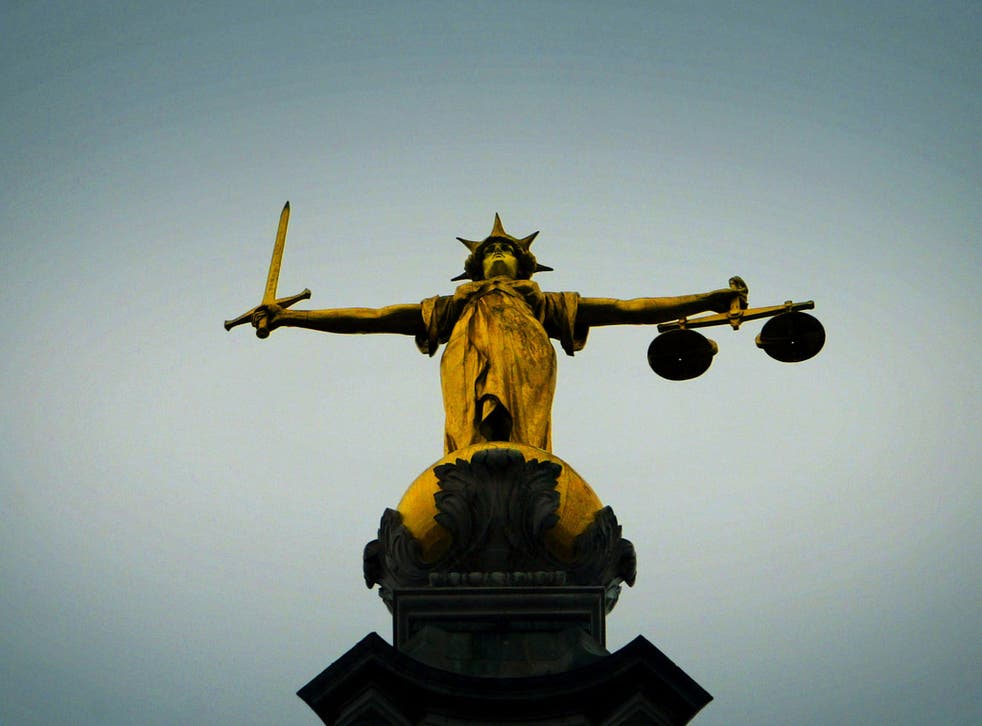 In commercial litigation there is usually one certainty: whatever the outcome, lawyers on all sides will walk away much better off.
A report by the Centre for Policy Studies will renew the debate about the fees charged by top commercial law firms. In 2015, the average hourly rate charged by partners at the so-called Magic Circle firms reached a new record of £850. Even newly qualified solicitors at those companies are said to bill clients around £400 an hour.
The think-tank contends that there are three reasons why hourly rates for top commercial lawyers have risen so rapidly – up from just over £500 in the year after the financial crash. First, UK tax and legal systems are ever more complex. Secondly, a lack of transparency means there is little pressure on firms to lower their prices – in other words, what people don't know won't hurt them (at least, until they find themselves mired in wallet-busting legal proceedings). And thirdly, the relatively small number of companies operating at the top end of the legal ladder limits the sort of competition which might drive down prices.
Commercial litigators would agree that the complexity of the law justifies their high fees and say that fundamentally the market determines what they can charge: if clients weren't willing to foot the bill, they wouldn't enter litigation. Well, up to a point. London prides itself on being the global capital for arranging complex commercial deals and resolving intricate legal disputes. That means there is plenty of custom for the capital's top lawyers from the world's super-rich. Yet those clients don't justify the market rate; they distort it. For smaller businesses or less-wealthy individuals, the cost of entering a legal process is at best off-putting, at worst prohibitive. The upshot of this is unequal access to justice: or, to be rather more blunt, the subversion of justice simply to a battle of bank balances. That cannot be right.
Attempts have been made before to address the costs conundrum. Lord Justice Jackson's proposed reforms in 2010 sought particularly to deal with the dilemma of conditional fee agreements, commonly known as "no win, no fee" cases, primarily in order to clamp down on the development of a compensation culture in the field of personal injury. It is debatable whether those reforms have been successful. In some instances, defendants are still effectively forced to settle cases: not because they are convinced of the merits of the claim against them, but because they can't risk being responsible for the claimant's exorbitant costs in the event that they fight and ultimately lose. When costs can outweigh damages by 10 to one, something is wrong.
The Centre for Policy Studies argues in favour of new proposals from Lord Justice Jackson which would see all commercial litigation move on to a fixed-fee footing, with costs capped in proportion to the value of the claim. Not everyone agrees that this would improve access to justice. High-end claimant lawyers seem particularly uneasy about the prospect, which may speak to its virtues.
Ultimately, billing by the hour feels hard to justify in the modern world. It is a system which rewards prevarication, inefficiency and delay. Frankly, it also encourages rank dishonesty among less scrupulous operators. Even more fundamental, however, is the question of whether the law is really so complex as lawyers themselves like to make out.
Then again, what other explanation can there be for the legal profession's tendency to use three or four words when ordinary mortals might have thought only one was necessary?
Register for free to continue reading
Registration is a free and easy way to support our truly independent journalism
By registering, you will also enjoy limited access to Premium articles, exclusive newsletters, commenting, and virtual events with our leading journalists
Already have an account? sign in
Join our new commenting forum
Join thought-provoking conversations, follow other Independent readers and see their replies