The Housing and Planning Bill reveals how little Tory MPs think of the public
The debate was drowned out by the sound of guffawing and the background tinkling of MPs achieving high-scores on Candy Crush. I kid you not.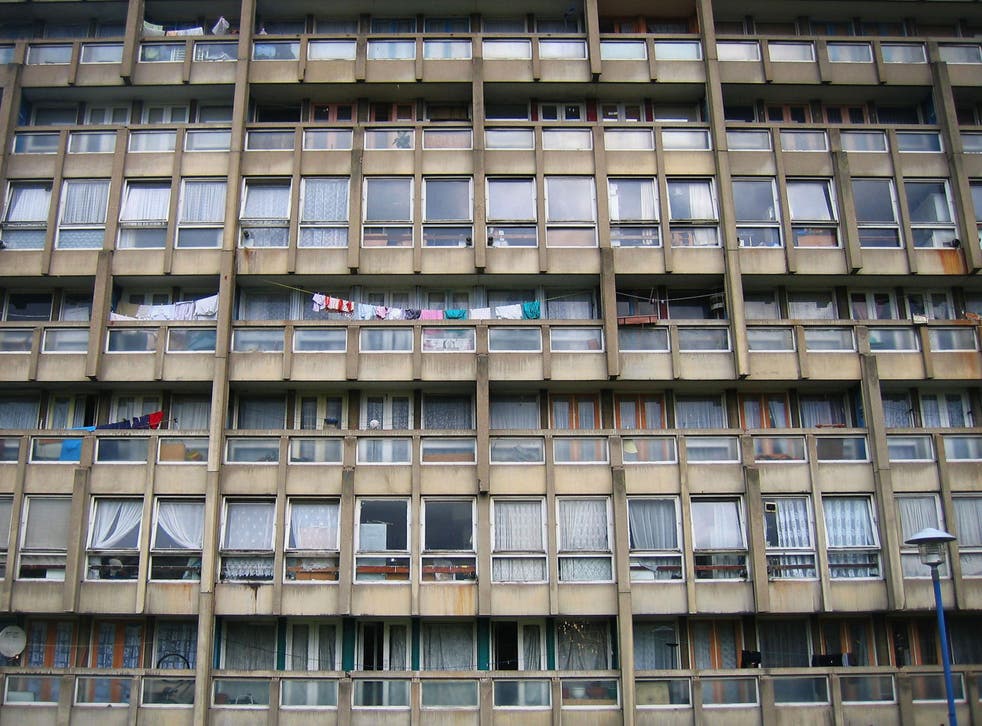 While the nation's eyes have been fixed firmly on the Junior Doctors Strike, the Tories have managed to pull-off a seismic coup de grâce under the radar – the "Housing and Planning Bill" has been passed, by 309 to 216.
The whole passage of this bill has been nothing short of disgraceful. The very fact that the Third Reading and vote was scheduled for yesterday – which meant it was buried under the striking Doctors - is the final blow.
The first part of the Reading Stage last Tuesday was originally scheduled for a 3.30pm start. Proceedings didn't kick off until nearly 9pm and wound-up at an eye-watering 2am, with the added insult of Maria Miller - whose mortgage we turned out to be paying in the wake of the expenses scandal - kicking off the proceedings.
65 pages of new clauses and amendments had been cunningly added at the last minute - with no discussion at committee level, which is standard procedure. Some of the more worrying points included the Secretary of State being awarded carte blanche to interfere in the market and set the definition of what is an "affordable" home and privatisation of the planning process.
Opposition MPs did admirable jobs of acting as the Deputy Speakers as the latter seemed incapable of steering the debate in any semblance of a functional direction, but were generally drowned out by the sound of guffawing Tories and the constant background tinkling of MPs achieving high-scores on Candy Crush. I kid you not.
In a final anti-climax the proposals that were forced to go to a vote were those forwarded by Labour, including protection of lifetime council tenancies, forcing Housing Associations to invest money from Right-to-Buy sales in like-for-like properties, and staggeringly even one to ensure rented properties were fit for human habitation.
But as could have been predicted, division bells frantically rang across The City, a flurry of Tory MPs magically appeared and all the proposals were voted down.
The Government's contempt for the public was encapsulated on several occasions. Brandon Lewis, the Secretary of State for Communities and Local Government's response to 500 resident's homes being sold was "Google #OwnYourOwnHome to see numerous Government policies", and earlier Tory Chris Philp snorted that £250,000 for a starter home in London was "extremely affordable".
One telling part of the final debate on the Bill was many of the Government's own MPs obvious discomfort with certain aspects – namely "Pay-to-Stay", Housing Association's "Right-to-Buy" and 1:1 replacement of social tenures when sold-off. But in the end as is always the case, they were whipped into shape and their dissatisfaction was irrelevant.
Ultimately, this piece of horrific legislation will do nothing to rescue a housing sector teetering on the edge of total collapse.
With house prices increasing by 7 per cent, rental prices up 8.5 per cent and construction output as a measure of GDP down by 2.2 per cent, even to an uneducated eye this would appear to be a "housing bubble" – and one that looks ready to pop at any minute.
The state of social housing is even worse. Just 8 per cent of the population now live in council accommodation, with nearly 1.4 million households on social housing waiting lists while only 30,000 affordable rented homes were built in 2013 -2014 and the section of the bill which will scrap permanent council housing tenancies will only throw more people into destitution, at a time when rough sleeping has increased 55 per cent since 2010.
Calling this a "Housing Crisis" is a gross underestimate of what is, in reality, an utter catastrophe.
With around 27 per cent of Tory MPs declaring on The Register of Member's Financial Interests that they are landlords, it is absolutely no surprise that this bill passed through the commons so easily.
Once again, it will be down to the House of Lords to put the kibosh on another piece of disgusting, impoverishing legislation. Thank goodness around 30 per cent of them don't have vested interests in the property market.
As Nye Bevan said in 1948 regarding housing: "For what is Toryism, except organised spivery?" How little has changed.
Register for free to continue reading
Registration is a free and easy way to support our truly independent journalism
By registering, you will also enjoy limited access to Premium articles, exclusive newsletters, commenting, and virtual events with our leading journalists
Already have an account? sign in
Join our new commenting forum
Join thought-provoking conversations, follow other Independent readers and see their replies