The housing crisis is creating sharp-elbowed husband hunters
It will be the unwedded property owners, not the slinky or the booby, who will be our sex gods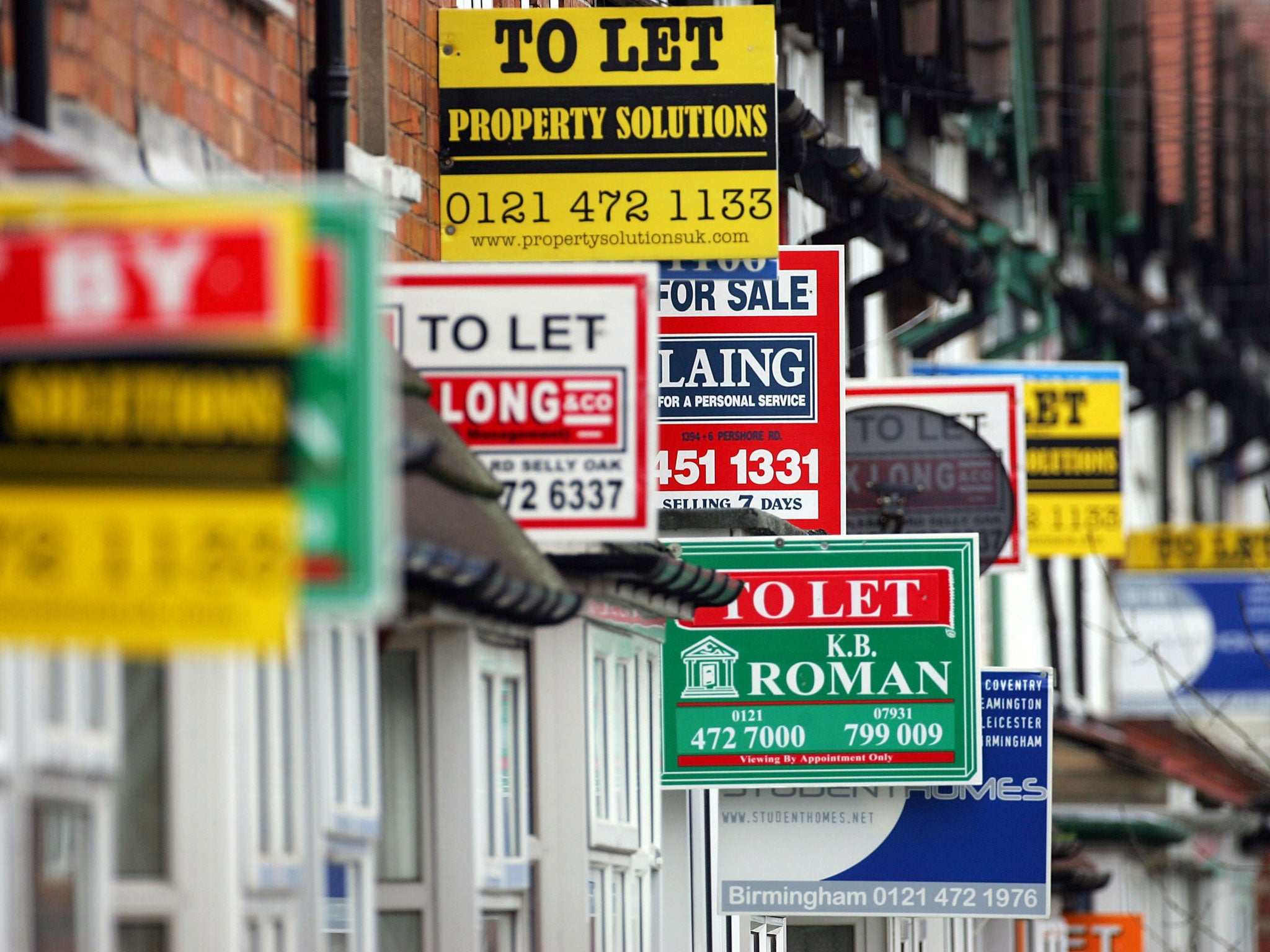 "It is a truth universally acknowledged," wrote Jane Austen, foretelling the British housing situation in 2016, "that a single man in possession of a good fortune must be in need of a wife." Oh how I struggled, as a sixth-former in the Nineties, with the opening lines of Pride and Prejudice.
How hideous, I thought, that a time existed when a woman would marry a man for a house. Cut forward some two decades to the era of the £80,000 mortgage deposit. How odd that marrying bricks and mortar – with an added spouse as a bonus – seems pragmatic, rather than mercenary, today.
I very much enjoyed a recent column by the writer Esther Walker, in which she admits spying her then-boyfriend Giles Coren's slightly neglected five-bedroom London townhouse, seven years ago, and being instantly smitten. With the house, that is. Coren, as alluring as he is, came second in the equation. First, Walker says, she saw the chipped front door, the replaceable carpets and all that lovely space. Here was a home in which she could live, nest, and raise children.
It is fascinating to me that, five short years ago, a confession as gloriously candid as Walker's would have provoked feminists into bringing down the internet. I would have been among them, perhaps. Today, I greet the same news with a relaxed shrug of acceptance.
Just five short years ago, I remained convinced that if a young woman – or a young man, for that matter – dreamed audaciously and worked very, very hard, they need not be dependent on anyone for a home. I bought my own house through sheer slog and bloody-mindedness; why couldn't Generation Buzzfeed do the same?
But little by little, I've watched the rise of single men and women trapped in later-life house-shares. I've seen how grown-up children are reduced to squatting like cuckoos in their parents' back bedrooms until well after it is polite. Eventually, I was writing about the rise of strangers in London sharing bunkbeds (out of grim necessity, I should point out, not as a niche hobby).
The future seemed rather infantalising. And for women, feminism may well have flourished, but owning the house you live in, like Beyoncé sang about in "Independent Women" has fallen on its arse somewhat.
The facts are sobering: recent research by the Resolution Foundation on inter-generational fairness shows that in 1998, more than half of people aged under 35 with household incomes between 10 to 50 per cent of the national average were buying their own homes. This figure dropped to one in four by 2014. Within a decade - if things continue as they are - one in 10 will be able to buy. In the late 1990s, when I was a strident, youthful thing, it took determined people like me three years to save up for a deposit. Today it would take 22 years. That's a long time to share a bunk bed, even if it's in HMP Holloway.
This is particularly bleak in the light of new research on the rise of the "crowd worker" – people paid through online platforms such as Uber, Upwork and TaskRabbit. Here, instead of fairly paid, pensionable work which impresses mortgage vendors, there is a generation tied to their phones waiting to accept or decline piecemeal "tasks".
Crowdworkers tend to work without benefits such as sick pay, holiday pay, pension contributions or minimum wage guarantees. There must – I suspect, as I've never worked like this myself – be a feeling for crowdworkers of being tremendously busy and usefully employed. But meanwhile, financially at least, they are treading water. I'm not sure how you conduct a family life or a relationship around crowdwork, although I'm pretty sure the people who profit from it will say that it's this versatility that is the unique selling point.
One thing I do know is that Walker's confession unveils an unpalatable truth about the modern British relationship. We are, increasingly, a nation of clandestine Austen heroines in search of those "in possession of a good fortune". Be you feminist or fervent bachelor, gay, straight, male, cis or genderfluid; for the average person, marrying into property will be your best shot at "owning it" these days. And if you can charm your name on to the mortgage deeds, well, even better. The housing crisis will make sharp-elbowed, radar-eyed Chelsea husband-hunters of all of us.
In another five years, I predict that Tinder will be outmoded by a simple database of single millennials who were lucky enough to inherit – or afford – a three-bedroom house with space for a homeworking office and a nursery. Or an app which lists unwedded people with sickly parents about to cark it who, in the meantime, happen to be sitting selfishly on a five-bedroom pile in Surrey. In the future, these property owners – not the slinky, the booby or the muscular – will be the sex gods of society.
These gods will woo you with their seductive talk of land registry documents, convertable attic space and the downsides of a 20-metre back garden. You will be powerless in the face of their Farrow & Ball catalogue and hopelessly impressed that their bed is on one level and not accessed via a ladder. You will swipe right for a place to call home. Sure, deep, real love will keep you warm in bed at night. But when the place is yours, you can stick in underfloor heating and a reliable combi-boiler.
Join our commenting forum
Join thought-provoking conversations, follow other Independent readers and see their replies