The racism of London's nightclubs goes far beyond DSTRKT
As a black DJ, I've experienced discrimination from various clubs first hand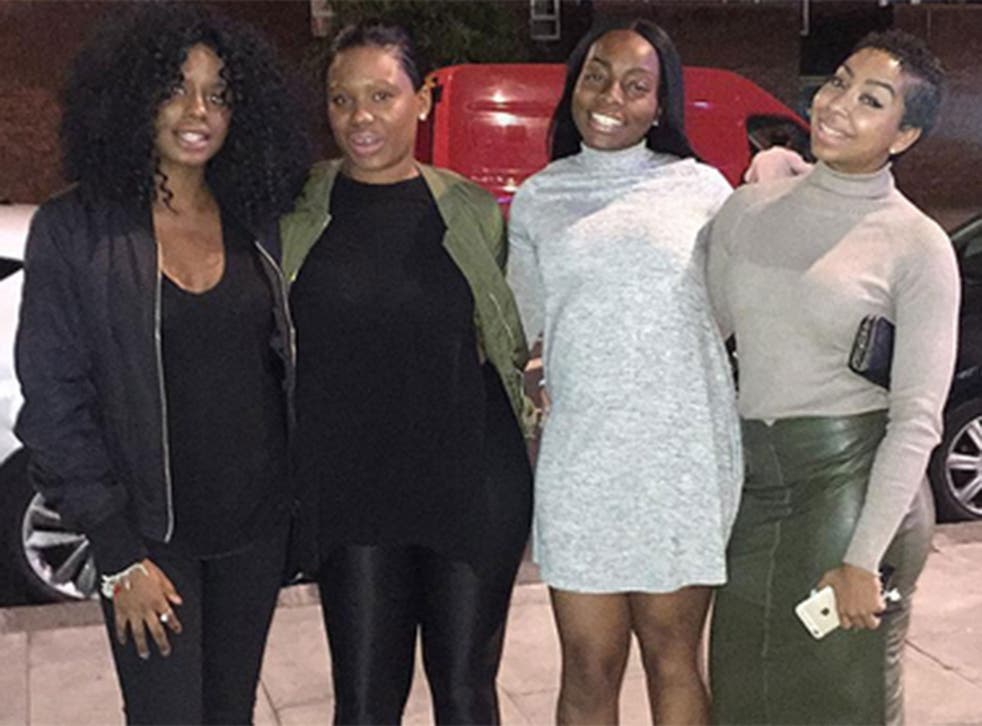 My uncle was on the London DJ scene back in the Eighties. He once told me gut wrenching stories of quotas being used in Soho nightclubs to prevent ethnic minority clubbers from enjoying themselves. This led to clubs like Gullivers and the Africa Centre putting on nights to attract those who couldn't get into mainstream "white only" clubs. It was a dark era for those intent on having a decent night out.
But if you thought that we had moved on, and venues welcomed people of all colours and backgrounds, you'd be mistaken. There is now fresh evidence that black clubbers are being excluded from our capital's clubs. The Soho club DSTRKT allegedly turned a group of black women away on Saturday night for being "too dark" and "too overweight". Responding to the claims, the company said: "DSTRKT restaurant and late-night lounge has always operated an anti-racist door policy. It condemns any type of racism or discrimination by customer or staff."
As a black DJ, I've experienced similar discrimination from a number of places. There's been times when I haven't been able to get booked or secure a residency. Usually this is fine, but it's definitely not when a club says "Sorry, we have enough R&B and hip-hop DJs", or, "we only play house music here" – which is of course very ironic, as house has its origins in America's black LGBT scene.
The owners and promoters would never ask what music I play, although if they had they would have been surprised. They were operating under the general stereotype that every black DJ plays R&B, hip-hop, reggae, jungle and grime. This mindset is scary, and more pervasive than you may think.It has happened for years, with many clubs enforcing "strict" door and music policies that exclude black clubbers. And it's not just West End clubs at fault either. Ricky Simmons claimed he was sacked for attracting too many black people to his room while he was a resident DJ at Tiger Tiger Croydon. Many of these clubs are owned by middle-aged, predominantly foreign white men who are not in touch with London's culture or multiculturalism. Although their most fundamental misunderstanding is of music itself. It's there to bring people together, not separate them.
Many clubs have open door policies of course, but to think that there is a form of racial separation taking place in Britain today is disgusting. London's councils need to clamp down on it, and make sure that every club is inclusive. If not, then they should be shut down and have their licence revoked. And if they complain and ask why they've been kicked out of London's nightlife club, then the answer will be simple: "too racist".
Register for free to continue reading
Registration is a free and easy way to support our truly independent journalism
By registering, you will also enjoy limited access to Premium articles, exclusive newsletters, commenting, and virtual events with our leading journalists
Already have an account? sign in
Join our new commenting forum
Join thought-provoking conversations, follow other Independent readers and see their replies