The Top 10: Songs Released Consecutively by the Same Artist That Contradict Each Other
'Time Is On My Side' was released three months after 'It's All Over Now' by The Rolling Stones... and other pop inconsistencies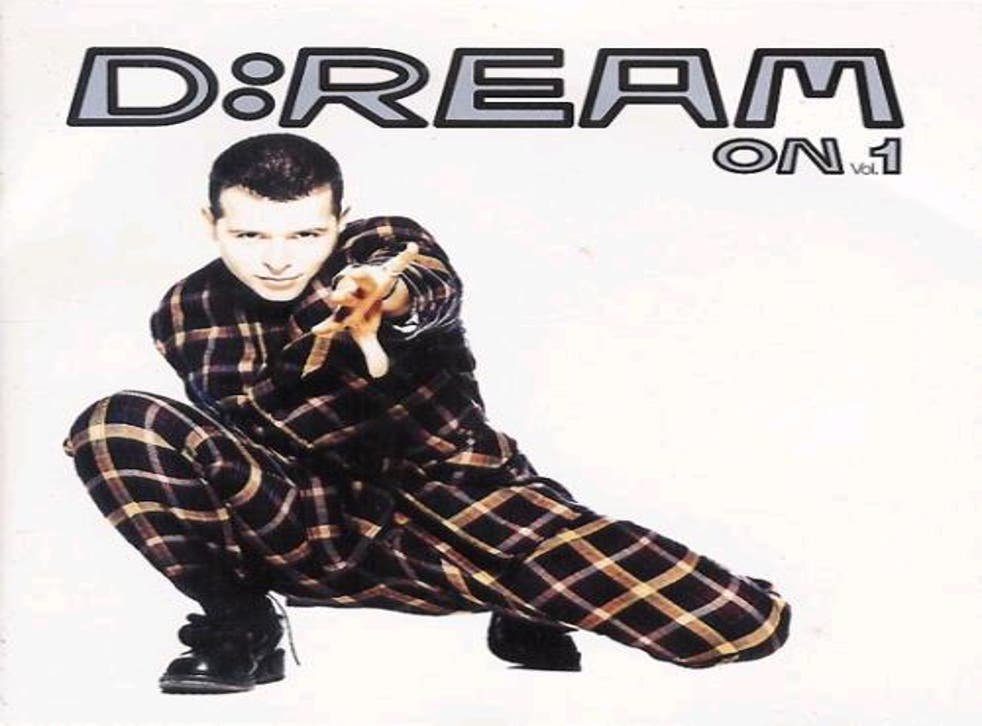 Gazala Haq and Jon Davis had this brilliant idea for a list, starting with D:Ream's "UR the Best Thing" followed by "Things Can Only Get Better", in 1992 and 1993. Here are 10 more, in chronological order.
1. "Up on the Roof" followed by "On Broadway", The Drifters. Consecutive US chart hits in 1962 and 1963. Nominated by Graham Fildes.
2. "It's All Over Now" followed by "Time Is On My Side", The Rolling Stones, 1964. Thanks to Stewart Wood and Jeremy Cape.
3. "Dance, Dance, Dance" followed by "Do You Wanna Dance?" The Beach Boys, 1964 and 1965. From Jeremy Cape. I can go further, said Mitchell Stirling: two sides of the same single, the Beach Boys' "Surf's Up" and "Don't Go Near the Water", 1971. Similar, nominated by Robert Boston: "I hate JR" (A side); "I love JR" (B side), The Wurzels, 1980.
4. "I Don't Believe In You"; Talk Talk's next single was "I Believe In You", 1986 and 1988. Mitchell Stirling.
5. "Hold On" then "Release Me", by Wilson Phillips, both No 1s in the US in 1990. Mitchell Stirling again.
6. "Unbelievable" followed by "I Believe", EMF, 1990 and 1991. Second nomination from Gazala Haq and Jon Davis.
7. "Live Forever" and then "Cigarettes & Alcohol", Oasis, 1994. Very good from Gareth Flynn and James Leviseur.
8. "I Was Born To Love You" followed by "Too Much Love Will Kill You" followed by "Let Me Live", Queen, all in 1996. Fine triple nomination from Gareth Alston.
9. "Open Your Eyes", then "Shut Your Eyes", Snow Patrol released both from the album "Eyes Open", 2007. Thanks to Daniel Cuffe.
10. "We Are Never Ever Getting Back Together" was followed by "Begin Again", by Taylor Swift, 2012. "Technically there was a charity single in between but I request a ruling that we can ignore it," said Jeremy Cape. Request granted.
In the "there's always one" category, Chris Marshall said: "I think I have the earliest example of this: 'Beethoven's 1st' was followed by 'Beethoven's 2nd'. He can't have been both."
Annoyingly, the Jesus and Mary Chain's "I Hate Rock 'n' Roll" and "I Love Rock 'n' Roll" are divided by the single "Cracking Up", said Euan McColm. No Ordinary Cat also tried to nominate "Songs of Innocence" (1789) and "Songs of Experience" (1794), by William Blake, but I could afford to be pedantic – the five-year gap means it is not a contradiction.
Next week: Famous people who lived on the same street, such as Charles Darwin and Thomas De Quincey, who both lived on Lothian Street, Edinburgh.
Coming soon: Words you have to look up in the dictionary every single time, such as popinjay and panjandrum
Your suggestions please, and ideas for future Top 10s, to me on Twitter, or by email to top10@independent.co.uk
Register for free to continue reading
Registration is a free and easy way to support our truly independent journalism
By registering, you will also enjoy limited access to Premium articles, exclusive newsletters, commenting, and virtual events with our leading journalists
Already have an account? sign in
Register for free to continue reading
Registration is a free and easy way to support our truly independent journalism
By registering, you will also enjoy limited access to Premium articles, exclusive newsletters, commenting, and virtual events with our leading journalists
Already have an account? sign in
Join our new commenting forum
Join thought-provoking conversations, follow other Independent readers and see their replies