Losing three Brexit ministers looks like more than carelessness, David Davis
The sudden departure of Baroness Anelay suggests that all is not well in the Brexit department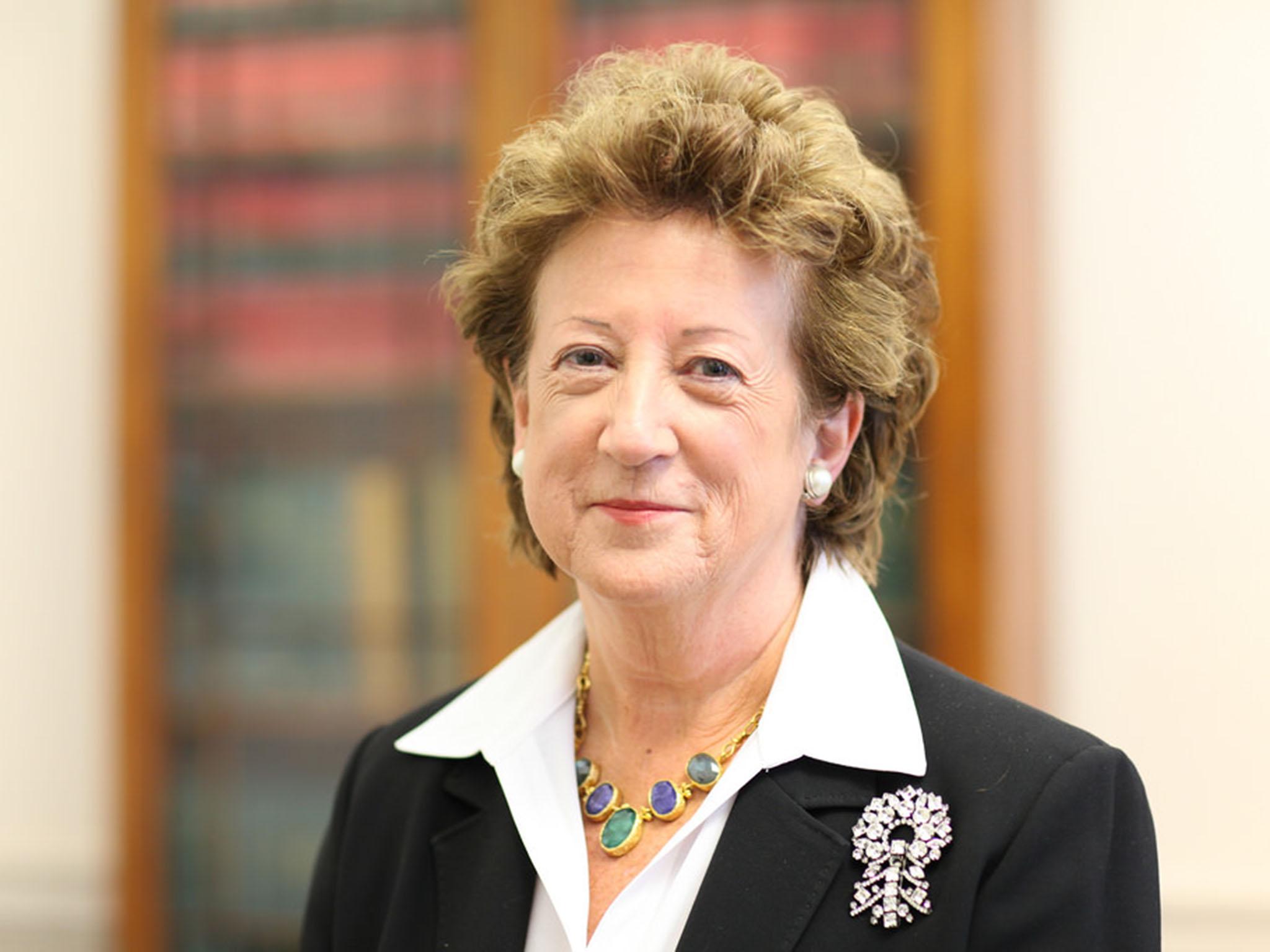 Losing one minister is unfortunate. Two is a coincidence. But three and a permanent secretary is beginning to look like a pattern. Joyce Anelay, one of the Brexit ministers in the House of Lords, has just resigned saying she hurt her foot leaping out of a helicopter two years ago.
She had only been there for four months, since George Bridges, another Brexit minister in the Lords, and David Jones, an MP, left in June. Jones was the one who promised that Parliament would have a "meaningful vote" on the Brexit deal before we leave the EU, the promise that caused David Davis, the Secretary of State, such trouble this week.
Then Olly Robbins, the top civil servant in the Brexit department, left last month. Admittedly his dual role as permanent secretary of the department and the Prime Minister's chief adviser on the Brexit talks was a potentially difficult one. The conflicting lines of reporting have been simplified by Robbins's move to No 10 to focus entirely on that side of the job, but it does not reflect well on the department he has left, or on Davis, its ministerial boss.
David Davis: Parliament may not get vote on final Brexit deal until after Brexit happens
Davis's strengths and weaknesses were on display this week. On Wednesday he gave a relaxed and informative performance in front of the Brexit select committee, explaining in confident detail the complexities of the negotiations. He was a little too candid, however, for his own good, because he was drawn into speculating on what would happen if the Brexit talks go down to the wire. In such an event, he admitted, the parliamentary vote that Jones had promised "could" be held after Britain had left the EU.
Talk about thinking aloud.
Keir Starmer, Davis's Labour Shadow, tabled an urgent question in the Commons and Davis was summoned yesterday to explain himself. All he had meant, he said, was that there couldn't be a vote on the deal if there wasn't a deal. Which is obvious, but politically the Government is supposed to insist that a deal will be done, however unlikely it might seem to anyone with the slightest experience of international trade negotiations.
World news in pictures
Show all 50
Davis is one of the most refreshing ministers because he generally answers questions and says what he thinks. I learned more from his answers to yesterday's urgent question about the Government's negotiating position than from anything the Prime Minister said in her Florence speech, for example.
But there seems to be a teamwork problem in the Brexit department. Davis has a reputation as a loner and, although some of those who worked with him on his campaign for the party leadership 12 years ago are still loyal to him today, the turnover of ministers and officials speaks volumes.
So much so that Theresa May, in her reply to Lady Anelay, pointedly said: "As you say in your letter, we have a very strong team of ministers and officials in the department." If you have to say it, there must be a reason.
Of course, it must be difficult to start a new department from scratch and pull together ministerial and civil service teams to deliver a project as complex and difficult as leaving the EU, but the only conclusion of today's mini-reshuffle in the House of Lords is that all is not well in the engine room of the Department for Exiting the EU.
I am sorry to hear that Baroness Anelay's injury is causing her trouble, but when she says, "I leave the department certain that the negotiations surrounding our exit, and our future relationship with the EU, will be successful," we are bound to wonder whether she is pulling someone's leg.
Join our commenting forum
Join thought-provoking conversations, follow other Independent readers and see their replies