Three ways the UK can make the most out of its new post-Brexit trade deals
It is reasonable to be optimistic about striking free trade deals outside Europe, but getting there will be an immensely complicated task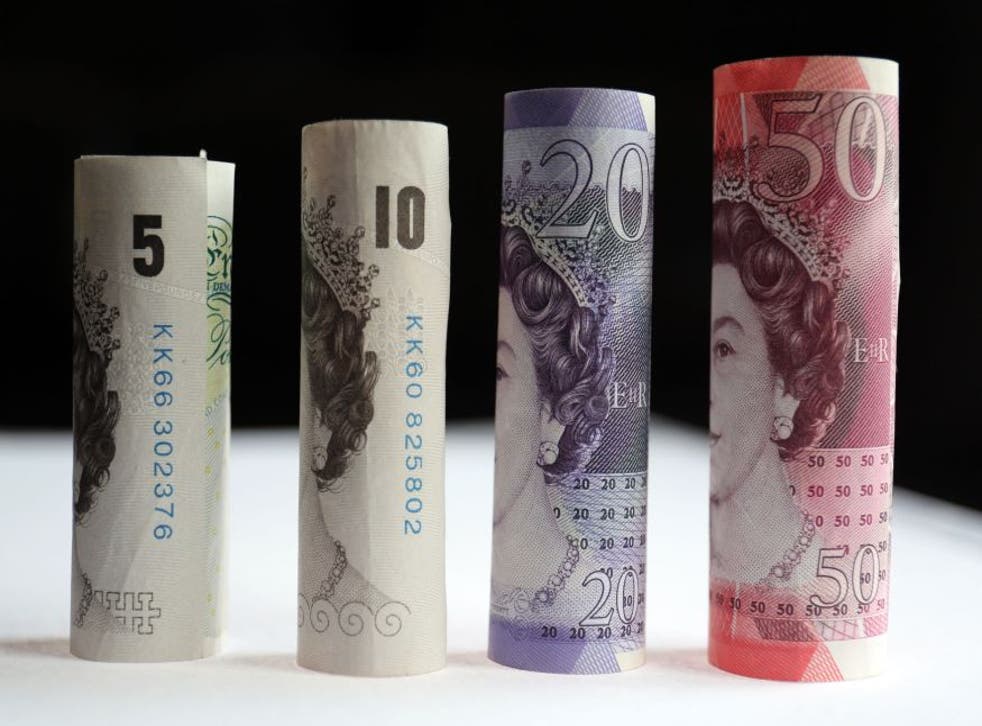 The post-Brexit sky is clearing. Consider the news of the past few days – nothing startling, but reassuring as far as it goes. Let us start with the City of London's position as a centre for trading in the euro, which is threatened by Brexit; indeed President Hollande of France said that the arrangement had to end.
Yet in an interview with the Financial Times, Valdis Dombrovskis, a Vice-President of the European Commission who has the euro among his responsibilities, showed himself much less gung ho. Dombrovskis said it was "too early to draw conclusions". There were "different factors at play" in deciding what to do, he added. In other words, there is a chance of a rational negotiation.
Then there is Scotland. Nicola Sturgeon, the First Minister, is a skillful politician who has claimed that Scotland would be able to veto Brexit. This week her spokesperson amended this and contented herself with commenting: "we're not going around saying we have a veto, because frankly, we don't."
How are Germans feeling about Brexit?
There are two other weaknesses in Sturgeon's position. While the oil price remains subdued, the viability of an independent Scotland must be doubtful. And the chances of an independent Scotland gaining swift admission to the European Union are similarly questionable. I don't say that we should disregard Sturgeon's threats, but those who value the union should not lose sleep over them.
Most significant of all, however, has been the news that has been coming through regarding Britain's chances of negotiating free trade agreements with countries outside the European Union. Such bilateral deals have been prohibited since we entered the Common Market (predecessor to the EU) in 1973 and international trade became solely a matter for Brussels.
Now both Canada and Australia have indicated that they are ready to talk. In the United States, Republican lawmakers have been enthusiastic about negotiating a deal with Britain. They like the idea of linking two like-minded liberal economies. Even John Kerry, the US Secretary of State, was emollient. He said in London on Monday that while there can be no trade deal between Britain and the US until the country's exit from the European Union is complete, "clearly you can begin to pencil things in".
Meanwhile negotiations of a big EU-US free trade deal grind on slowly and could still break down.
Brexit reactions – in pictures

Show all 10
In an eerie way the sudden possibility of trade deals with Commonwealth countries such as Canada and Australia takes us right back to Britain's anguished discussions in the early 1960s about the merits of membership of the Common Market. The prime minister of the day, Harold Macmillan, who took the decision to apply towards the end of 1960, wrote in his diary: "Shall we be caught between a hostile (or at least, less and less friendly) America and a boastful, powerful Empire of Charlemagne – now under French but later bound to come under German control? Is this the real reason for 'joining' the Common Market (if we are acceptable) and for abandoning…British agriculture and the Commonwealth?"
Then when the French President, General de Gaulle, vetoed Macmillan's request, he noted – "The great question remains 'What is the alternative' to the European Community? If we are honest, we must say that there is none. Had there been a chance of a Commonwealth Free Trade Area, we should have grasped it long ago". A few weeks ago, we asked ourselves the same great question and reached a different conclusion.
In fact it is reasonable to be optimistic about striking free trade deals outside Europe. In our sights, as well as Canada and Australia, there should be New Zealand, South Korea, Japan, the USA and China. But getting there will be an immensely complicated and long drawn out task. This was well illustrated by an excellent seminar hosted by the Policy Exchange on Monday. Leading the discussion was Dr Geoff Raby, a former Australian Ambassador to China and to the World Trade Organisation.
These are the lessons I learnt. First Britain must start by regularising its situation with the World Trade Organisation (WTO), which supervises the global rules of trade between nations. This should be straight forward because the UK economy is largely open and our practices are already in conformity with WTO rules.
Second, when we start to negotiate with individual countries, we should set the bar high and aim for what could be called "EU Plus" and "WTO Plus" agreements. So we should consider proposals for liberalising trade in agricultural products, which is largely banned by the EU itself, as well as the usual goods and services.
Third, to attain our objectives, it is essential to have clarity of purpose, to employ literally hundreds of skilled trade negotiators (which we currently lack) and to gain long term, unambiguous government support for what will be a lengthy process.
Register for free to continue reading
Registration is a free and easy way to support our truly independent journalism
By registering, you will also enjoy limited access to Premium articles, exclusive newsletters, commenting, and virtual events with our leading journalists
Already have an account? sign in
Register for free to continue reading
Registration is a free and easy way to support our truly independent journalism
By registering, you will also enjoy limited access to Premium articles, exclusive newsletters, commenting, and virtual events with our leading journalists
Already have an account? sign in
Join our new commenting forum
Join thought-provoking conversations, follow other Independent readers and see their replies