Tom Jones and Priscilla Presley dating? I don't buy it – but there's money in being just good friends
I would love to have been eavesdropping when the famously secretive pair were dining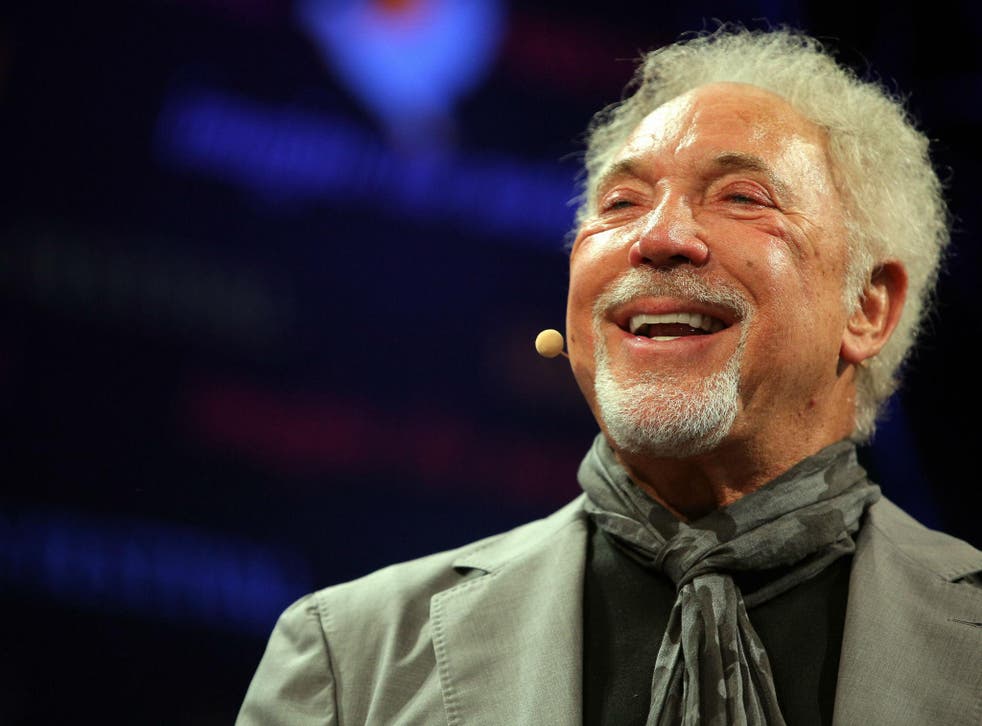 It's not that unusual. Sir Tom Jones (76) and Priscilla Presley (71) have been photographed together "on a date", having dinner together in Hollywood.
Although social media was in a frenzy about a potential love match between two showbiz legends, it turns out they are old pals. Tom has known the former Mrs Elvis for years and even wore blue suede shoes, obviously a tribute to his lifelong hero.
Last week, I had dinner with three friends, all in our seventies. We talked about our failing knee joints and complained about the air conditioning in the restaurant – how ageing is that? But I would love to have been eavesdropping when Priscilla and Tom were dining; apart from a shared love of the King of Rock'n'Roll, both have suspiciously smooth faces and secretive love lives.
The Voice UK: Sir Tom Jones and Will.i.am praise 'freedom' after show's switch to ITV
Tom is a bit of an enigma. When his beloved wife of 59 years died in 2016 he confessed that he was devastated, even though they spent most of their time thousands of miles apart and he had some fanatical female fans. I ran into him at a party once but I can't have been very stimulating company, because all he talked about was the difficulty of finding a parking space in Soho.
When I interviewed Priscilla recently she confessed that Elvis (who started their relationship when she was a schoolgirl) had never seen her in her underwear, and that she always got into bed in a very chaste nightdress. After Priscilla became pregnant with their daughter Lisa Marie the couple never had sex again, although she spoke to him on the phone almost every day, even after their divorce.
But Priscilla is a very astute businesswoman who has marketed her ex-husband's legend supremely successfully – last year a sellout concert at the O2 featured "The King" singing from beyond the grave with a symphony orchestra.
Personally, I don't buy the idea of a romance. That dinner date was more likely a chance to plot even more ways of cashing in on the legacy of the King of Rock'n'Roll.
Register for free to continue reading
Registration is a free and easy way to support our truly independent journalism
By registering, you will also enjoy limited access to Premium articles, exclusive newsletters, commenting, and virtual events with our leading journalists
Already have an account? sign in
Join our new commenting forum
Join thought-provoking conversations, follow other Independent readers and see their replies