The Top 10: Accidental Etymologies
Alcohol meant eyeliner and pink used to be greenish-yellow: a collection of the most unlikely origins of words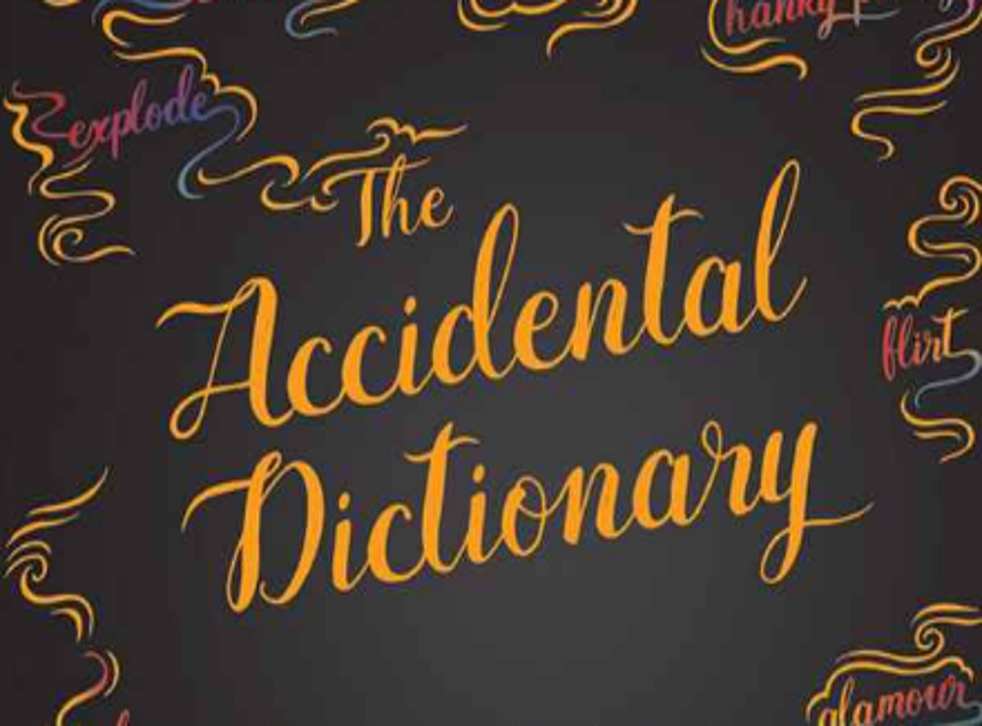 We did unexpected etymologies a few years ago, but it is time for another list of words whose present meanings have strayed far from their origins, because Paul Anthony Jones's wonderful The Accidental Dictionary (above) was published on Thursday, from which some of these are taken.
1. Alcohol. Originally eyeliner, kohl. Al-kohl, "the" black powder in Arabic, came to mean any substance obtained by sublimation, then any concentrated liquid, then "alcohol of wine" came to mean any organic compound whose molecule contains one or more hydroxyl groups attached to a carbon atom.
2. Curry favour. Originated from currying Fauvel, combing or grooming a horse of that name in a medieval French story. Fauvel rose to great power in the royal household and people who wanted something from the king tried to ingratiate themselves with him.
3. Eavesdrop. An eavesdropper in late Middle English was "a person who listens from under the eaves", from eavesdrop, "the ground on to which water drips from the eaves".
4. Grin. Originally meant snarl, or to bare teeth, then a false smile, as in "grin and bear it".
5. Jargon. Originally birdsong, from French, hence unintelligible chatter.
6. Naughty. Originally meant "having nothing", in the 15th century, as in "nought-y", but was also used to describe people having zero morals.
7. Pink. Originally dark or greenish yellow, but also the name of a flower, usually pale red, which became popular in the late Tudor period.
8. Shampoo. Originally a massage, from Hindi. Came to mean the soap used by the massager. Nominated by Graham Fildes.
9. Stalking horse. My colleague Tom Peck and I were talking about Sir Anthony Meyer, who challenged Margaret Thatcher for the Conservative leadership in 1989, exposing the extent of unhappiness with her among Tory MPs and paving the way for Michael Heseltine's challenge the following year. Used to be a horse trained to allow a bird-hunter to hide behind it, or under its coverings, until in range of prey.
10. Tweezers. Extended form of obsolete tweeze, a case of surgical instruments, itself a shortening of etweese, anglicised plural of French etui, from Old French estui, prison, from estuier, shut up, keep.
Paul Anthony Jones is on Twitter as @HaggardHawks, so follow him for more curios of language.
Next week: Shortest terms in office – Diane James's tenure as leader of Ukip, at 18 days, turns out to have been one of the longer ones
Coming soon: Fictional newspapers, such as The Daily Bugle, The Daily Planet and The Daily Beast
Listellany: A Miscellany of Very British Top Tens, From Politics to Pop, is available as an e-book for £3.79. Your suggestions, and ideas for future Top 10s, in the comments please, or to me on Twitter, or by email to top10@independent.co.uk