The Independent's journalism is supported by our readers. When you purchase through links on our site, we may earn commission.
The Top 10: Birth names of famous people
How are Calvin Broadus Jr, Marion Morrison and Piers Stefan O'Meara better known?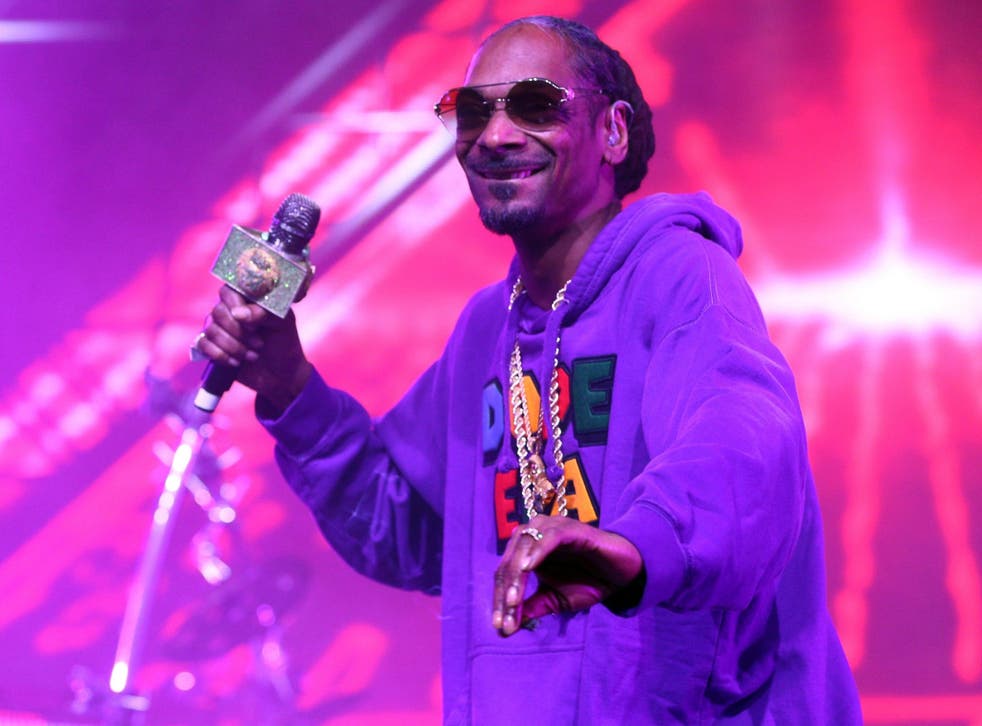 Suggested, long ago, by Henk van Klaveren, with Joseph Jughashvili and Temujin Borjigin to start us off (Stalin and Genghis Khan).
1. Elaine Bookbinder. Elkie Brooks. Best known for "Pearl's a Singer", 1977. Nominated by Robert Boston.
2. Calvin Broadus Jr. Snoop Dogg. Thanks to Emma Townshend.
3. Cassius Clay. Muhammad Ali. Thanks to John Peters, who also nominated Nguyen Sinh Cung (Ho Chi Minh).
4. Mary Anne Evans. George Eliot. Also from John Peters.
5. Frances Ethel Gumm. Judy Garland. Suggested by Robert Boston.
6. Michael Hecht. Michael Howard, former home secretary and Conservative Party leader. Nominated by Philip Goldenberg.
7. Marion Morrison. John Wayne. Thanks to Andrew Ruddle.
8. Edson Arantes do Nascimento. Pelé. Another from John Peters.
9. Piers Stefan O'Meara, who took his stepfather's name as Piers Stefan Pughe-Morgan, later dropping the first barrel as the tabloid journalist Piers Morgan.
10. James Osterberg Jr. Iggy Pop. "The evergreen rock legend still kicking it at 71," said James Irwin. "Also can't recommend his weekly BBC Radio 6 Music show highly enough."
No room, then, for Diana Mary Fluck (Diana Dors), a far more accomplished an actor than she got credit for, according to Robert Boston.
I thought Harry Webb, Reginald Dwight and Norma Jeane Mortenson were too well known as pub-quiz questions (Cliff Richard, Elton John and Marilyn Monroe).
Next week: Numerical Nicknames of Politicians, such as Three Bottle Man (Pitt the Younger)
Coming soon: Mnemonics, such as "X is a cross" for the axes of graphs
The book of Top 10s, Listellany, is still available for £4.74 (e-book)
Your suggestions please, and ideas for future Top 10s, to me on Twitter, or by email to top10@independent.co.uk
Register for free to continue reading
Registration is a free and easy way to support our truly independent journalism
By registering, you will also enjoy limited access to Premium articles, exclusive newsletters, commenting, and virtual events with our leading journalists
Already have an account? sign in
Register for free to continue reading
Registration is a free and easy way to support our truly independent journalism
By registering, you will also enjoy limited access to Premium articles, exclusive newsletters, commenting, and virtual events with our leading journalists
Already have an account? sign in
Join our new commenting forum
Join thought-provoking conversations, follow other Independent readers and see their replies