The Top 10: Works of fiction named after a character who isn't the main one
'It's the name of the scientist, not the monster'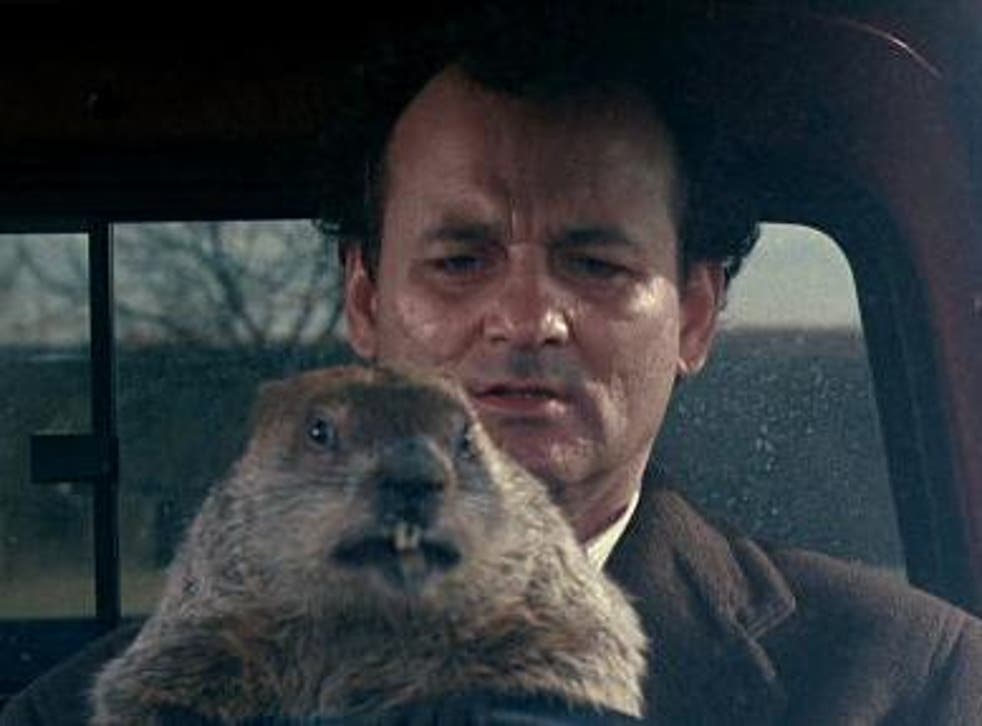 This list was suggested by Hugo Gye, who had just seen a trailer for Henry IV Part 1. I took an early decision to disqualify popular nominations of Moby-Dick, Rebecca, The Government Inspector, Waiting for Godot and Abigail's Party, on the grounds that the titular character is central to the story even in their absence. That meant The Lord of the Rings had to go too, which robbed us of an important debate about whether the title could refer to Frodo Baggins.
1. The Godfather. Marlon Brando has only 16 minutes of screen time in it, said Graham Kirby.
2. The Phantom Menace, in my unpopular opinion the best Star Wars film, nominated by Jack W Fenwick. The title refers to Darth Sidious, who hardly appears.
3. Julius Caesar. More Shakespeare. "I played the role at school, and remember lying on the floor in a tomato juice-stained sheet for much of Act 3 Scene 1, and then being bundled off to clean up and watch most of the show," said Robert Gould.
4. The Legend of Zelda games by Nintendo. Zelda is the princess Link has to rescue. Thanks to Richard Smith.
5. The Three Musketeers is all about a fourth, D'Artagnan. "Who I have recently discovered was a real musketeer," said Richard Morris.
6. Groundhog Day. Punxsutawney Phil is not the main character, said Alan Robertson, who also nominated The Death of Stalin, Predator, Beetlejuice and The Postman Always Rings Twice.
7. The Third Man. Harry Lime is the title character, but hardly features in Graham Greene's book, or in the film. Nominated by David Sutherland and Adam Behr.
8. The second book of Samuel, Samuel having died in 1 Samuel 25 and appearing briefly as a ghost in 1 Samuel 28. Thanks to Arieh Kovler and Omer Lev.
9. The Great Gatsby. F Scott Fitzgerald's novel is more about Nick Carraway than Jay Gatsby, as Steven Fogel and Harry Cole pointed out.
10. Frankenstein. Nominated by Sean O'Grady.
No room, then for Ulysses, in which James Joyce writes about Leopold Bloom and two other Dubliners (nominated by Steven Fogel and Joseph Daly, and by Adam Greves and the British Embassy Moscow book club).
Or for Tristram Shandy, Laurence Sterne – although Tristram tells the story, he isn't actually born until some way into a book whose main characters are his father, mother, uncle, uncle's servant, the chambermaid, the parson, the doctor and so on ad infinitum, ad absurdam (Steven Fogel).
Or for Who is Harry Kellerman and Why is He Saying Those Terrible Things About Me? Starring Dustin Hoffman, in 1971. Nominated by Mick O'Hare, it can win a prize for "most annoying and pointless title" instead.
Or for The Bourne Legacy – not the book, which is indeed about Bourne, but the film that they couldn't get Matt Damon to come back for, so manifestly fails to include the main character. Thanks to Anthony Wells.
This week's winner of the "there's always one" award is Harry Cole, who nominated the King James Bible.
A popular list, this one: many more nominations here.
Next week: Interesting hobbies of famous people, such as Harper Lee, who collected memoirs of 19th-century clergymen.
Coming soon: Misapplied tabloid titles, such as the Coughing Major (it wasn't he who coughed).
Your suggestions please, and ideas for future Top 10s, to me on Twitter, or by email to top10@independent.co.uk
Join our new commenting forum
Join thought-provoking conversations, follow other Independent readers and see their replies