The Top 10: Songs That End Suddenly
Music that sounds as if it is just getting going – and then stops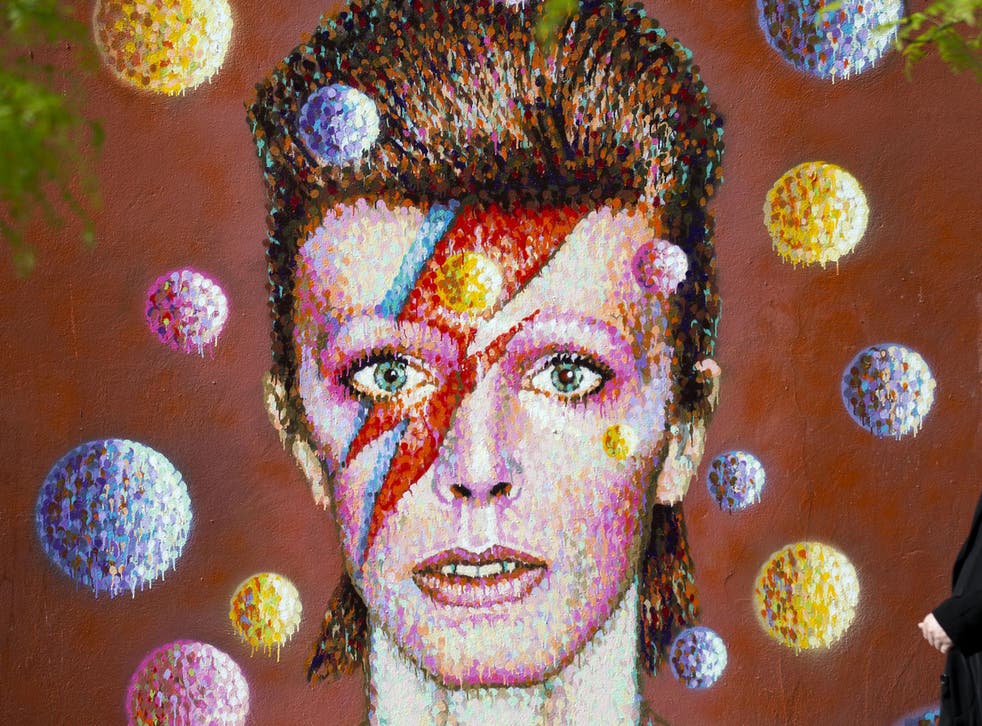 Andrew Denny suggested this one after hearing "We Will Rock You" on the radio. Tim Ward nominated "There Was an Old Lady Who Swallowed a Fly", which must be one of the older ones. Basically another excuse to put together a playlist of music I like. In chronological order, then...
1. "Heartbreaker", Led Zeppelin, 1969.
2. "The Jean Genie", David Bowie, 1972.
3. "Do the Strand", Roxy Music, 1973. Which also has a sudden beginning, as David Lister pointed out. "Virginia Plain" was nominated by Rafael Behr and Andrew Kitching.
4. "Feel the Benefit", 10cc, 1977. "Look no further than the brilliant guitar solo at the end of the extraordinary epic from Deceptive Bends; won't find anything better," said Chris Gollop. I hadn't listened to it for years.
5. "Love You More", Buzzcocks, 1978.
6. "Tattooed Love Boys", Pretenders, 1979.
7. "Lake Shore Driving", Duran Duran, 1988.
8. "Just Like Heaven", Dinosaur Jr, 1989. Nominated by DJ Hazy Dave.
9. "Song 2", Blur, 1997. Thanks to Mike Martin.
10. "The End Has No End", The Strokes, 2003. "You could probably make the entire list out of Strokes songs," said Tom Jeatt, who thought this the "most gloriously abrupt". Hugo Gye nominated "Hard to Explain", which also has a sudden stop in the middle.
There is always one, and this week it is Steven Fogel, who points out that John Cage's "4'33"" ends suddenly.
Repeated attempts were made to break the No Beatles rule, including by David Lister, who said that at the end of side one of an old vinyl album, the moment the song came to its abrupt end you could hear the needle lifting from the record, which was "quite atmospheric". As if I would make an exception.
Next week: Actors in minor roles who later took the lead in the same drama, starting with Peter Capaldi in Doctor Who.
Coming soon: Uses of repetition by leaders, such as "education, education and education" by You Know Who.
Your suggestions please, and ideas for future Top 10s, to me on Twitter, or by email to top10@independent.co.uk
Register for free to continue reading
Registration is a free and easy way to support our truly independent journalism
By registering, you will also enjoy limited access to Premium articles, exclusive newsletters, commenting, and virtual events with our leading journalists
Already have an account? sign in
Join our new commenting forum
Join thought-provoking conversations, follow other Independent readers and see their replies