The Top 10: Greatest backings of someone before sacking them
A list of some of the most dramatic betrayals in history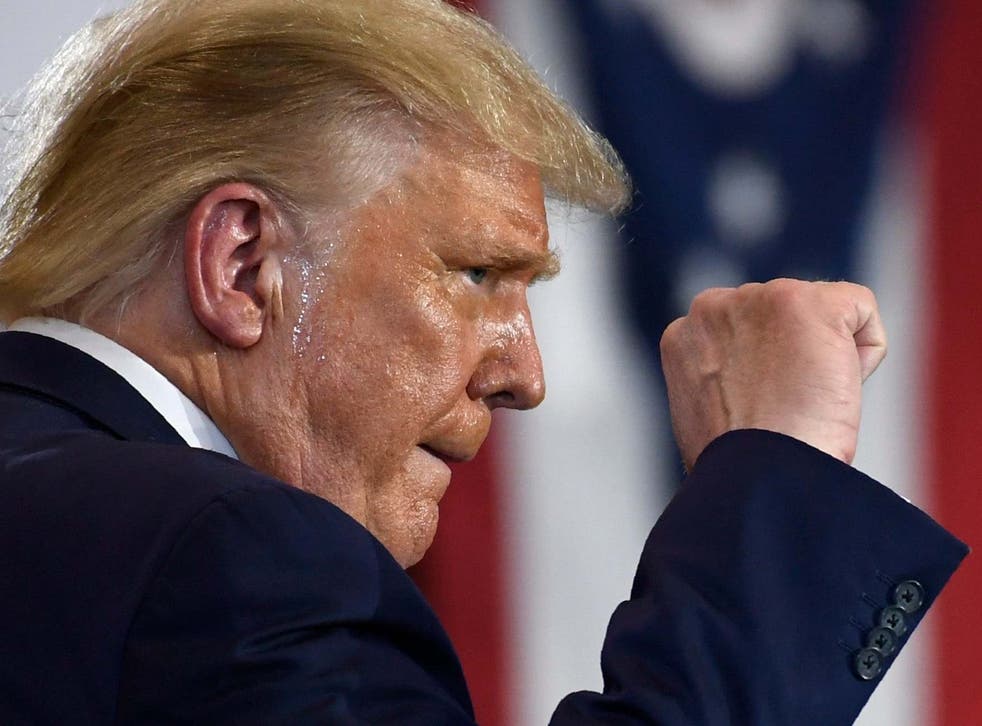 This list was suggested by Tim Carrington, who nominated number three.
1. Caesarion, Cleopatra's son (probably with Caesar), returned from exile following assurances from Octavian that he would be made ruler of Egypt. He was executed on arrival in Alexandria, 30BC, Octavian allegedly remarking, "Too many Caesars is not good" (it's a Greek pun on a line of Homer's). Thanks to Stewart Slater.
2. Aelius Sejanus, elevated to the consulship and betrothed into Rome's ruling family in 31AD. In October, Tiberius (princeps and later emperor) denounced Sejanus in a letter to the senate and ordered his arrest. That evening, senators condemned him to death. Nominated by Graham Kirby, John Duffield and Alex Crockford.
3. Thomas Cromwell, elevated to an Earl and made Lord Great Chamberlain by Henry VIII four weeks before being arrested for treason.
4. Thomas Wentworth: Charles I recalled him from ruling Ireland and made him Earl of Strafford, but parliament impeached him, the king abandoned him, and he was executed for high treason. Thanks to Tom Griffin and John Duffield.
5. Vladimir Antonov-Ovseyenko, hero of the storming of the Winter Palace in 1917: called in to brief Stalin about Spain in August 1937; appointed RSFSR People's Commissar for Justice in September; arrested in October; shot in February. Nominated by Andy McSmith.
6. Winston Churchill, praised to the skies by the British people, 93 per cent of whom approved of him as prime minister, according to Gallup polls, and then dumped in favour of Clement Attlee at the 1945 general election. Nominated by Paul T Horgan.
7. Selwyn Lloyd, told by Harold Macmillan he saw him as his successor as prime minister, then sacked as chancellor at the start of what became known as the "night of the long knives". Thanks to Sam Evans.
8. A dozen Chelsea managers, including Jose Mourinho twice, according to Geof Walker. Emmabella Murray said she thought it was a rule that every manager has to receive the full backing and confidence of the chairman a day or two before being sacked.
9. David Blunkett. Tony Blair told a Downing Street press conference that he had "absolutely every confidence" in the home secretary, accused of fast-tracking his nanny's visa, on 29 November 2004; two weeks later Blunkett resigned. Thanks to Steven Fogel.
10. Almost anyone Donald Trump hired: nomination from Lawrence Freedman.
Honorary mention for Hugo Gye, who admitted that this was "not quite the same", but: "Dominic Raab wrote an op-ed in The Sun backing Boris Johnson in 2016; by the time it was published, he was on Team Gove, thanks to the Great Backstab." (As Hugo said, Johnson had the last laugh on that one.)
Next week: Feuds, prompted by a discussion about why even Gordon Brown and Robin Cook couldn't remember why they didn't get on.
Coming soon: Things given the wrong names, such as killer whales, which are dolphins, or the Parthenon, which was actually the name of a smaller temple that no longer exists.
Your suggestions please, and ideas for future Top 10s, to me on Twitter, or by email to top10@independent.co.uk
Register for free to continue reading
Registration is a free and easy way to support our truly independent journalism
By registering, you will also enjoy limited access to Premium articles, exclusive newsletters, commenting, and virtual events with our leading journalists
Already have an account? sign in
Join our new commenting forum
Join thought-provoking conversations, follow other Independent readers and see their replies