The Top 10: More Twitter Jokes
'It's actually only Frankenstein if it's created in the Frankenstein region of France. Otherwise, it's a sparkling monster.' Thanks to Matty Groves for that one. Here are 10 more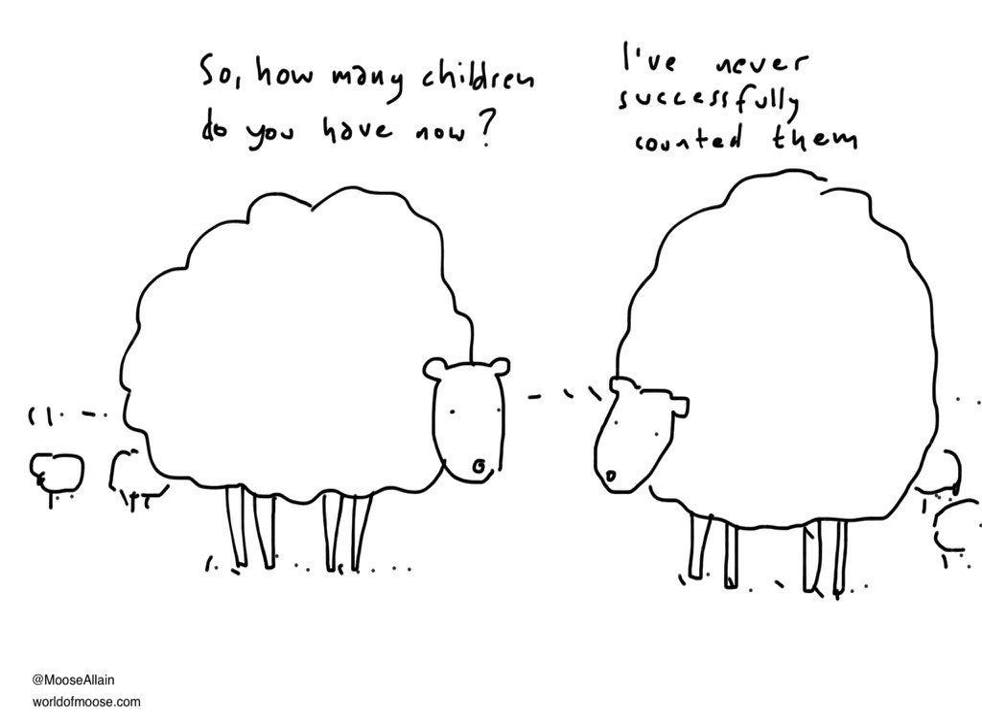 As is traditional at this time of the year, I take time off and leave you with some of the finest wits on the popular microblogging website. Half of these are from the wonderful Moose Allain: follow him; go to his online shop; buy his stuff.
1. I've got a very lazy golden retriever I want to sell, but I doubt if it'll fetch much. Moose Allain
2. Adam and Eve were the first to ignore the Apple terms and conditions. Chris Heilmann
3. My kids reckon you can calculate the circumference of the sun from its diameter but I think that's just pi in the sky. Moose Allain
4. Twelve hundred quid for a telescope: they must've seen me coming. Enanem
5. Looking for singles in your time zone? Call the International Dateline. Moose Allain
6. Lawyer: "I'm not saying another word without my lawyer present."
Police: "But you are the lawyer."
Lawyer: "Exactly, where's my present." Bob Mortimer
7. Sad to hear that the Dutch inventor of inflatable shoes has popped his clogs. Moose Allain
8. Bridge on the river Kwai because bridge on the river sad. Glenny Rodge.
9. There's a knock at the door. I open it, but there's no one there. Unsettled, I slow down a little and pull into the middle lane. Moose Allain
10. I had a goat's cheese sandwich for lunch today. Well, he should have put his name on it. Glenny Rodge
Next week: my compilation of the Top 10 Top 10s of 2018
Coming in 2019: British and American words and phrases that have overlapping, but dangerously different, meanings in the two languages, such as "Asian", "middle class" or "salad".
Your suggestions please, and ideas for future Top 10s, to me on Twitter, or by email to top10@independent.co.uk
Register for free to continue reading
Registration is a free and easy way to support our truly independent journalism
By registering, you will also enjoy limited access to Premium articles, exclusive newsletters, commenting, and virtual events with our leading journalists
Already have an account? sign in
Register for free to continue reading
Registration is a free and easy way to support our truly independent journalism
By registering, you will also enjoy limited access to Premium articles, exclusive newsletters, commenting, and virtual events with our leading journalists
Already have an account? sign in
Join our new commenting forum
Join thought-provoking conversations, follow other Independent readers and see their replies