The Top 10: Underrated Elton John songs
A selection of the 'very best of' Elton John (and Bernie Taupin), which is not the same as the bestselling chart toppers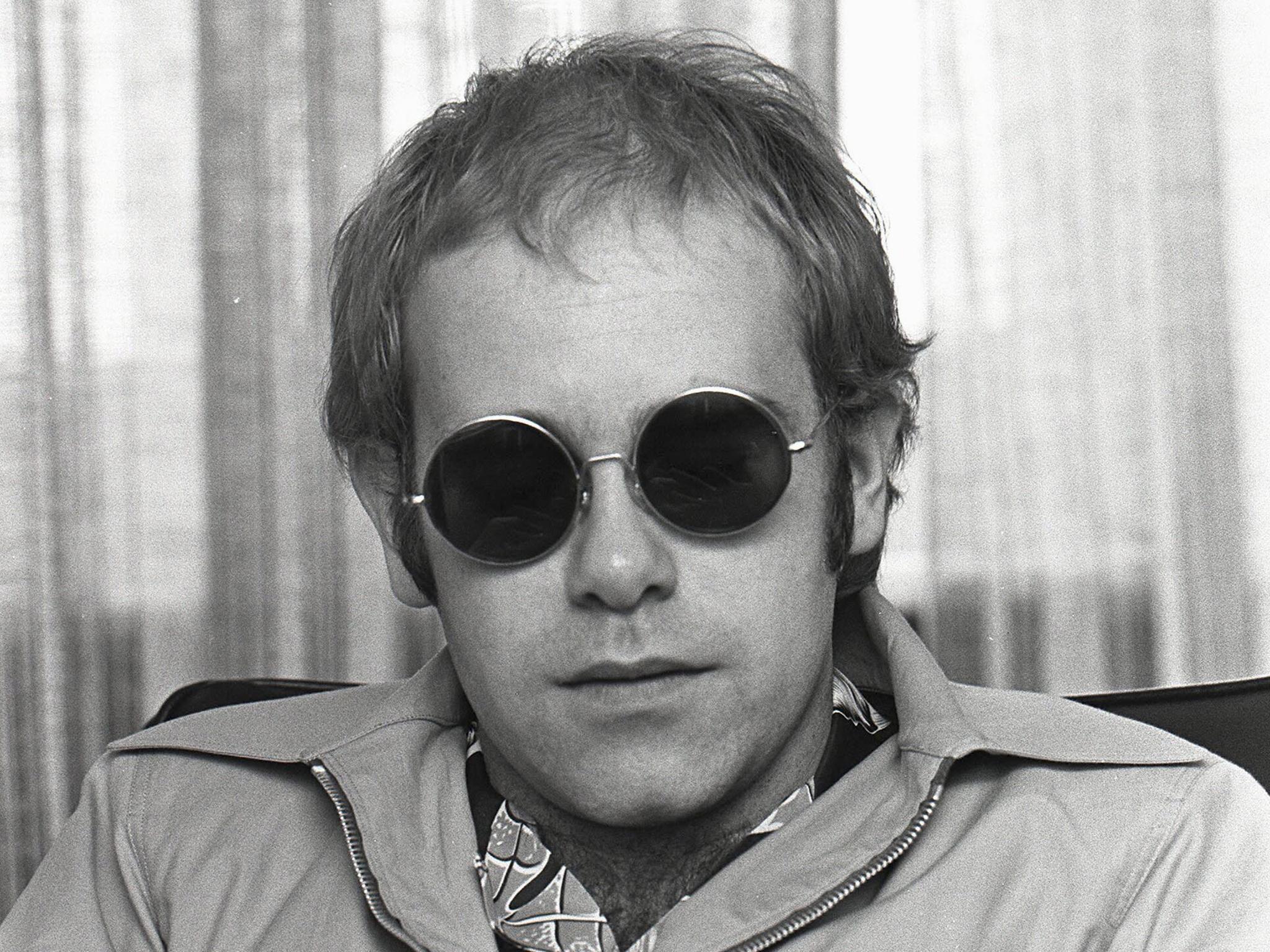 This list arose from a question asked on Twitter by Ian Leslie: "What's the best Elton John song?" He added: "There is a correct answer." This appealed to me because I have long thought that John's best-known numbers are a bit middle of the road, but that many of his lesser-known songs are works of genius.
1. "Empty Sky", 1969. Title track of Elton John's first album. Like many of his early collaborations with Bernie Taupin, it copied a style, in this case that of the Rolling Stones.
2. "Skyline Pigeon", 1969. This was modelled on Van Morrison, but took on a life of its own. "The first song Bernie and I ever got excited about that we ever wrote," said John.
3. "Come Down In Time", 1970. Thanks to George Bosanko for this one: it is, as he rightly said, "enchanting".
4. "Tiny Dancer", 1971. This is now one of John's most popular songs, so I had to fight to keep it in. My argument is that it reached only number 70 in the UK charts in 1972 and was overshadowed by "Rocket Man" later that year.
5. "Levon", 1971. Another song from Madman Across the Water. Strange story, lovely tune.
6. "Holiday Inn", 1971. Another belter from the same album. Immortal couplet: "You ain't seen nothing till you've been/In a motel, baby, like the Holiday Inn."
7. "Mona Lisas and Mad Hatters", 1972. This was Ian Leslie's answer to his own question. John himself called it "one of my all-time favourites". Another one never released as a single. I think the lyrics are flawed: "Spanish Harlem are not just pretty words to say" should be "Spanish Harlem is"; but like a flaw in a stamp this only makes the song more valuable.
8. "High Flying Bird", 1973. My favourite. Taupin obviously has a thing about birds, freedom and skies.
9. "Crazy Water", 1976. One I've liked since recording it on audio cassette from the radio that year.
10. "Song for Guy", 1978. Lovely elegy for Guy Burchett, 17-year-old motorcycle messenger killed in a road accident.
I originally had "Sacrifice" in there, from 1989, but hadn't realised it reached No 1 in the charts at the second attempt in 1990. So all of these come from John's first decade as an artist in his own right.
Next week: Chiasmuses, or "reversal aphorisms", such as "ask not what your country can do for you – ask what you can do for your country".
Coming soon: Another seasonal round-up of jokes.
Your suggestions please, and ideas for future Top 10s, to me on Twitter, or by email to top10@independent.co.uk
Join our commenting forum
Join thought-provoking conversations, follow other Independent readers and see their replies