The latest transgender suicide in prison proves that misgendering isn't a 'special snowflake situation', it's a form of violence which can kill
Those who advocate for trans inclusion are perpetually painted as prissy, over-sensitive and out-of-touch harpies getting hysterical about pronouns and gender neutral toilets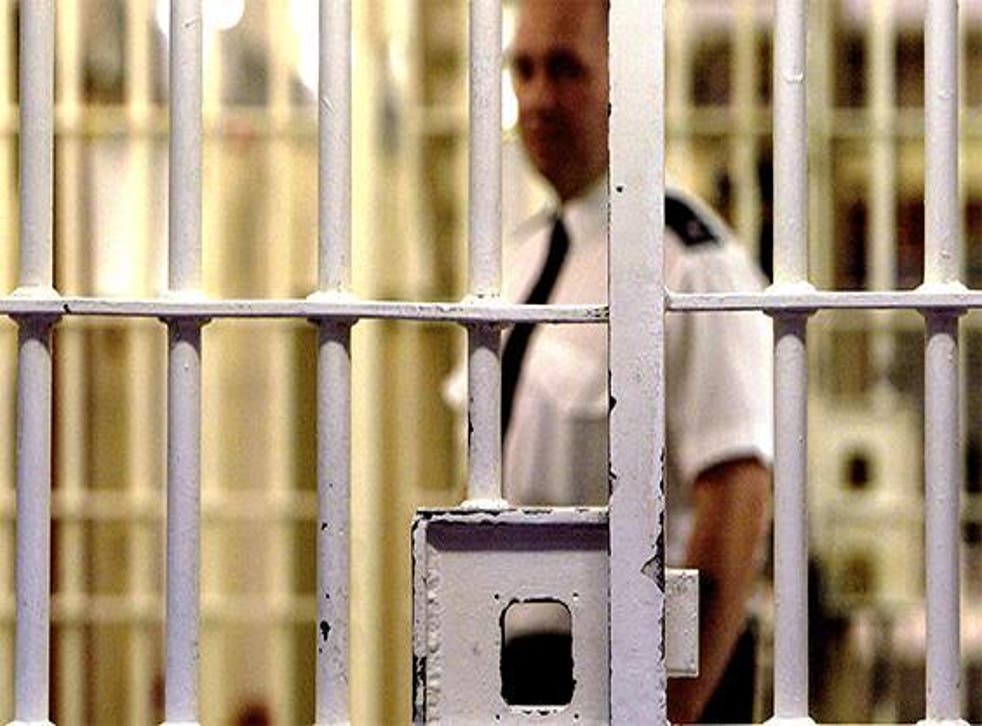 In recent days, a story has emerged which is at once a chilling injustice and all-too-familiar déjà vu. A trans woman has died by suicide after being placed in an all-male prison in the UK. Jenny Swift was found dead at HMP Doncaster less than two months after being placed there.
Her friend has alleged to local media that not only was Swift subjected to considerable distress by being misgendered by the prison service and put at potential risk of transphobic violence from cellmates, but that she was also denied hormone medication while behind bars.
This is thought to be the third time in the last 12 months that a trans person has died in incarceration after being placed in a prison which does not reflect their gender identity.
Following a number of tragedies last year, the Ministry of Justice ordered a review of how transgender prisoners are treated while in jail. Swift's tragic death and the claims that she was denied hormone treatment suggest that change is not coming soon enough. After turning a blind eye to trans rights for so long, institutionalised transphobia in British prisons is deeply rooted and will require urgent and determined reform.
In recent years, we have seen those who call for trans rights and trans inclusion in society and public services, be they LGBT or feminist groups, become the bête-noire of the right. Whether it's by tabloids, or backbench MPs, those who advocate for trans inclusion are perpetually painted as prissy, over-sensitive and out-of-touch harpies getting hysterical about pronouns and gender neutral toilets.
The tragic string of deaths among trans people is a devastating reminder that trans equality is not an abstract concept or a fanciful fad by so-called "Generation Snowflake". Rather, trans people are being failed at a structural level in prisons. They are not being granted the safety, recognition and essential medical treatment which they require to live dignified lives.
Societal failure to discuss issues such as gender neutral toilets or pronouns at the micro-level is not detached from the dire situation unfolding in prisons around the UK. Transphobia exists at all levels in society: when we tut or scoff at "micro-aggressions", we unwittingly lay the groundwork for much greater tragedies such as the recent deaths in jails.
Those who experience transphobia know that it is all too urgent, all too real, and very often fatal. Swift's story is a sad but important reminder that trans equality is not "a fad" from "generation snowflake" but a vital human rights issue which cannot wait.
Join our new commenting forum
Join thought-provoking conversations, follow other Independent readers and see their replies