As the rest of the world slides further right, New Zealand is a haven of liberal politics
Unlike most other countries, New Zealand's parliament appears to have realised that no one's going to get anywhere by pretending to agree with, or make bargains with, Donald Trump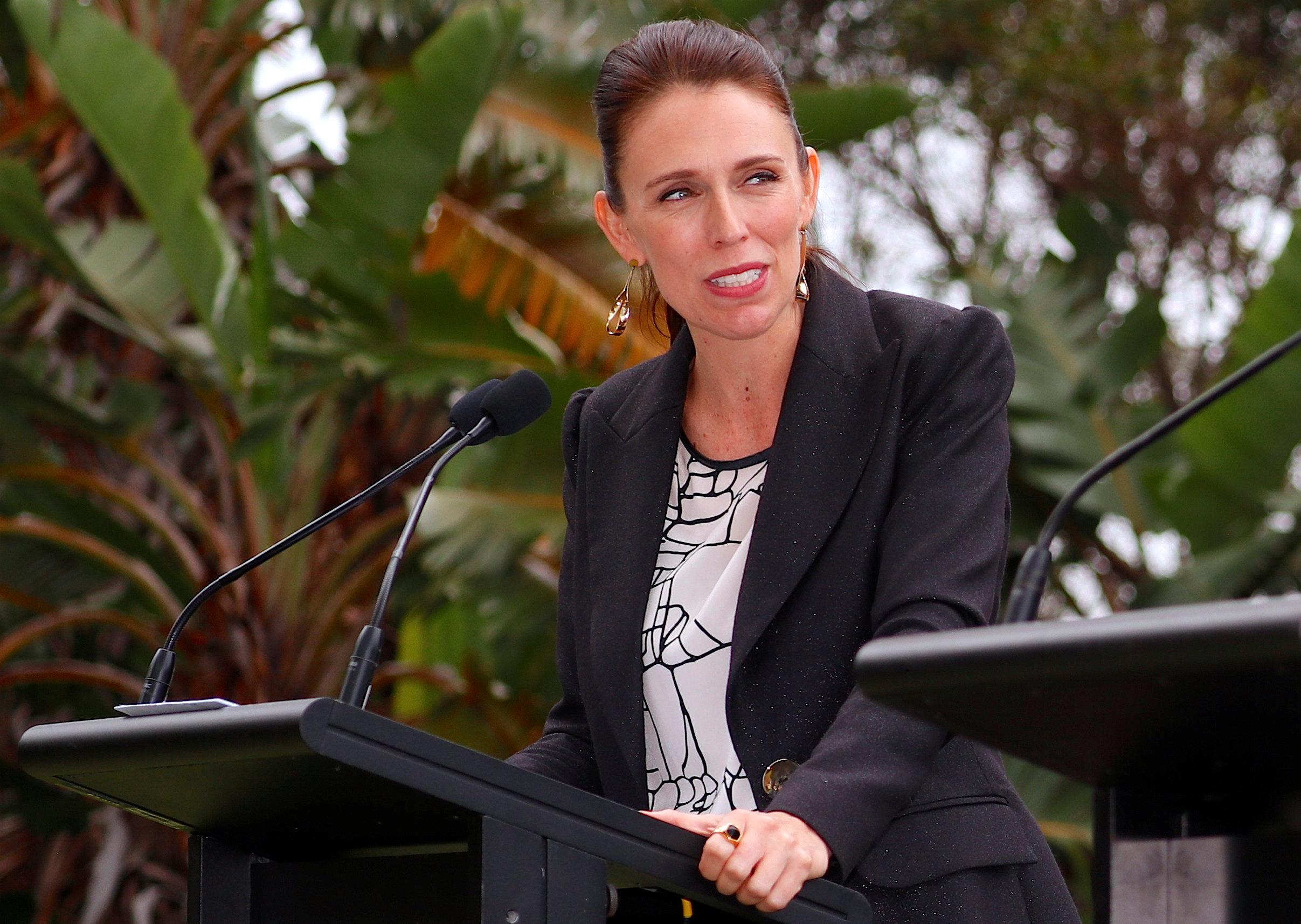 It is difficult to dispute that there has recently been a vicious attack by the world's leaders on liberal democracy, particularly in the west.
Three quarters of a century on from the end of the Second World War, the international, rules-based order that flourished under globalist figures, such as Reagan and Thatcher, is in bed with a cold. President Trump even speaks of withdrawing the US from the World Trade Organisation, a move that would surely prove disastrous for the global economy, and push policy makers in China further towards the edge.
It's now almost 60 years since Britain first applied to join the EEC, and Conservative MPs in the House of Commons are stuck squabbling over something that's as sure as anything to cost them their majority. It is clear that Brexit – and the people who voted for it – is far from liberal.
Jacinda Ardern announces new measures to tackle homelessness in New Zealand
The US takes the far-right shift a notch further. Trump's tolerance of those I would have no qualms calling Nazis is worrying. Last August, racist rallies in Charlottesville lasted two days without condemnation from the commander in chief.
I'm sure there are not any more white supremacists in America today than there were, say, two decades ago. But now they're marching without their hoods. And that's because they've got permission from the president.
Echoing 1930s Germany, recently migrant children were being stripped from their parents at the US border. And a flimsy executive order (a PR move on the president's part, more than anything else) does little to end the crisis.
It's not just in the US that anti-immigration sentiment has taken hold. The global consensus on asylum seekers seems to be: "We don't want you."
Academics and journalists alike are bewildered by how easily everyone has been blinded by "quasi-fascist" strongmen, in everywhere from Trump's America to Erdogan's Turkey. Victor Orban's populist takeover in Hungary could never have happened, say, twenty years ago, as Eastern Europe still lay healing from their Soviet-era wounds. Over in Germany, Angela Merkel's grand coalition is trembling under the weight of the EU's "liberal" immigration policies.
Italy has been the most recent to fall to this tide of anti-immigrant, anti-EU, anti-free trade politics. The deputy prime minister, Matteo Salvini, has said that the country will finally "dare to say no" to the thousands of refugees streaming out of war-torn countries like south Sudan into the Mediterranean.
That's why I, living in a land headed by a female prime minister, who has just had a child with a Maori name, can't help feeling at odds with the global political climate. And it's not like New Zealand hasn't a history of social progression, either. Ardern is our third female head of state; indeed, we were the first country, from March 2005 to August 2006, to have all five highest offices of power held by women. In 1893, we were the first country to give women the right to vote.
It's worth asking, then: is the terrifying force of Trumpism yet to reach our secluded oceanic shores? A nation, that, as electorates all over the world shifted their ideologies further right, moved left, to Labour.
As Israeli forces opened fire on Palestinian protesters in Gaza last month, a direct result of the US choosing to move its embassy to Jerusalem, Ardern condemned the use of military force in Gaza as a "devastating one-sided loss of life."
And then there's that wonderful little quip of hers to Trump: "No one marched when I was elected." Her words show New Zealand distancing itself from an administration we'd rather not be associated with.
A mere seven weeks before New Zealand's general election, Arden came as saviour to the Labour Party. Pulling them out of a near death zone of low public opinion to a highly credible election result, a move towards her more leftist, all-embracing policies showed a nation acting in defiance to what was becoming (scarily) a global political norm, built on shunning the minority in favour of the strong.
Her families package, as just one example, delivers money and healthcare to families with children to help reduce child poverty, and is reminiscent of the British welfare state.
At least, and this is where we track off from decision-makers in the rest of the world, bar maybe Canada, New Zealand's parliament appears to have realised that no one's going to get anywhere by pretending to agree with or make bargains with Donald Trump. He is a man whose foreign policy now seems more alike to that of dictators than of diplomats; as he continues to snuggle up to Kim Jong-un and Vladimir Putin.
Still, the question arises; are we simply kidding ourselves with our "feminist fantasies" and liberal policies, a country yet to follow everyone else off an inevitable cliff? Or has progress frozen in all places but here? Is this where globalism halts, and nationalism begins? Or is New Zealand a shining example to the world that a free, progressive society, if you'll forgive the term, will in the end "trump" all?
Join our commenting forum
Join thought-provoking conversations, follow other Independent readers and see their replies