Banning Uber means taking London away from broke millennials like me and putting it back into the hands of the rich
Black cabs aren't made for the lives young people live, so why are they complaining that we're no longer choosing to give them our business? There's no way this ban can possibly last
Uber has licence stripped in London
Today it was announced that Transport for London are not going to be renewing Uber's license on 30 September this year. A statement from the organisation cites issues surrounding Uber's "approach to reporting serious criminal offences" and issues around DBS checks, amongst other things. Uber has already announced that it intends to challenge the decision – but there is now the very real prospect of their no longer being able to operate within the capital.
For me and many of my friends, the prospect of London without Uber is almost impossible to imagine.
Since Uber took off here, it has been the much-maligned millennial generation that has been its strongest advocate. Leaving a party at 3am? Uber. Moving house? Uber. A cheeky booty call across town at 3am? Uber. My husband and I even took a very fancy Uber to our wedding this year.
Being able to summon a car with your phone, pay by card and even afford a taxi in the first place (let's not beat around the bush here – no one on a normal income can afford a black cab) has opened up the city to young people in a way that was never possible when they were priced out of the most convenient mode of transport. I make no apologies for using and enjoying it.
And so comes the cry "Support your black cabs!" – but I would challenge them; why would we choose a black cab? Compare an Uber driver using GPS with up-to-date, to-the-minute travel information to a black cab driver reliant on "The Knowledge" – knowledge of streets and landmarks, sure, but mental connection to live traffic information across London? Doubtful.
And it's not just the price of the travel itself which is an issue (although that is of course a factor) but the fact that most of us don't live in central parts of London where black cabs routinely cruise past waiting to be flagged down – and how many people actually live near a taxi rank? Black cabs aren't made for the lives young people live, so why are they complaining that we're no longer choosing to give them our business?
I actually find myself fairly unworried about the fate of Uber in the long term – I think what they offer is so well thought out, and already so much part of the fabric of London life, that ultimately everyone will kiss and make up, and the app will be back – maybe even slightly better than before.
Fewer people than ever before are learning to drive, and so many people gravitate to places like London after graduating that the service Uber offer is likely only to become ever more relevant. Like all companies, I'm sure there are things they can and should do better, but simply demonising them won't wash when what they offer is so conspicuously superior to similar products on the market.
Uber ban: What taxi app alternatives do Londoners have?

Show all 6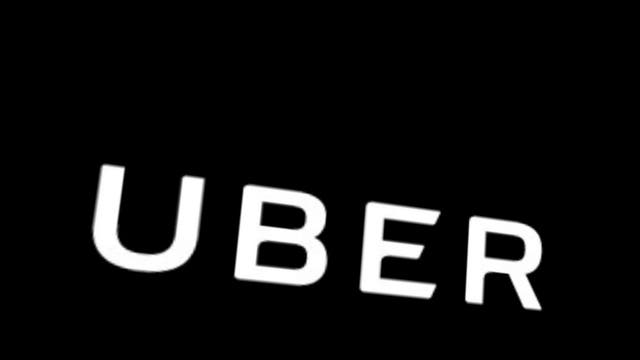 And, much though it pains me to admit it, we are in the throes of Brexit (or well, pre-Brexit, I suppose), and so now more than ever the message that we are "open for business" is important. How we are perceived worldwide has a real impact on business – and also on tourism.
Anyone who has used Uber as a tourist, especially in a country with an unfamiliar language, will know what I mean when I say that Uber has not only opened up London but the whole world. Being able to open an app on my phone and hail a car within two minutes to pick me up in downtown Saigon, all without needing to speak a word of Vietnamese, has been a revelation. We're all used to the idea of Uber now, but it's worth remembering that the concept is absolutely revolutionary.
I'm pretty sure that if we do suffer an Uber outage here in London, it is almost guaranteed to be a temporary state of affairs. That said, the impact it would have – especially on younger people, less wealthy people, and visitors to our great city – would be profound. So why has TfL bowed to the pressure and revoked Uber's licence? Perhaps to look like it's doing something; but ultimately, this ban is unsustainable.
Join our new commenting forum
Join thought-provoking conversations, follow other Independent readers and see their replies