We need to abolish the tampon tax and tackle the period taboo - even if it only saves women £2 a year
Unless women use sanitary protection they cannot leave home, cannot walk around home, cannot function - but we don't tax them as essential items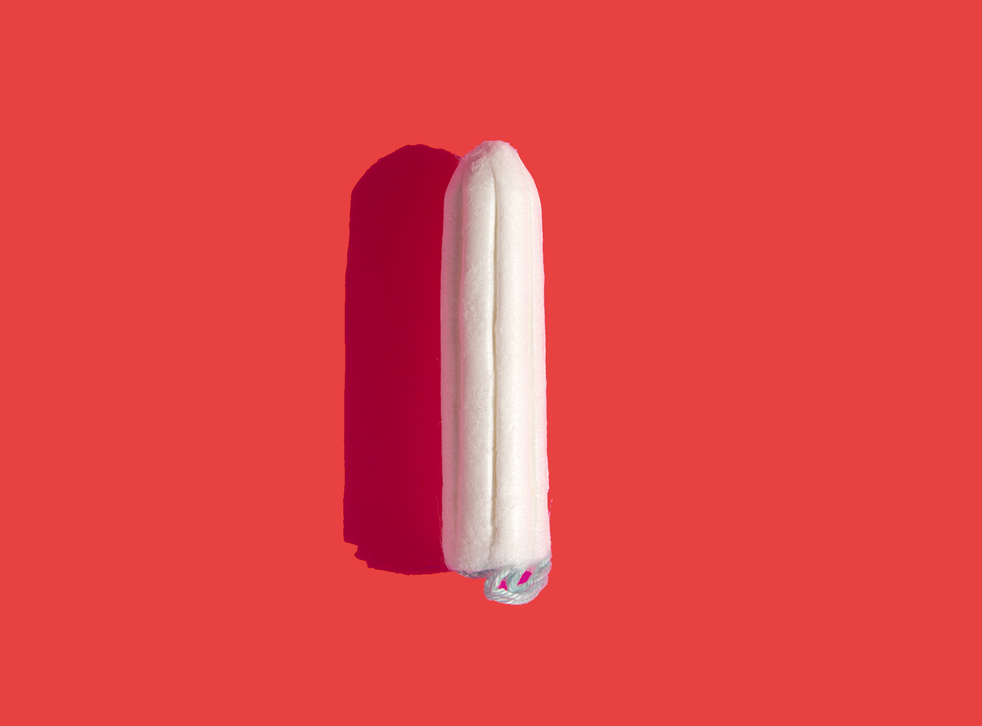 Cod-pieces. Under-butlers. Skirts over trousers. All popular in their time and yet now utterly incomprehensible. With today's vote in Parliament, it's now tampon tax standing in the docks (looking very guilty). And like the others, it knows it's had a bloody good run - soon to be relegated to the past tense and placed in the Museum of 'What Were We Thinking'.
Abolishing the tax would only save menstruating women £2 to £3 each year, but it's not the savings that are the issue (one less pinot on a Friday night would be more effective). It's that the tax represents an outdated and wrong view on the nature of women and their periods. It's now a well-trodden topic online, but the idea that somehow women are able to turn off the taps, cross their legs and their fingers for a few days each month is ridiculous. Women need sanitary protection.
Therefore, the very nature of the 5 per cent levy as a luxury tax is wrong. Unless women use sanitary protection they cannot leave home, cannot walk around home, cannot function. At last it seems that society is starting to come round to the fact that tampons, pads, liners and cups are all essential.
Tampons were invented by a man, Tampax was founded by men, national policy was dictated by men, and so one can - sort of - see how the tax was not flagged. It was spawned in an era of gender division that kept men ignorant (not through their own fault, mind you) and women passive. This, twinned with a rhetoric of discretion and embarrassment poured on girls from puberty, is why periods and menstrual culture have been kept in the shadows for so long. Men not wanting to know; women not wanting to tell.
A recent survey revealed that 53 per cent of girls lack the confidence to do what they want after puberty, and 66 per cent of girls in the UK feel held back by society. These figures are very different for boys. In an age where we can put rovers on Mars, landers on comets, and defeat the most fiendish of diseases, it's shameful our society struggles with the simple task of making women feel welcome.
But men no longer rule the earth, women are surging upwards, and there has been good progress. I co-run Facebook campaigns for a sanitary protection delivery service, and the comments section allows for women and girls of all ages to post their opinions and interact with what they're seeing. It is fantastic to see teenage girls reference their friends, their friends' periods, and openly discuss their flow in the most public of arenas. This contemporary yardstick reveals girls are gaining confidence, and a new chapter in our menstrual culture is emerging.
So today's vote in Parliament, which determines if the Chancellor adds the abolition of Tampon Tax to his EU shopping list, is vitally important in establishing where we stand on the scale of social progress. Just as the zeitgeist of the early 20th century allowed for the tampon tax to exist, today's zeitgeist, one hopes, should see it as outdated. We're ready to move into a new period.
Alec Mills is co-founder of SanitaryOwl.com and a bloke
Register for free to continue reading
Registration is a free and easy way to support our truly independent journalism
By registering, you will also enjoy limited access to Premium articles, exclusive newsletters, commenting, and virtual events with our leading journalists
Already have an account? sign in
Join our new commenting forum
Join thought-provoking conversations, follow other Independent readers and see their replies