Why we should love the Commonwealth Games
They might not be as glamorous as the Olympics, but they offer so many fantastic opportunities to athletes and their fans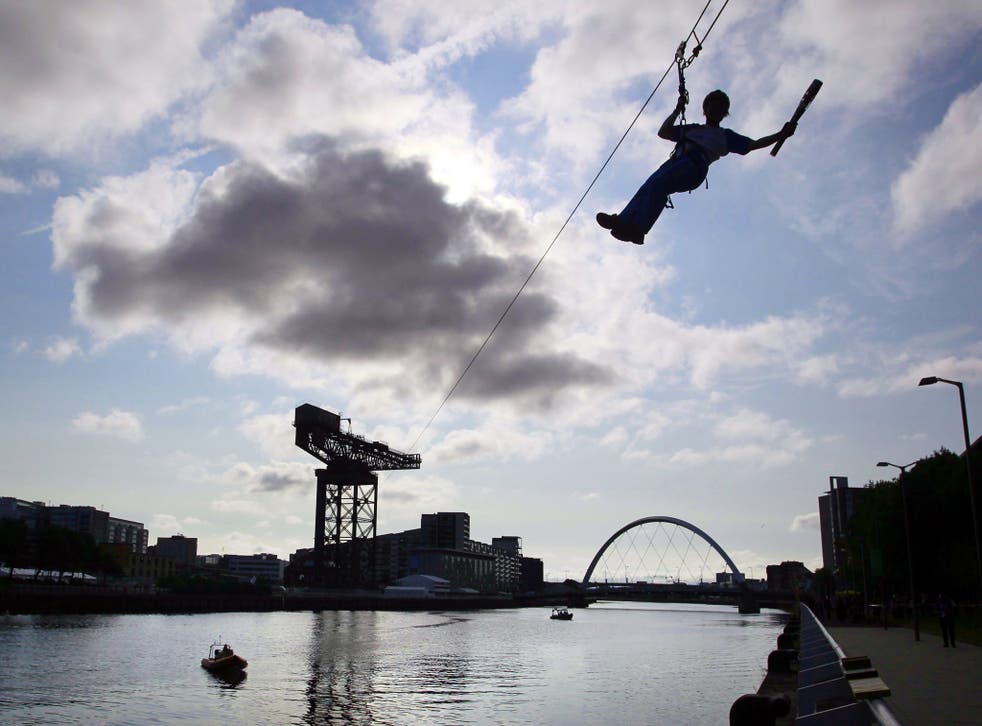 As a pure sporting event, the Commonwealth Games – which will shortly be kicking off in Glasgow – do matter.
First of all, they provide a very high level of competition. With the opportunity to divide the British Isles into England, Scotland, Wales and Northern Ireland, the total number of athletes able to compete rises considerably; far greater that if we competed as Great Britain.
For me personally the Games were part of the beginning, middle and end of my career, so they mean a lot. For some athletes, they are a stepping stone to greater glory; for others they are the pinnacle of their careers.
The Commonwealth Games certainly give us the chance to develop younger athletes, and it's a huge opportunity for smaller countries who would not be able to qualify in such numbers for the Olympics or Paralympics.
The Games are also a chance to watch events that usually receive less mainstream media coverage, like wrestling or netball – the latter a competition in which the venue for the final had to be changed because of the huge demand for tickets.
Meanwhile, the athletes' village can provide an important historical lesson if we take it in the most positive way, about the connections and shared experiences that we have had around the globe. Some of that history is not terribly comfortable, and the political debate on the need for the Commonwealth is more complex.
An important question is how much can a sporting event change the world. Should we expect it to? I always said that it wasn't the responsibility of London 2012 to change people's attitude towards disabled people. It is simply not possible for an organising committee to have that influence.
But do such events allow for a different conversation about, say, disability, or gay rights? Yes. London 2012 changed attitudes. And the Commonwealth Games likewise are an opportunity through soft politics to keep the conversation going, even if it progresses slower than many would like.
Including events for disabled athletes on a full-medal status, as in Glasgow, means that many countries have to start thinking about sport provision for disabled people, and it may encourage different thinking on education too. In 2002 there were 10 events for disabled athletes and 20 nations sent athletes. In 2014 we are still on 20 countries but there are 300 athletes in 22 events. Improving that is the next step.
Baroness Grey-Thompson is a parliamentarian and former Paralympic wheelchair athlete
Register for free to continue reading
Registration is a free and easy way to support our truly independent journalism
By registering, you will also enjoy limited access to Premium articles, exclusive newsletters, commenting, and virtual events with our leading journalists
Already have an account? sign in
Register for free to continue reading
Registration is a free and easy way to support our truly independent journalism
By registering, you will also enjoy limited access to Premium articles, exclusive newsletters, commenting, and virtual events with our leading journalists
Already have an account? sign in
Join our new commenting forum
Join thought-provoking conversations, follow other Independent readers and see their replies