Why we've changed our mind about 'below the line' responses to articles on the Middle East
The starting point for comment has to be to keep things open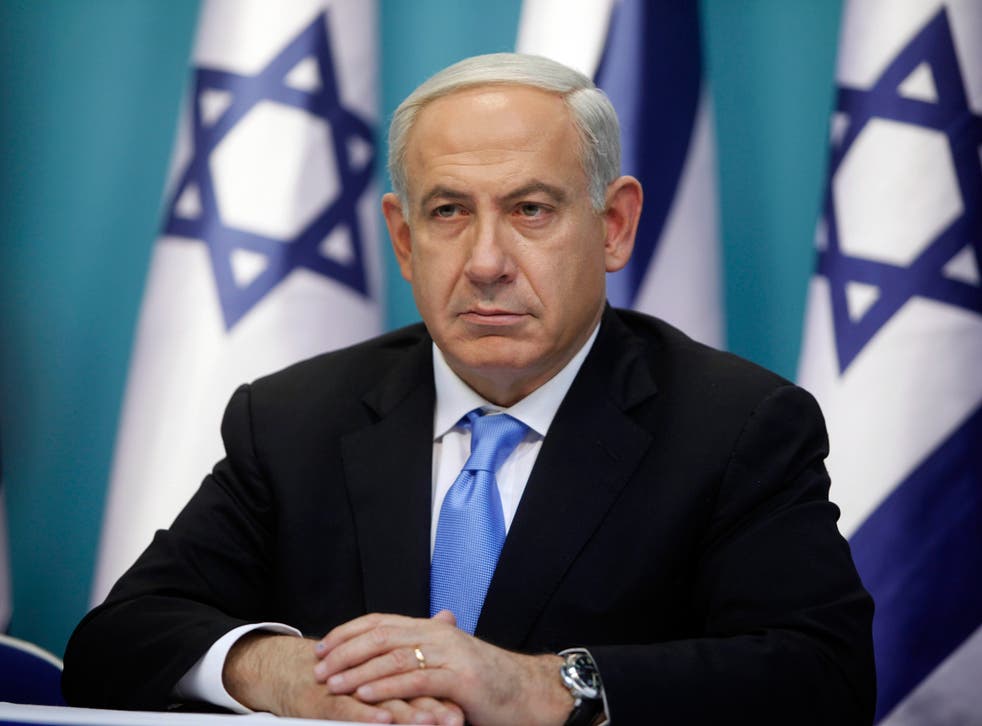 For all online news sites, the conundrum of the comment function is tricky to the point of being perhaps unresolvable. We want to encourage user engagement with the material we publish; but we don't want people to be put off by comment-board bullies. If we proactively moderate comments before they appear, we open ourselves up to being responsible for potentially defamatory remarks; if we don't moderate at all we come across as unbothered about the content on our site.
There will always be some reports on which we can't permit comments. In particular, those that relate to upcoming or ongoing legal trials are out of bounds in the interests of justice. We cannot allow our website to become a vehicle for contempt of court processes.
Historically, The Independent has also tended not to open comment boards on stories about the Middle East – especially the Israeli-Palestinian situation. There is an irony in this, given the strength of our reporting from that region. Nonetheless, such articles quite often attracted comments with racist undertones (and overtones), so that anti-Semites and Islamophobes occasionally dominated deeply unpleasant debates at the expense of sensible contributions.
However, since the past few months have seen an ever-growing news focus on events in Syria and the wider area – and bearing in mind that this focus is unlikely to shift any time soon – we made the decision last week to reverse our previous practice. Unless there are legal reasons to keep comment boards closed, users will be able to debate "below the line" in respect of any story we publish (barring technical disasters). If discussion descends into trolling, we may, of course, end the conversation: but the starting point will be to keep things open.
Having come to this decision, we spent time last Thursday updating our list of prohibited terms, which automatically filter out comments that are likely to amount to hate speech. I always find a scan of these banned words and phrases utterly depressing – surely, people would never use that expression, I ask our moderators. Sadly, if it's on the list, it has probably appeared once too often.
But I also find it disheartening because, although I see the need to root out hate speech, ultimately I'd like to think I'm pretty libertarian when it comes to these things. And I don't believe people should have the right not to be offended by what they might see or hear. Indeed, as far as I'm concerned, the worst thing about online trolling is not that individuals go out of their way to be offensive, but that they are so often completely witless. Haters are bad enough, but there's nothing worse than a thick hater.
Flights of fancy
The Independent remains outside the system of self-regulation overseen by the Independent Press Standards Organisation. However, in practice our journalists continue to follow its rules and we remain abreast of how its guidelines are interpreted.
A judgement last week found in favour of Prince Andrew, who had complained after the Daily Mail flew a helicopter over his home with the aim of photographing preparations for Princess Eugenie's birthday. Notably, Ipso dismissed the Mail's contention that there could be no breach of privacy because the family was not at home when the flight was made. Fortunately, The Independent does not have a fleet of helicopters flitting across the land taking pictures of people's back gardens. If we did, it's clear we would now have to find a more important purpose for them than snapping birthday parties before they happen.
Will Gore is Deputy Managing Editor of The Independent newspapers and the Evening Standard
Register for free to continue reading
Registration is a free and easy way to support our truly independent journalism
By registering, you will also enjoy limited access to Premium articles, exclusive newsletters, commenting, and virtual events with our leading journalists
Already have an account? sign in
Register for free to continue reading
Registration is a free and easy way to support our truly independent journalism
By registering, you will also enjoy limited access to Premium articles, exclusive newsletters, commenting, and virtual events with our leading journalists
Already have an account? sign in
Join our new commenting forum
Join thought-provoking conversations, follow other Independent readers and see their replies