TV loves a tantrum, but we should stop indulging the boorish Wimbledon 'bad boys'
Perhaps sports fans see petulant showmanship as harmless fun, but I just find it distracting and unnecessary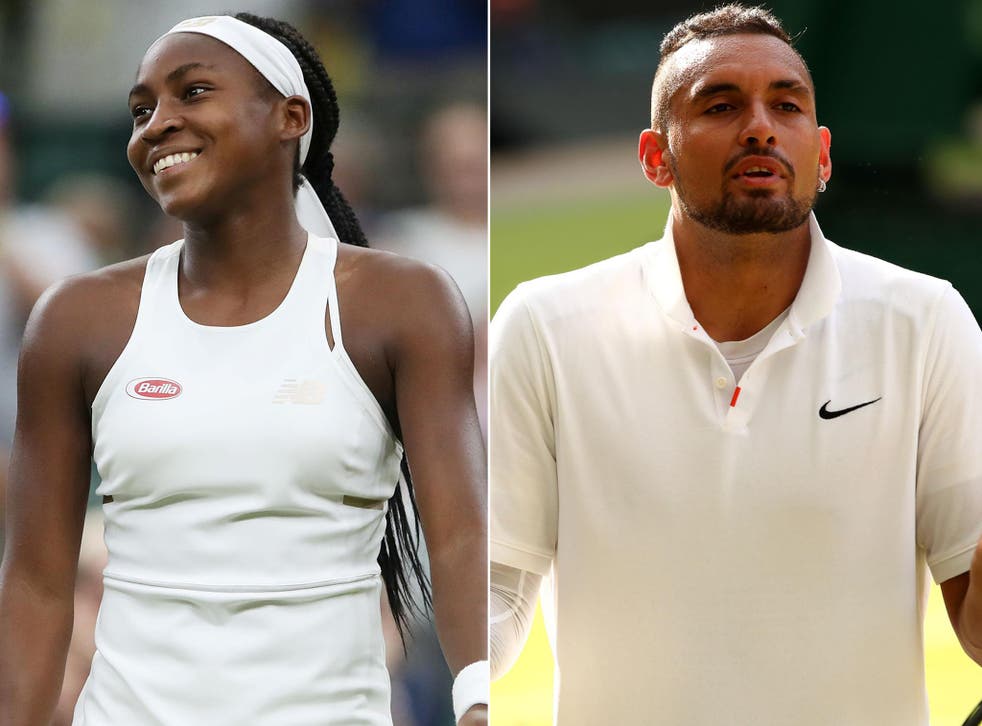 Where is the dividing line between boorish behaviour and "entertainment" in sport? Do we cut sporting stars slack for what we wouldn't tolerate among friends because it adds to the excitement of the occasion and makes great television?
Nick Kyrgios gave an extended display of petulance and occasional brilliance this week at Wimbledon. During a hard-fought match against Rafael Nadal – a man he once described as his "polar opposite" – Kyrgios served underhand twice, moaned about the length of time Nadal took before serving, spat on the ground, called the umpire useless and aimed a ball directly at his opponent's chest. The Spanish player then lost his serve and the set, but came back to win.
In the press conference afterwards, 24-year-old Kyrgios was totally unrepentant, saying: "I'm a great tennis player … but I won't train every day." It emerged he had been drinking in the local pub until after 11pm the night before. When asked if he would apologise for slamming the ball directly at Nadal, he answered "never". Nadal, when asked about Kyrgios, agreed he had talent, "when he decides to play".
Join our new commenting forum
Join thought-provoking conversations, follow other Independent readers and see their replies