British Bangladeshi and Pakistani workers are stuck in the lowest paid jobs. This is how I'll fix the problem
The British Indian community has a gender employment gap of 12.3 per cent, and the average employment rate in the British Pakistani and British Bangladeshi communities is 54.8 per cent – the lowest within ethnic groups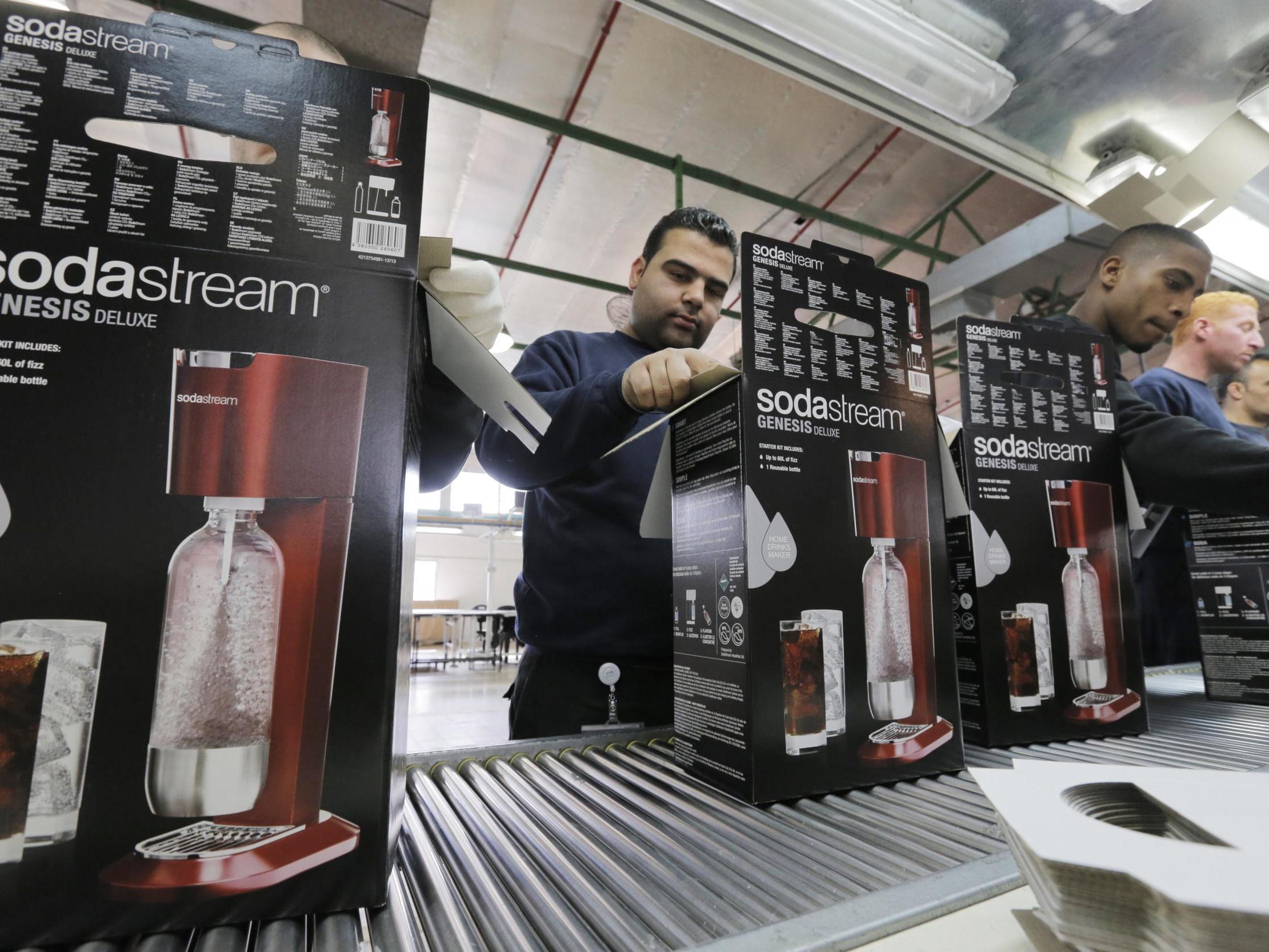 Britain has broken another three employment records this month. Youth unemployment reached its lowest ever point. The overall unemployment rate has fallen to just 4 per cent – the lowest in 43 years, and the black, Asian and minority ethnic (BAME) employment rate has climbed to an all-time high of 65.5 per cent.
These are promising figures, but there is much more to do. In 2015, we committed to get ethnic minority employment up by 20 per cent by 2020 and since then we have come a long way: the employment gap between ethnic minority communities and the general population has fallen below 10 percentage points for the first time.
If we want to accelerate progress, we must look at the employment rates between individual ethnic minority groups – not treat them as one. For example, the latest figures show the British Indian community has the highest employment rate at 76.3 per cent, above the 75.4 per cent national average.
We also need to make sure we are especially supporting those communities who most stand to benefit most from the extra help on offer.
The black employment rate is lower than that of the Indian community, at 67.6 per cent. In the British Chinese community it's 60.6 per cent, while the average rate in the British Pakistani and British Bangladeshi communities is 54.8 per cent.
The same ethnic communities, British Pakistani and British Bangladeshi, had the highest percentage of workers in the three lowest skilled occupation groups combined, and received the lowest average hourly pay. The latest data available from the Ethnicity Facts and Figures website, which was from the last three months of 2016, showed that these two communities were on average paid £4.39 per hour less than British Indian employees who received the highest average hourly pay, above the UK average.
Statistics published last year, which analysed data from 2013/14 to 2015/16, also show that white British households are more likely to benefit from private and public pensions, whereas people from ethnic minority groups are more likely to need to rely an income from employment for longer.
Looking further into the statistics presents even more nuance. The difference in the employment gap between men and women varies hugely between communities. While the British Chinese community has a gender employment gap (6.6 percentage points) lower than either the white British (7.7 percentage points) or national average (8.9 percentage points), the gap among other ethnic minority groups is often much higher. For example, the British Indian community has a gender gap of 12.3 percentage points.
There are of course many reasons why this might be the case, both economic and also relating to the impact of culture, religion and tradition when it comes to the economic participation of women.
A one size fits all approach to tackling unemployment will only ever have limited results. That is why our national network of jobcentres are offering personalised support to make sure that women from ethnic groups with relatively lower levels of participation in the employment market are not being locked out of opportunities. Jobcentre Plus can also work in local ethnic minority communities as well as with businesses to dismantle the barriers to work from both sides.
At the end of last year, Theresa May published the Race Disparity Audit, shining a light on how our public services interact with people from different backgrounds. The audit has enabled my department to take targeted action in challenge areas where there have previously been big gaps in employment.
We are focusing on supporting jobseekers to overcome employment barriers in 20 UK-wide "challenge areas", from Southwark to Sheffield. As part of this, we are running mentoring schemes to support ethnic minority communities into work, involving businesses and giving people an insight into how to move towards the job they want. The mentoring circle in Peckham, for example, brought jobseekers face to face with representatives from major employers like Google and the National Grid.
The importance of mentoring in achieving race diversity cannot be underestimated. Studies have confirmed that people from ethnic minorities who advance the furthest in their career all share one characteristic—a strong network of mentors and corporate sponsors who nurture their professional development.
We have made real progress in boosting overall employment, with an average increase of 1,000 people in employment every day since 2010. Around three quarters of all the jobs that have been created since then are full time, permanent roles and seven out of ten are in higher level occupations which pay higher wages.
As overall employment is at a near-record high it's encouraging that the ethnic minority employment rate is increasing faster than the overall rate, and therefore the gap is closing. The gap is at its lowest on record, but that doesn't mean that we don't have challenges ahead.
The ultimate goal is that everyone in the UK, regardless of their background or gender, has equality of opportunity when it comes to securing work. Part of the solution will be for all of us to act smarter about how we support individuals from different communities to overcome the barriers they face.
Alok Sharma is the minister of state for employment
Join our commenting forum
Join thought-provoking conversations, follow other Independent readers and see their replies