Only 11 per cent of TV viewers can name 15 female actors over 40 – because they never see them
 Women on screen still have a shelf life; men on screen have a whole life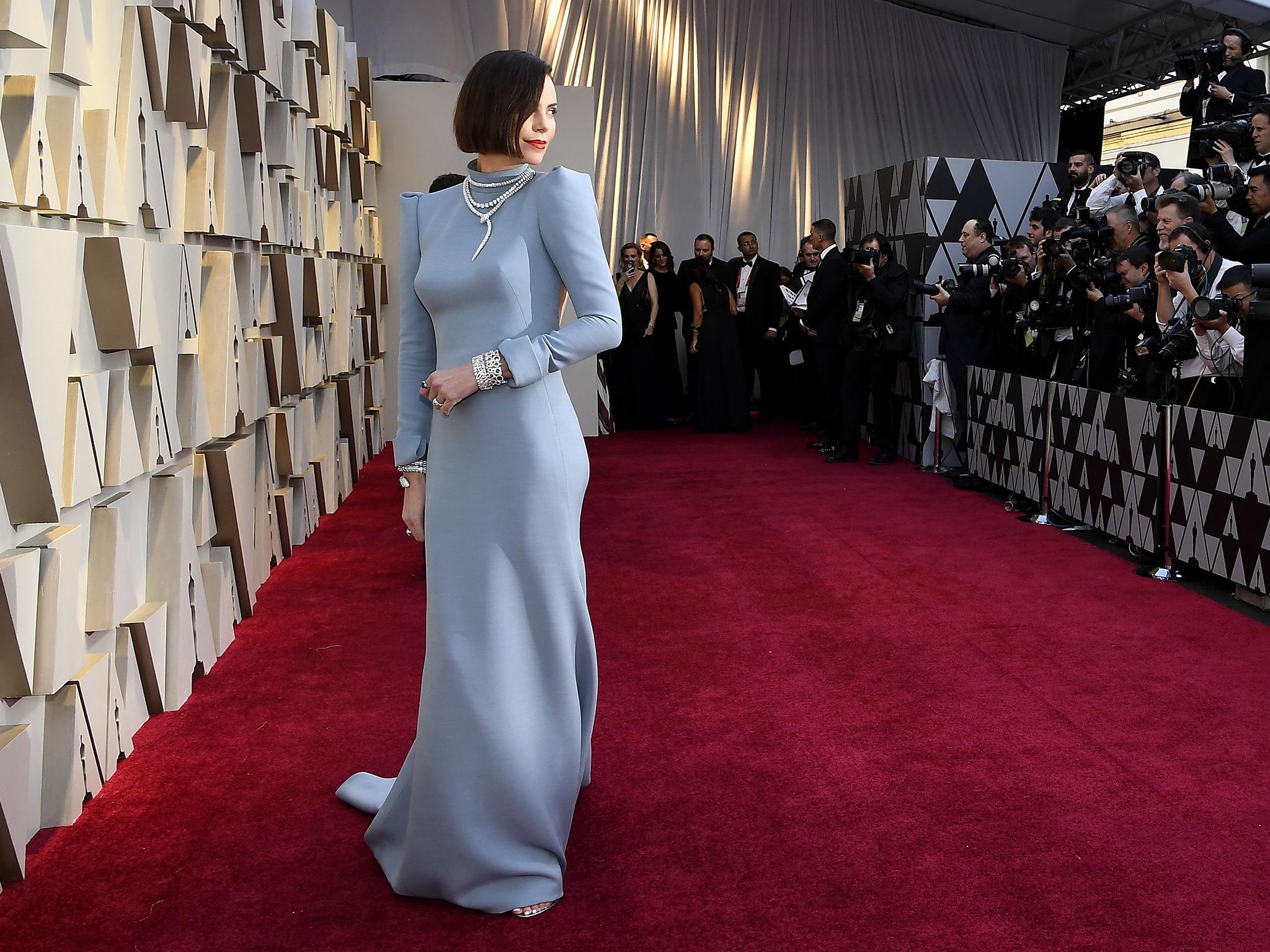 In May 2018, after watching yet another drama premiere featuring a man in middle age in the leading role paired with a much younger partner, I started to look for the women my own age leading the shows we all watch.
I found many new shows featuring middle-aged men – This Time with Alan Partridge, Don't Forget the Driver, Home, After Life and Semi-Detached – and returning shows with leading males such as Not Going Out and Car Share, I only found two shows led by women: Mum and Sally4Ever.
In frustration, I launched the Acting Your Age Campaign to challenge a status quo which dictates that women in acting appear expected to retire when they reach middle age, though male actors such as Daniel Craig and Tom Cruise find themselves cast in their biggest roles, James Bond and Ethan Hunt respectively, at the same age.
A female drama student beginning her training this year will see roughly half the career longevity of her male peers – not because of talent or ability, but just because of ageing. Her student fees incurred training for that career remain the same.
Despite being 51 per cent of the population being female, and women between the ages of 40 and 69 making up 12 million people living in the UK, representation in film and on TV remains paltry. At the BBC alone, men over the age of 45 outnumber women of the same age by three to one.
Women over the age of 50 at the BBC account 15 per cent of those seen on screen. That was the finding of an Ofcom/BBC review conducted in the autumn of 2018. Not for the first time, the BBC was reminded of its obligations as a national broadcaster and as laid out in the BBC Charter. Despite promises to change and learn after being found guilty of age discrimination in respect of the case of Miriam O'Reilly in 2011, the BBC has, not for the first time, decided to "go another way". Yet middle-aged women's licence fee remains the same.
Baftas 2019 red carpet: All the stars wearing white
Show all 8
But the BBC is not the only broadcaster or film company which enables and promotes gendered ageism. In the last 20 years of the Academy Awards, four times as many middle-aged men have won the prize for best leading actor, compared to women in middle age. For the Baftas, across the same timeframe, this figure is three to one. But when it comes to young women this figure is reversed.
The question is, why? I think the answer, after #MeToo and #TimesUp, is wearily depressing: men are valued for their talent and women for their perceived sexual currency.
Charlize Theron tells the tale of being seen by the makers of Wonder Woman only to discover that they were looking at her for the part of Gal Godot's mother (though she was only nine years her senior), while Cameron Diaz announced this week that she is retiring from acting at 46 years old. These are just two examples of a female actor being treated as some kind of perverse elite athlete of sexuality projection. Women on screen still have a shelf life; men on screen have a whole life.
The most offensive aspect of this proscribed myth is that women in middle age don't want to see ourselves onscreen. I'm calling time on that.
As part of my campaign, I carried out a survey of regular TV and film viewers. What I found was not surprising, but look how far it differs from what happens in reality.
Almost all (99 per cent) of respondents didn't feel female actors should retire at 40, and 98 per cent of female respondents were happy to see women over the age of 40 on TV and in film. Again almost all (98 per cent) felt that young female actors should expect a career longevity determined by talent not age. A lower figure, but still a majority (61 per cent), felt that romantic partners in drama should be paired with actors of a similar age.
More than half (53 per cent) of respondents could identify more than 15 leading male actors over the age of 40; just 11 per cent could identify more than 15 leading female actors of the same age.
Support free-thinking journalism and attend Independent events
The patriarchal staple of the middle-aged man paired with the young woman has no place in an evolving society, and no place in our collective cultural life. If the creative arts want to depict truth, if they want to demonstrate a commitment to equal representation, and if they want to learn the lesson of the terrible cases of sexual exploitation that have occurred within their industry, they need to face the final taboo within the entertainment industry – everyday ageist sexism.
No woman's career, in entertainment as in other industries, should be dictated by anything other than her capacity to do her job.
Join our commenting forum
Join thought-provoking conversations, follow other Independent readers and see their replies