Office space is expensive to rent – so let's continue to work from home and donate the money to charity
Productivity at our advertising agency, Pablo London, has increased since we started working from home, so we decided to give up our office space and donate the rent money to a homelessness charity instead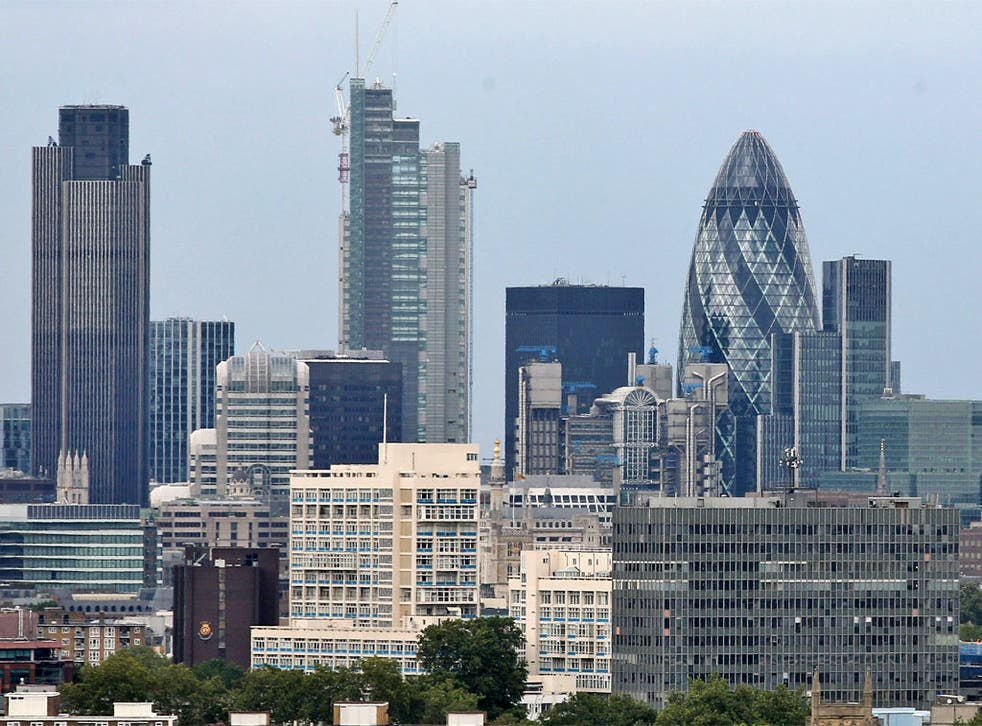 The number of homeless people in Britain has mushroomed since March due to the economic impact of Covid-19. Some 20,000 households have been made homeless in England alone as a result of coronavirus. With the furlough scheme set to close next month, the eviction ban for private renters concluded, and new lockdown measures announced last week, the problem in the UK is likely to get worse.
Experts are predicting a winter homelessness crisis, as night shelters still aren't open and social distancing measures mean spaces in homeless hostels are drastically reduced.
I'm the founding partner of advertising agency Pablo London and earlier this month, I saw that our business doesn't really need a home – unlike the tens of thousands of people out there right now who do.
I wanted to do something about this, so we've decided to give up our offices in Shoreditch and continue working remotely, as we have since lockdown. We're donating a large percentage of the money we would have spent on rent to homelessness charity Shelter. In return, Shelter will allow us to use their boardroom if we need somewhere for client pitches.  
When Boris Johnson announced last week that everyone should work from home again if they could in a bid to stop the rapidly rising second wave, I was even more certain we had made the right decision. It would be great if we could inspire other businesses to think about creative ways to help those most in need right now. If just one or two followed suit, according to Shelter, it would make a significant difference.
We didn't take the decision to give up our office and donate the rent money to Shelter lightly. We consulted all 55 staff, as well as our clients, to find out what they thought. The conclusion was almost unanimous: put the rent money to better use, give it to a worthwhile cause and continue working from home.
We're lucky that our business has been doing really well and we've worked hard to make a success of remote working. Productivity has actually increased and our output has become richer. We're focusing on what we can do rather than what's been taken away and every day, we look at how we can make things better.  
We're a creative agency set up to do good things for good brands. For example, we worked for free for NHS Blood and Transplant to come up with the "Bleed for England" campaign around the Rugby World Cup. We put the blood of rugby stars, including Johnny Wilkinson and Martin Johnson, into posters to encourage people to "bleed for England", because blood donations plunge by 25 per cent during big sporting events. In just 77 days, more than 101,000 new donors registered, making it one of the most successful campaigns to date.
So in a similar vein (ahem), we thought creatively about how we could help right now. These are such difficult times, but the pandemic could be a big opportunity for other businesses and charities. By sharing under-utilised resources, companies can cut costs and hopefully make a bigger contribution to those in greatest need.
We're focusing on our staff's mental health and their training and development, especially the younger employees. But as long as you make that your focus, why disrupt your momentum as a business when you've developed a structure for working from home? After all, working from home will be the new normal again for many of us for months to come. It won't always be the answer, but the virus isn't going anywhere anytime soon.
It's a very difficult time for charities, particularly those dealing with homelessness, made worse with a looming second lockdown. Hopefully we're showing there is a way we can think creatively, make the best of things and support each other as much as we can. At times like these, we've all got to try and do our bit.
Gareth Mercer is founding partner of Pablo London
Join our new commenting forum
Join thought-provoking conversations, follow other Independent readers and see their replies