Zero-hours contracts: Tories have broken their pledge on job security
 801,000 people – enough to fill Old Trafford stadium 10 times over – were employed on zero-hour contracts at the end of last year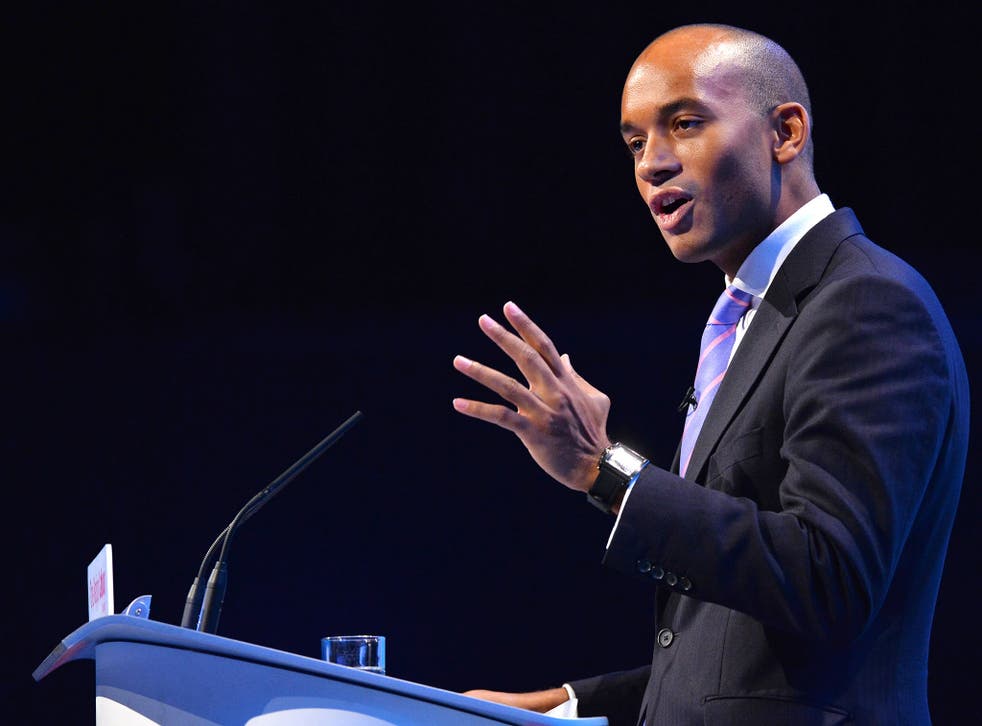 Before last year's general election I met a huge number of employees in different sectors. My conversation with one care worker stood out.
She had to be available to visit clients at home at least six days a week, including evenings. Her shifts could change without notice. If visits were cancelled at the last minute, she often wouldn't be paid. If visits were added suddenly, she'd have to manage her childcare commitments as she best could.
That is the reality of life on a zero-hours contract as the employee is not guaranteed work. They are only paid for the work they carry out, but are usually expected to be around whenever the employer needs them to be.
The 2015 Conservative manifesto promised "we will back you at work" and "we know that a decent job is the best weapon against poverty and the best way to provide security for families". And yet, they have done little to live up to this.
Yesterday, the Office for National Statistics released its latest figures on zero-hours contracts: 801,000 people – enough to fill Old Trafford stadium 10 times over – were employed on them at the end of last year, a 15 per cent increase on the same period the previous year. Ministers boast this is evidence of labour market flexibility, but for most working people the reality is insecurity – which is why, presumably, David Cameron has said he wouldn't want to be on one.
Inevitably, this impacts on consumer confidence when people worry when the next pay cheque will come and makes it impossible to do things many take for granted, such as getting a mortgage.
A government serious about building a fairer society would not stand for this; it would act by implementing policies to outlaw exploitative zero-hours contracts. But not this Tory Government – it has broken its promises on job security less than a year out from publishing its last manifesto.
Register for free to continue reading
Registration is a free and easy way to support our truly independent journalism
By registering, you will also enjoy limited access to Premium articles, exclusive newsletters, commenting, and virtual events with our leading journalists
Already have an account? sign in
Join our new commenting forum
Join thought-provoking conversations, follow other Independent readers and see their replies